Stay Informed and Connected: Follow Rich TVX News Network on Facebook!
Follow on FACEBOOK
Joe Biden called on big tech, social media companies to shut down conservative voices all in the name of ridding the country of "disinformation." The very next day, AT&T's DirecTV announced that it was pulling the plug on conservative media outlet One America News. Who will be silenced next?
DirecTV will not be renewing OAN's contract, and thus the network will soon disappear from the DirecTV lineup. For anyone who thinks big tech, social media, and other companies are targeting conservative individuals and organizations, this move was right on target. How can conservative media fight back?
#BobbyEberle #OAN #DirecTVcancelsOAN
?? LET'S REACH 150,000 SUBSCRIBERS! ??
https://www.youtube.com/bobbyeberle13?sub_confirmation=1
⏰ Today's Features ⏰
0:39 Biden calls for censorship; DirecTV drops OAN
6:34 Alveda King offers commentary on MLK Day
10:11 CNN's Stelter, Lockhart claim media covering Biden unfairly
14:45 Newspaper: unvaccinated should be kept home by guard
⭐️ Get Your Copy Today! ⭐️
Rules for Defeating Radicals by Chris Adamo
https://amzn.to/3lS1E6M
? Support the show with new MERCHANDISE! ?
BE shirts, mugs, and stickers
https://teespring.com/stores/bobbyeberle13
Please support the channel by becoming a Patreon subscriber
https://www.patreon.com/bobbyeberle13
Ask BE — Want to be on the show? Send in your video questions or comments
https://www.gopusa.com/ask-be/
—
? Paula Trickey Custom Lamps ?
Instagram: https://www.instagram.com/trickeyliquorlamps
—
? WorldFare – Hand-made Custom Sketches ?
Order today: https://etsy.me/2Zv1EA9
Use coupon code: BOBBY13 for 10% off
—
A special thanks to our friends at Bottle Breacher.
Check out their awesome selection of Made in America products!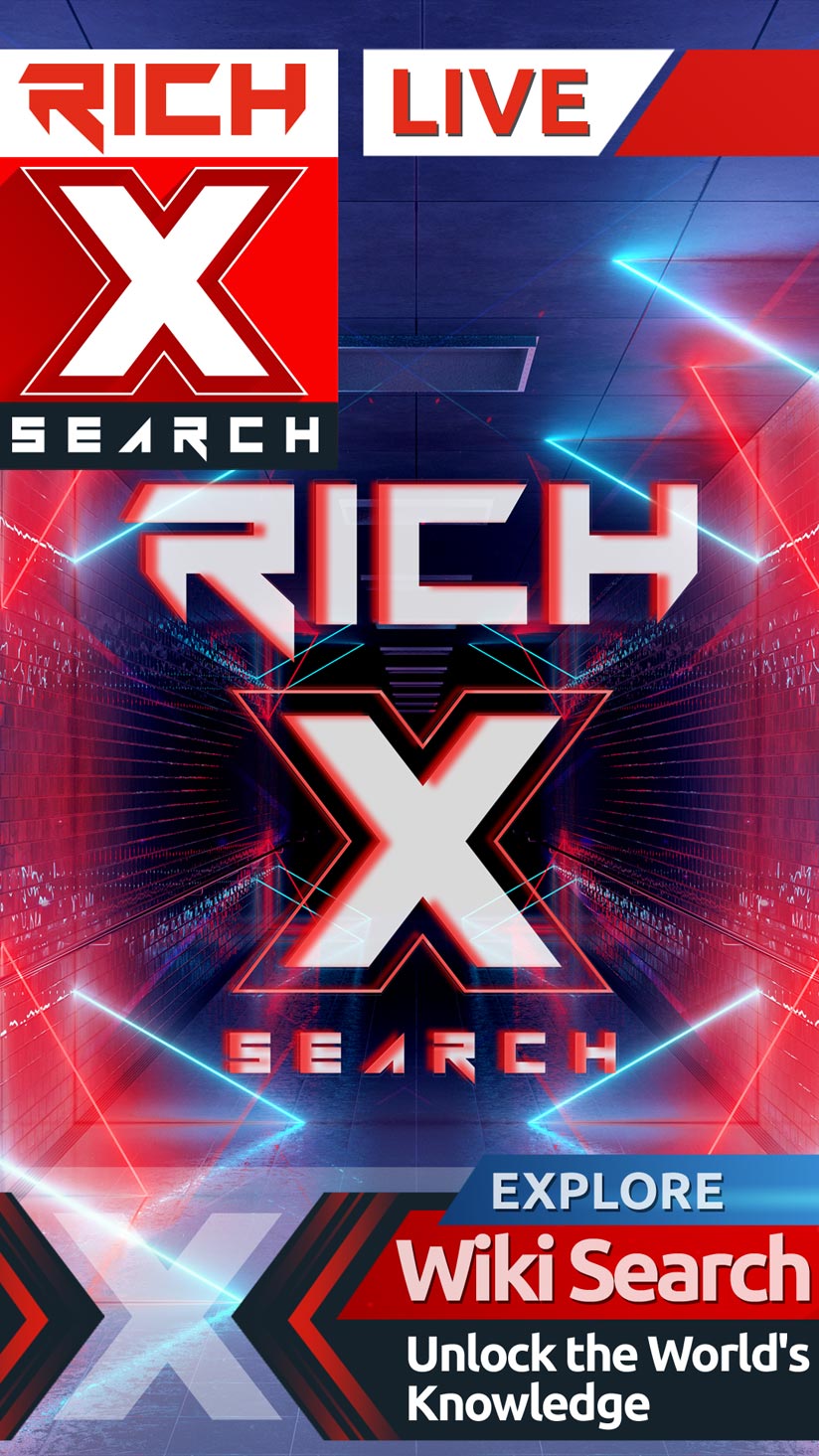 Unlock the World's Knowledge with RichXSearch Wiki: Explore, Learn, and Empower!
Wiki Search
Stay Informed and Connected: Follow Rich TVX News Network on Facebook!
Follow on FACEBOOK
Use coupon code: Bobby13 for 15% off
http://www.bottlebreacher.com
—
? More Resources ?
Welcome to the 13-Minute News Hour hosted by Bobby Eberle. This show contains a combination of news, culture, and current events… all the things that interest Bobby and hopefully interest you as well. Bobby's experiences in politics, engineering, and sports help form the content and his perspective. Please jump in and leave comments and encourage your friends to subscribe. (13-minute run time is approximate) 🙂
LIKE and SUBSCRIBE
https://www.youtube.com/bobbyeberle13?sub_confirmation=1
Also, check out GOPUSA for more great political stories.
https://www.GOPUSA.com
Sign up for updates
https://www.gopusa.com/subscribe-to-gopusa/
Learn more about Bobby
https://www.gopusa.com/bobby-eberle/
Contact Bobby
https://www.gopusa.com/contact-us/
Podcast
https://bobbyeberle13.podbean.com/e/at-biden-calls-for-censorship-bobby-eberle-ep-451/
Available on Apple Podcasts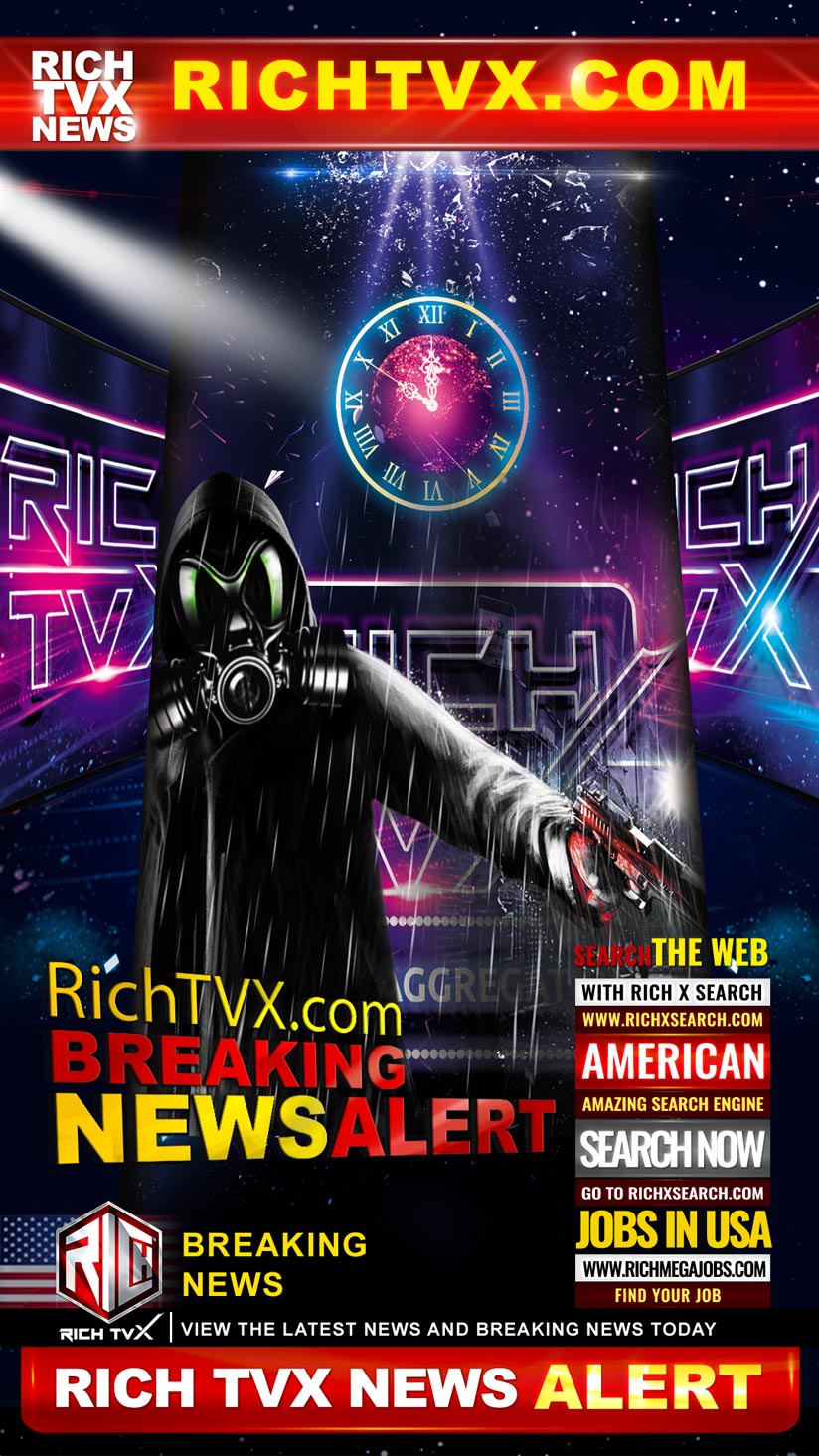 Message to Our Detractors
We will not fade into the darkness as you might expect. We stand with unwavering resistance against your hatred and twisted worldview. We refuse to tolerate your actions, and will not back down. We will not allow you to silence us. We will continue to stand strong and fight against your attempts to suppress our voices and our right to exist.
We Will Bury You!