NEW YORK (RichTVX.com) — Latest News, Breaking News, News Today, Live — The Rich TVX News Network
Tuesday, May 25, 2021: Join us live for the first "America, Can We Talk?" episode on RSBN, hosted Debbie Georgatos. America Can We Talk is a show with a mission — to speak up for the extraordinary and unique greatness of America. Debbie talks about the top issues of the day facing America, often with insightful guests, always from the perspective of furthering that mission, and with the goal to inspire listeners to celebrate and embrace the liberty on which America was founded.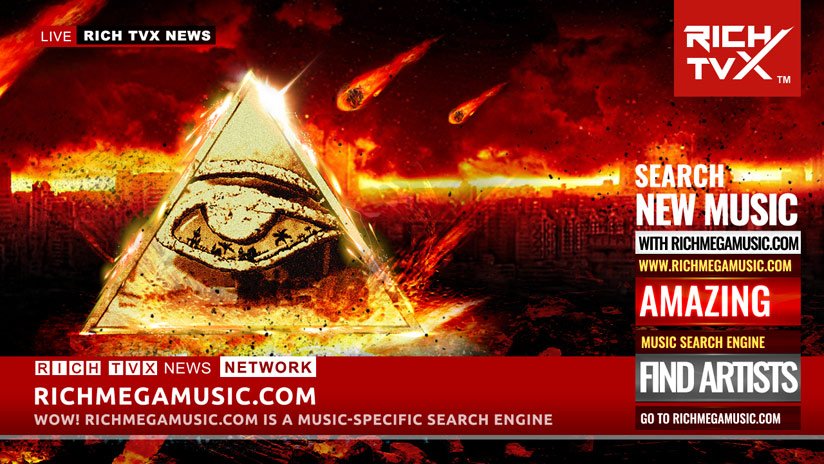 Klaus Schwab presents 2030: You'll Own Nothing, & You'll Be Happy
Tonight's episode: Biden Marxist Agenda; Rep. Yvette Herrell; Obsession with Race 5.25.21
Russo-Ukrainian War - U.S. Department of State: Vladimir Putin Continues To Escalate This War

Biden Team Admits Marxist Agenda
National Security Advisor Jake Sullivan - The Secret Deals With The Enemy
Congresswoman Yvette Herrell NM CD2 Joins Me
Metaverse (Zoran´s Theme) (StoneBridge VIP Mix)
Obsession with Race Aids & Abets Marxists
Follow Debbie Georgatos!
WEBSITE: http://americacanwetalk.org
Watch RSBN LIVE and view past shows/events on our new app!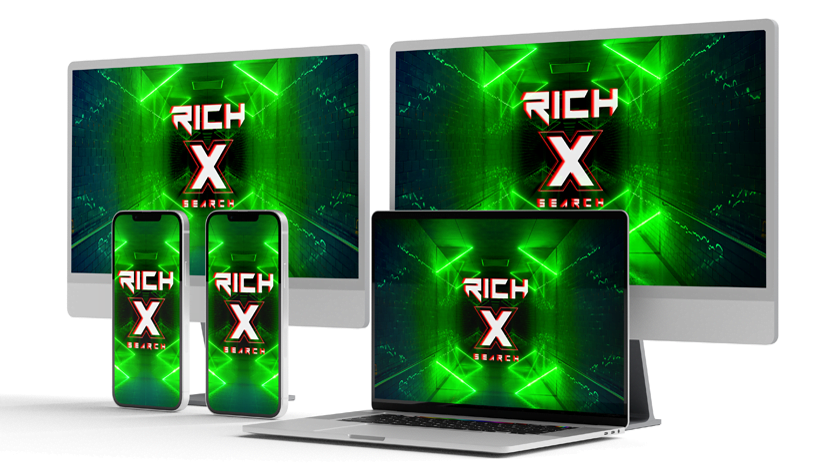 iPhone/iPad/tvOS:
https://apps.apple.com/us/app/rsbn/id1556666942
Android/Android TV: https://play.google.com/store/apps/details?id=com.maz.combo3578
Amazon: https://www.amazon.com/gp/product/B08ZRSZ3RR
Roku: https://channelstore.roku.com/details/75f9645bf2434ef9a52b27539a317ee9/rsbn
Rich TVX News Networks' Legendary Interviews
Coming soon to:
Samsung and LG
Ads