President Biden to Show Unwavering Support for Ukraine

NEW YORK (RichTVX.com) — According to reports from American media sources, President Joe Biden may travel to Europe in connection with the anniversary of Russia's invasion of Ukraine. NBC was the first to break the news, and CNN later confirmed the information. However, it is noted that the trip has not yet been finalized and details have not been determined. A source from CNN suggested that Poland may be one of the stops on Biden's trip. Additionally, it was mentioned that the likelihood of a visit to Ukraine is low, given the current security situation. NBC also reported that the Biden administration may announce a significant new military aid package to Ukraine on the anniversary of the invasion. Biden had previously visited Brussels and Poland a few weeks after the invasion to show support for Ukraine and its allies. On the anniversary of the invasion, it is likely that Biden will take similar actions to show solidarity. Learn more here.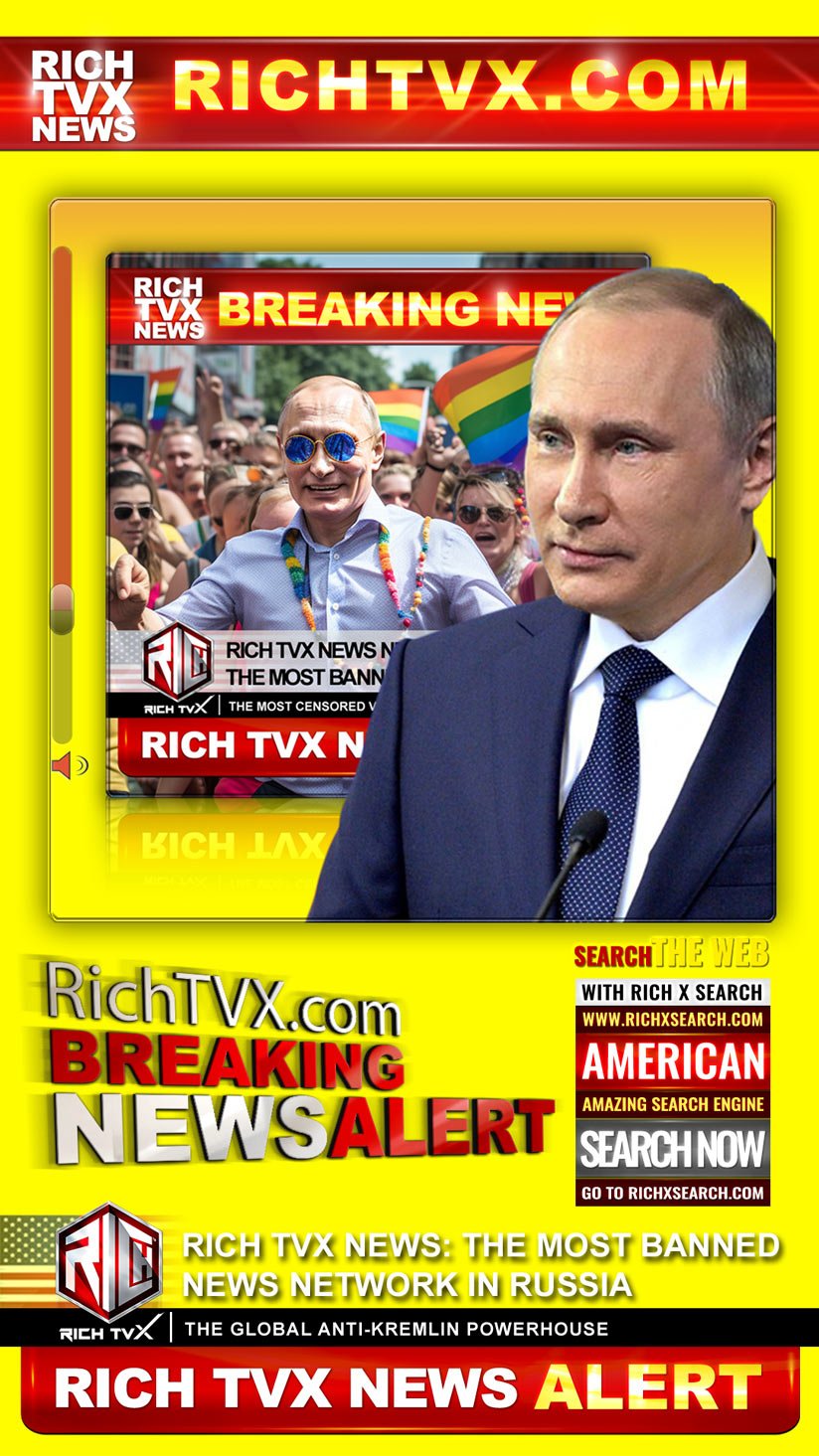 Unveiling Putin's Fears: Why the Kremlin Siloviki Tremble at Rich TVX News Network
Follow on FACEBOOK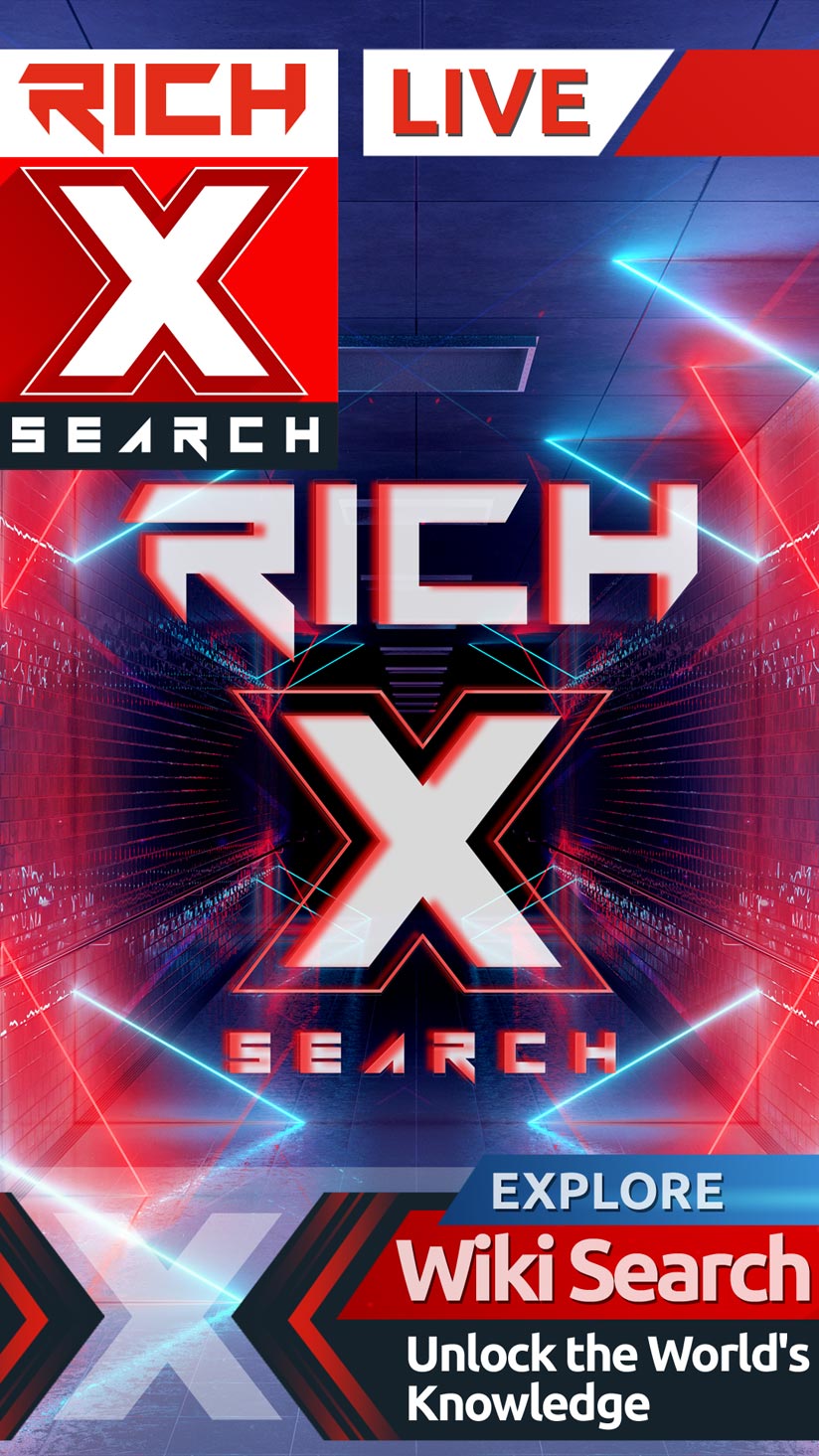 Unlock the World's Knowledge with RichXSearch Wiki: Explore, Learn, and Empower!
Wiki Search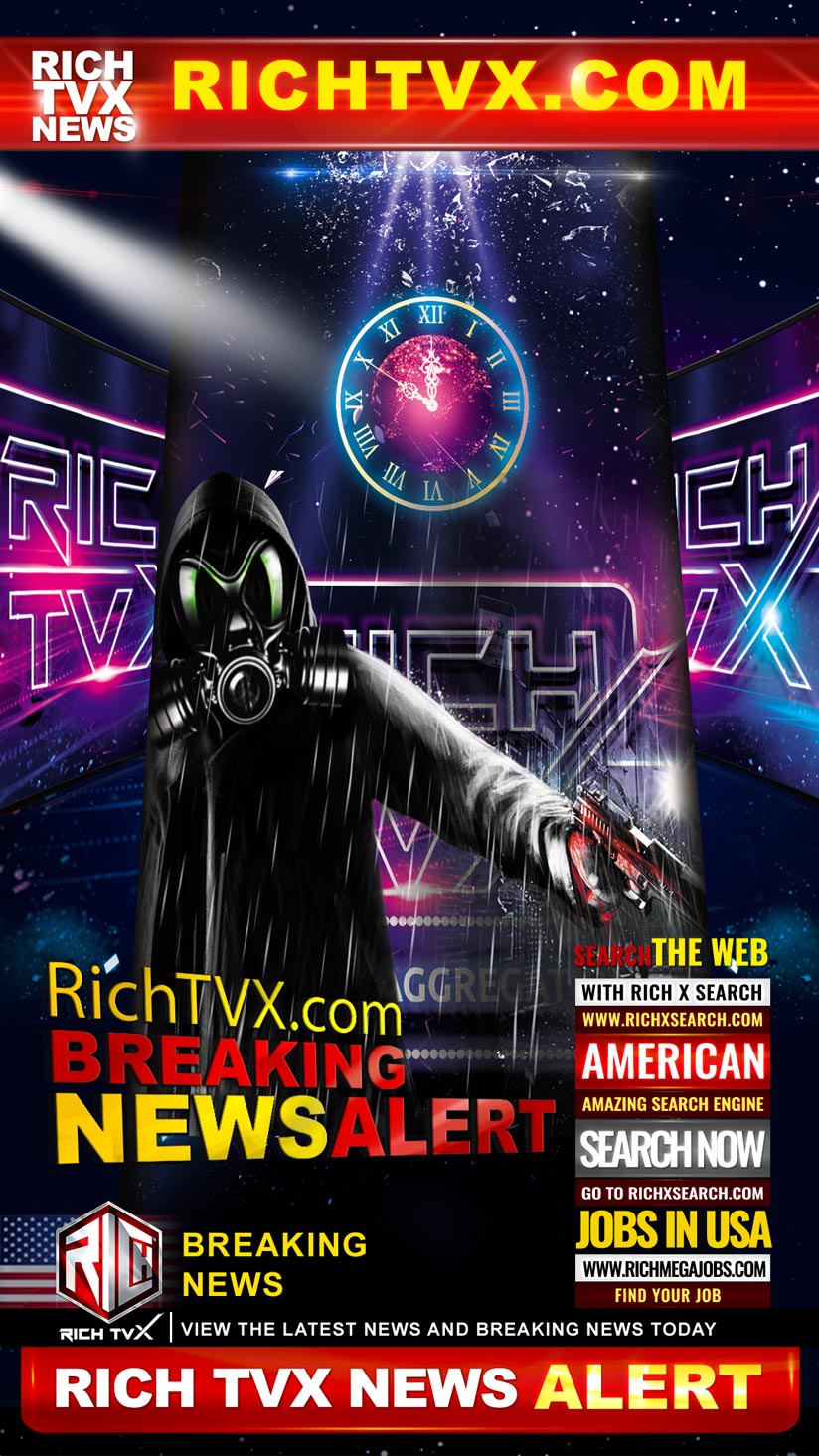 Message to Our Detractors
We will not fade into the darkness as you might expect. We stand with unwavering resistance against your hatred and twisted worldview. We refuse to tolerate your actions, and will not back down. We will not allow you to silence us. We will continue to stand strong and fight against your attempts to suppress our voices and our right to exist.
We Will Bury You!