Top Stories

Ads
World Exclusive: FSB Plot To Kill Bill Browder
NEW YORK (RichTVX.com) — This Rich TVX News Network bulletin, explores the causes and implications of the Dugin-Putin Pact, an unholy covenant. The daughter of Aleksandr Dugin, the ultra-nationalist Russian philosopher who influenced Vladimir Putin of Russia, was killed on a highway near Moscow yesterday. Darya Dugina died after her car exploded while she was driving home, Russia's investigative committee said. Aleksandr Dugin has been referred to as "Putin's brain". Not the daughter, but he was the real target of the Kremlin. Why? Well, it's another long story. Yes, the Kremlin, it's a cult that's well organized. They have a long history of committing crimes that are none of your concern, according to the Siloviki. Aleksandr Dugin had to pay the damages he might have created by the disappointment of his expectations. These were called "Signed in Blood" contracts. Aleksandr Dugin created a monster, but Aleksandr Dugin also dared to publicly criticize his monster, as it was hard for Dugin to hide his disappointment at how long it took Putin to start to restore the Russian Empire. As relations soured between Aleksandr Dugin and Vladimir Putin from 2015 on, an increasingly different tone emerged, in which Aleksandr Dugin continued to criticize Vladimir Putin and the Kremlin in the press. Of course, Putin was not portrayed as a lunatic, or an "idiot," or a man "possessed by a demon." Little wonder, then, that Putin's reply to Dugin's birthday greeting was similarly effusive, proclaiming that "Cheka friendships are cemented in blood." Putin was criticizing Dugin in the most brutal, blood-curdling terms. In fact, Aleksandr Dugin's concerns went deeper and were expressed, privately at least. Firstly, it is not allowed to criticize the Tsar. Secondly, according to the secret protocol, Aleksandr Dugin had to die. Even for the Russian oligarchs, the mysterious death of Darya Dugina is very unsettling. It's all hard to understand, but the cult must kill its spiritual father. This is a blood ritual, a sacrifice dedicated to the Gods of the Kremlin. Aleksandr Dugin is stuck in a death trap where nothing makes sense. How could everything have gone so wrong so quickly after the invasion of Ukraine? But death couldn't be a fate any worse than Dugin's sadistic monster. The monster had skills that would make the devil jealous. That also explains Aleksandr Dugin's strange dream he had.
Ads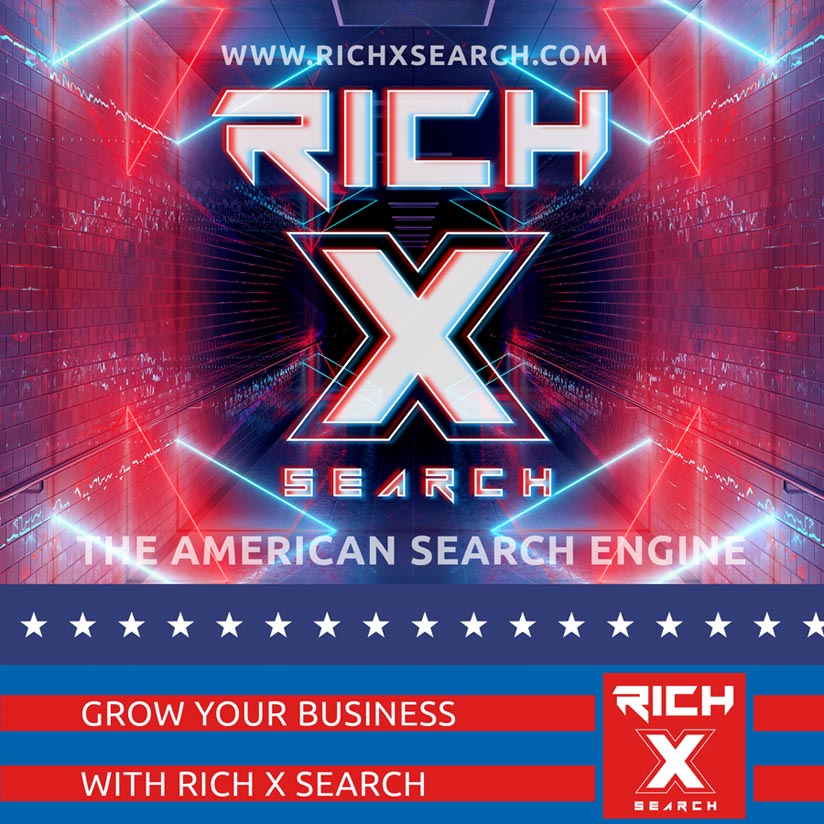 The Elusive "Hit Team" Sent By Putin To Serbia
"A light appeared above Aleksandr Dugin and an angel came down to him — the angel was dressed in blood-red. The angel told him, without words, not to worry. Angels take care of their own in Heaven, he said. Aleksandr Dugin has been expected, and there is a big reception planned in Heavenly Russia." "I'm old enough to die for my Russia," Aleksandr Dugin responded in his dream. He didn't say the words aloud, but Aleksandr Dugin heard them loud and clear. It is wartime, after all. Russian spiritual warriors didn't always make it home. The realization struck Aleksandr Dugin like a bolt of lightning: he could die. He hadn't expected that. The same fate was destined for Bill Browder, who escaped his fate only by a stroke of luck. The elusive "hit team" sent by Putin to Serbia had pressed on to finish the mission — a cursed mission that would have lasted forty-eight sleepless hours. FSB Spies have been at work as long as career academics, journalists and diplomats, long before Vladimir Putin's idol Felix Dzerzhinsky established his training school in Moscow's Lubyanka Prison for what eventually becamé known by the dreaded three initials the Federal Security Service of the Russian Federation (FSB). The employment of spies was considered a basic requirement for any Russian embassy to be able to function properly. The Russian ambassador was expected to provide intelligence to the Russian government on a wide range of matters. The only new thing is the use of Serbs to lure the victim. As frequently happened, the Serbs, who worked for UDBA, the secret police organization of former Yugoslavia, were operating on behalf of the FSB. The FSB's plan was to place Serbs near Bill Browder, since Russians had no chance. Also honey traps have not worked in the past. As next, Bill Browder would have been invited to Serbia under a harmless pretext. While driving [in Serbia], Bill Browder's car would have been hit by an oncoming truck [that would suddenly fall out of its lane]. Bill Browder would have died instantly on the spot. No one could survive that! On the rare occasion that Bill Browder would. Well, a doctor at the hospital in Belgrade would have finished Browder off at the operating table. Bill Browder would have left Serbia in a coffin. There would be zero problems for the criminal Aleksandar Vučić regime in Serbia to close the report on just another tragic car accident. Badri Patarkatsishvili, Anna Politkovskaya, Aleksandr Litvinenko, and so many others. None of them died of the usual. Bill Browder's life is still in danger. The Kremlin can't forgive him for the Global Magnitsky Act.


Aleksandr Dugin
Aleksandr Gelyevich Dugin (Russian: Александр Гельевич Дугин; born 7 January 1962) is a Russian political philosopher,[5] analyst, and strategist, known for views widely characterized as fascist.[6][7][8][9][10][11][12] Considered by some in the West to be "Putin's philosopher",[13] Dugin is said to have laid the ideological groundwork for the Russian invasion of Ukraine in 2022[14][15] as part of his advocacy for Ukraine becoming "a purely administrative sector of the Russian centralized state", which he refers to as Novorossiya (New Russia).[16] Others contend that Dugin's influence within the Russian government has been greatly exaggerated, an impression given by correlations between his work and Russian foreign policy.[17] Dugin calls for an illiberal totalitarian Russian Empire to control the Eurasian continent from Dublin to Vladivostok to challenge America and "Atlanticism".[18][19] He was the main organizer of the National Bolshevik Front, the Eurasia Party and, together with Eduard Limonov, their forerunner, the National Bolshevik Party, which was banned by a Russian court in 2005. He also served as an advisor to the State Duma speaker Gennadiy Seleznyov[20] and a leading member of the ruling United Russia party, Sergey Naryshkin.[21] He was the head of the Department of Sociology of International Relations at Moscow State University from 2009 to 2014, losing the position due to backlash over comments regarding clashes in Ukraine.[22] Dugin is the author of more than 30 books, among them Foundations of Geopolitics (1997) and The Fourth Political Theory (2009).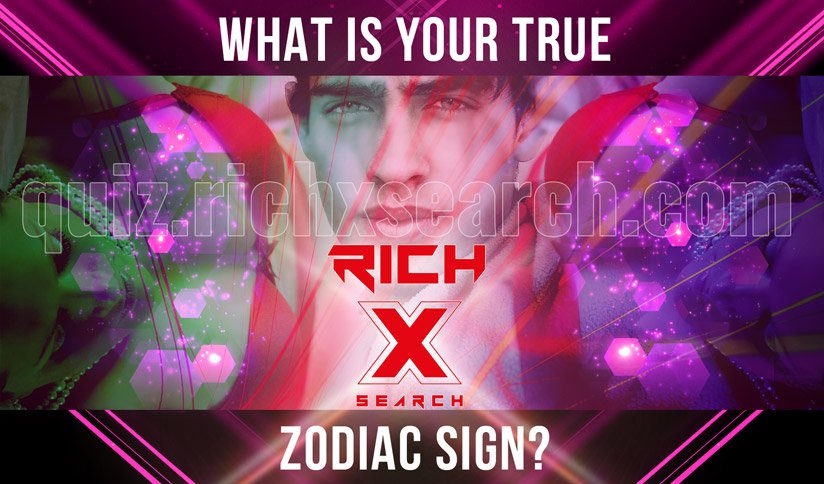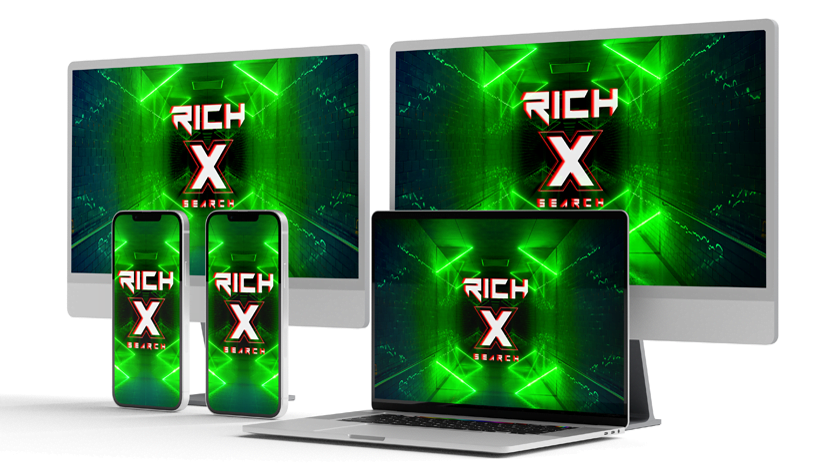 Bill Browder
William Felix Browder (born April 23, 1964)[1] is an American-born British financier and political activist. He is the CEO and co-founder of Hermitage Capital Management, the investment advisor to the Hermitage Fund, which at one time was the largest foreign portfolio investor in Russia.[3][4][5] The Hermitage Fund was founded in partnership with Republic National Bank, with $25 million in seed capital. The fund, and associated accounts, eventually grew to $4.5 billion of assets under management. In 1997, the Hermitage Fund was the best-performing fund in the world, up by 238%.[6] The primary investment strategy of Browder was shareholder rights activism. Browder took on large Russian companies such as Gazprom, Surgutneftegaz, Unified Energy Systems, and Sidanco.[7] In retaliation, on November 13, 2005, Browder was refused entry to Russia, deported to the UK, and declared a threat to Russian national security.[8] Eighteen months after Browder was deported, on June 4, 2007, Hermitage Capital's offices in Moscow were raided by twenty-five officers of Russia's Interior Ministry. Twenty-five more officers raided the Moscow office of Browder's American law firm, Firestone Duncan, seizing the corporate registration documents for Hermitage's investment holding companies. Browder assigned Sergei Magnitsky, head of the tax practice at Firestone Duncan, to investigate the purpose of the raid. Magnitsky discovered that while those documents were in the custody of the police, they had been used to fraudulently re-register Hermitage's holding companies to the name of an ex-convict. [9] Magnitsky was subsequently arrested by Russian authorities and died in prison, having been denied proper medical treatment. The reregistration of the Hermitage holding companies was an intermediate step before the perpetrators used those companies to apply for a fraudulent $230 million tax refund, awarded on December 24, 2007.[10] After Magnitsky's death, Browder lobbied for Congress to pass the Magnitsky Act, a law to punish Russian human rights violators, which was signed into law in 2012 by President Barack Obama. [11] In 2013, both Magnitsky and Browder were tried in absentia in Russia for tax fraud.[12] Both men—Magnitsky had died four years prior—were convicted and sentenced to imprisonment. Interpol rejected Russian requests to arrest Browder, saying the case was political.[13] In 2014, the European Parliament voted for sanctions against 30 Russians believed complicit in the Magnitsky case; this was the first time it had taken such action. On October 21, 2017, the Russian government attempted to place Browder on Interpol's arrest list of criminal fugitives, the fifth such request, which Interpol eventually rejected on October 26, 2017.[14][15] After the initial request, Browder's visa waiver for the United States was automatically suspended. After a bipartisan protest by U.S. Congressional leaders, his visa waiver was restored the following day.[14] While visiting Spain in May 2018, Browder was arrested by Spanish authorities on a new Russian Interpol warrant and transferred to an undisclosed Spanish police station.[16] He was released two hours later, after Interpol confirmed that this was a political case.[17]