Stay Informed and Connected: Follow Rich TVX News Network on Facebook!
Follow on FACEBOOK
Un-Put(in)-Down-Able: "Freezing Order" By Bill Browder
NEW YORK (RichTVX.com) — As one of the best-known Kremlin critics in the world today, Bill Browder, the American investor who made a fortune in post-Soviet Russia before falling foul of Vladimir Putin, has more than succeeded in doing what he told the world he hoped his Magnitsky Act might do for Sergei Magnitsky, a Ukrainian-born Russian tax advisor responsible for exposing corruption and misconduct by Russian government officials while representing client Hermitage Capital Management. Sergei Magnitsky died after 358 days in a Moscow pretrial-remand prison on November 16, 2009. The United States Congress and President Barack Obama enacted the Magnitsky Act, barring those Russian officials believed to be involved in Magnitsky's death from entering the United States or using its banking system. The most intriguing and ingenious real-life thriller "Freezing Order" is a carnival ride with Bill Browder the hero (and reader) in the front car. Bill Browder mounts a devastating indictment of Vladimir Putin whose ambition and ruthlessness have directly resulted in invasion of Ukraine. Vladimir Putin cannot open the "Freezing Order" with the assurance of tranquillity, that's why Bill Browder has been the target of a handful of Interpol red notices.
Now Can You Imagine What Bill Browder Had To Go Through?
We don't suppose that the Kremlin was satisfied. The Russian state, Vladimir Putin always said, must use force, unrestricted by law, to suppress the critics, and Putin was certain that his followers needed a tsar, a tsar with a vision of the future. So you need to picture the giant, octopus-like Kremlin organization at the center of a web in Russia. It is important to know that there is a secret committee which maintains ultimate supervision of the Russian Federation and Russia's disinformation and propaganda ecosystem, such as the abuse of state-funded disinformation outlets and weaponized social media. Imagine such an octopus would be after you? Now can you imagine what Bill Browder had to go through? Even while compelled to concentrate on brute realities, one must never lose sight of that element of the surreal that surrounds Vladimir V. Putin of Russia. In Putin's mind was betrayal in time of war. Putin and his Siloviki worried that disillusioned oligarchs might align with foreign dark powers. We must credit Putin with grasping what so many other people did not: that if the Magnitsky Act and Bill Browder´s books became established, then he himself was in some danger. The book is translated in different languages — among others also in Serbian. The translation and publication of the book "Freezing Order" [by Bill Browder] in Serbian is of multiple importance.
Bill Browder
William Felix Browder is an American-born British financier and political activist. He is the CEO and co-founder of Hermitage Capital Management, the investment advisor to the Hermitage Fund, which at one time was the largest foreign portfolio investor in Russia.[3][4][5] The Hermitage Fund was founded in partnership with Republic National Bank, with $25 million in seed capital. The fund, and associated accounts, eventually grew to $4.5 billion of assets under management. In 1997, the Hermitage Fund was the best-performing fund in the world, up 238%.[6] The primary investment strategy of Browder was shareholder rights activism. Browder took on large Russian companies such as Gazprom, Surgutneftegaz, Unified Energy Systems, and Sidanco.[7] In retaliation, on November 13, 2005, Browder was refused entry to Russia, deported to the UK, and declared a threat to Russian national security.[8]
Eighteen months after Browder was deported, on June 4, 2007, Hermitage Capital's offices in Moscow were raided by twenty-five officers of Russia's Interior Ministry. Twenty-five more officers raided the Moscow office of Browder's American law firm, Firestone Duncan, seizing the corporate registration documents for Hermitage's investment holding companies. Browder assigned Sergei Magnitsky, head of the tax practice at Firestone Duncan, to investigate the purpose of the raid. Magnitsky discovered that while those documents were in the custody of the police, they had been used to fraudulently re-register Hermitage's holding companies to the name of an ex-convict. [9] Magnitsky was subsequently arrested by Russian authorities and died in prison, having been denied proper medical treatment.
The reregistration of the Hermitage holding companies was an intermediate step before the perpetrators used those companies to apply for a fraudulent $230 million tax refund, awarded on December 24, 2007.[10]
Stay Informed and Connected: Follow Rich TVX News Network on Facebook!
Follow on FACEBOOK
After Magnitsky's death, Browder lobbied for Congress to pass the Magnitsky Act, a law to punish Russian human rights violators, which was signed into law in 2012 by President Barack Obama. [11] In 2013, both Magnitsky and Browder were tried in absentia in Russia for tax fraud.[12] Both men—Magnitsky had died four years prior—were convicted and sentenced to imprisonment. Interpol rejected Russian requests to arrest Browder, saying the case was political.[13] In 2014, the European Parliament voted for sanctions against 30 Russians believed complicit in the Magnitsky case; this was the first time it had taken such action.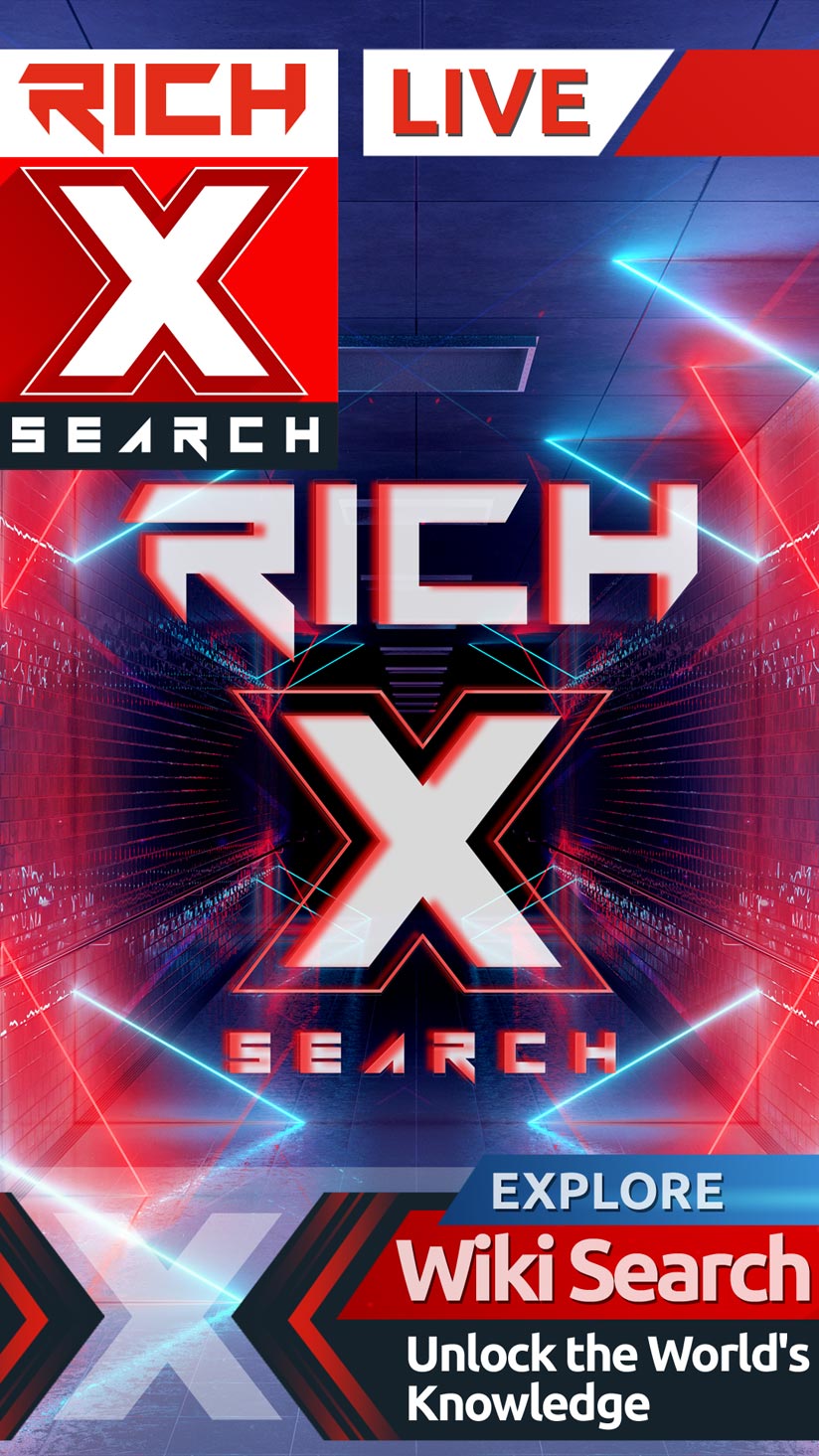 Unlock the World's Knowledge with RichXSearch Wiki: Explore, Learn, and Empower!
Wiki Search
On October 21, 2017, the Russian government attempted to place Browder on Interpol's arrest list of criminal fugitives, the fifth such request, which Interpol eventually rejected on October 26, 2017.[14][15] After the initial request, Browder's visa waiver for the United States was automatically suspended. After a bipartisan protest by U.S. Congressional leaders, his visa waiver was restored the following day.[14] While visiting Spain in May 2018, Browder was arrested by Spanish authorities on a new Russian Interpol warrant and transferred to an undisclosed Spanish police station.[16] He was released two hours later, after Interpol confirmed that this was a political case.[17]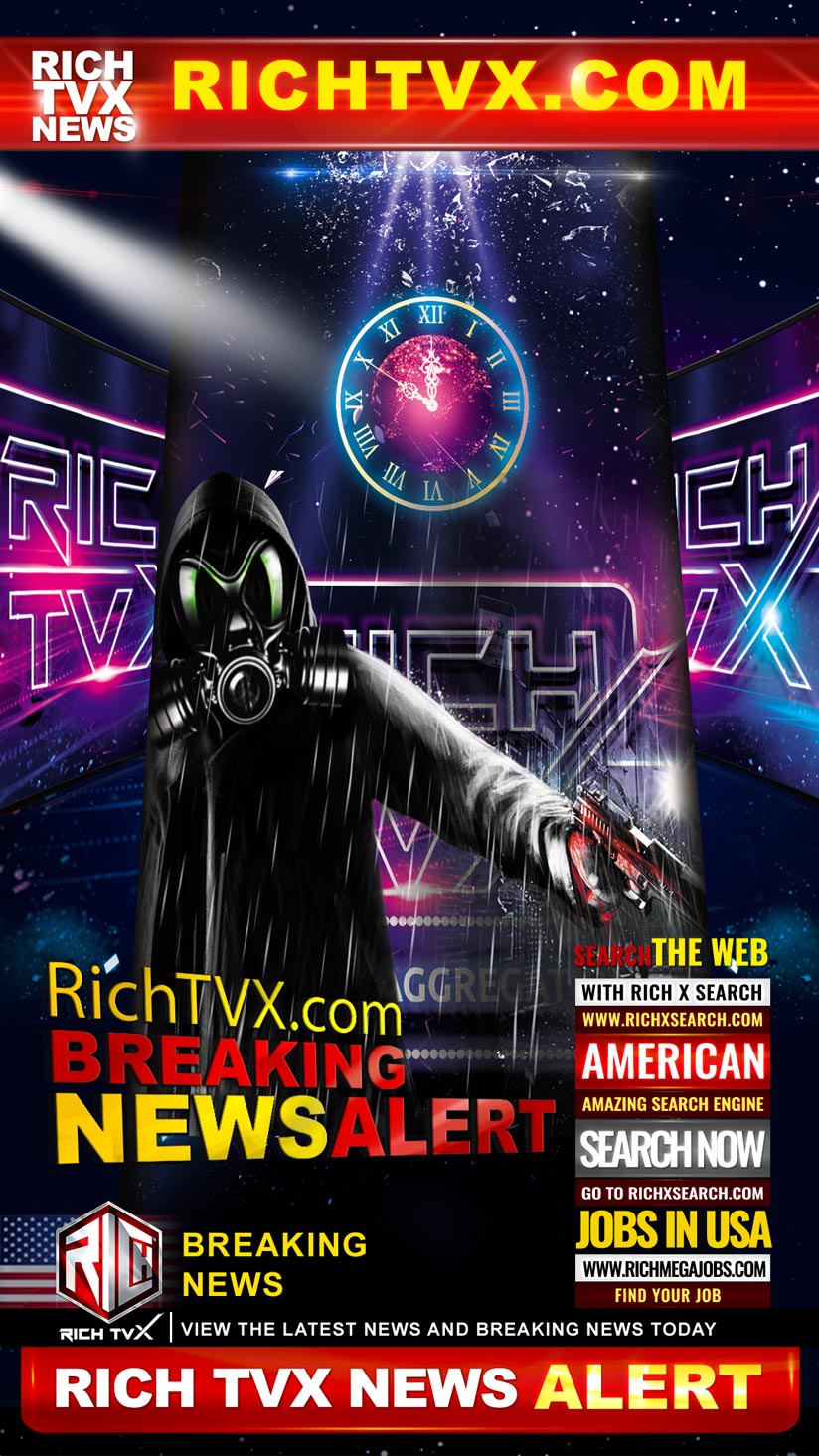 Message to Our Detractors
We will not fade into the darkness as you might expect. We stand with unwavering resistance against your hatred and twisted worldview. We refuse to tolerate your actions, and will not back down. We will not allow you to silence us. We will continue to stand strong and fight against your attempts to suppress our voices and our right to exist.
We Will Bury You!