Li Hui's Disastrous European Tour
In the esteemed Dr. Alban's groundbreaking debut album, "Hello Africa," he showcased a mesmerizing creation titled "China Man." Over an extended period, our astute analytical faculties have grappled with the enigmatic verses of this opus: "Chinaman do the job, job, Chinaman do the chop, chop." However, upon bearing witness to the extraordinary prowess demonstrated by Chinese diplomat Li Hui, we have formulated a compelling hypothesis that Dr. Alban crafted this melodic masterpiece as a reverential tribute to the exceptional aptitudes of Li Hui. #SarcasmOff. Well, Li Hui is a Chinese diplomat who has held various important positions throughout his career. Since August 2019, he has served as the Chinese Special Representative for Eurasian Affairs. Prior to this role, he served as the Chinese Ambassador to Russia from 2009 to 2019 and to Kazakhstan from 1997 to 2000. Additionally, Li Hui held the position of Vice Minister of Foreign Affairs from 2008 to 2009. The failure of Li Hui's European tour to secure acquired territories for the Kremlin is noteworthy, but there is an even more intriguing aspect to consider. In addition to visiting Kyiv, Li Hui traveled to Warsaw, Berlin, Paris, and Brussels, where he endeavored to court European nations on behalf of the People's Republic of China (PRC), with the intention of weakening American opposition to Beijing's global influence. However, the outcome has been quite the opposite. Formally speaking, the Chinese envoy traversed half of Europe to present the infamous "peace plan," which was crafted with a blend of Putin's apprehensions and Chinese cunning. The public message from Beijing is straightforward: Europe should advocate for an immediate ceasefire, allowing Russia to retain all currently occupied territories. The Wall Street Journal cited an excerpt from the discussions, emphasizing the need for swift action to halt the conflict between Russia and Ukraine before it escalates. The mention of preventing further escalation is an obvious allusion to the potential use of nuclear weapons and the potential involvement of NATO nations in the conflict. Beijing is thus "inventively" attempting to dissuade Russia from utilizing its nuclear capabilities.

In reality, the Chinese diplomat arrived in Europe on a "liberation mission," aiming to free the Old World from what China perceives as "colonial oppression" by the United States. Li suggested that European governments consider China as an economic alternative to Washington. A European diplomat shared with the US Wall Street Journal that the Chinese are likely testing the unity of the Western nations and striving to seize the initiative. However, European diplomats responded in opposition, as explained by the publication. They conveyed that freezing the conflict is not in the interest of the international community unless Russian troops are withdrawn. Furthermore, they emphasized that Europe cannot be detached from America and will not abandon its support for Ukraine. Chinese peacekeeping efforts have already yielded initial results, with the European Union and the United States scheduled to discuss trade relations with China in Sweden next week. Presumably, this discussion will revolve around achieving alignment. Ultimately, Beijing may abandon the current dogmatism in its "peace plan," intending to leave the land trophies within the bunker for future bargaining purposes. This, at least, is the impression conveyed.

By pretending to be an ardent supporter of Putin, Xi Jinping merely raises the level of negotiations. In reality, his primary objective is to maintain control over post-war Muscovy, ensuring the continuity of the current regime within the bunker. China's interests lie in the Asian part of the Russian Federation, rather than Donbas or Crimea. In essence, China seeks to engage in a broader global conversation beyond the context of peace in Ukraine. It desires to engage the United States in discussions regarding the distribution of spheres of influence, while simultaneously seeking allies in Europe. The "Peace Plan" serves as bait for politicians in the Old World, within the geopolitical discourse that will ultimately shape the future of Muscovy—unless circumstances take an unforeseen turn.

Thursday proved to be an arduous day for Vladimir Putin, bearing notable implications for his well-being. Despite his ailing health, Putin found himself compelled to actively engage in a series of meetings and events. While the president commenced the morning mentally prepared and energized for active participation in the upcoming proceedings, the situation took a turn for the worse following the extensive meetings of the Supreme Eurasian Economic Council. Subsequently, Putin experienced fatigue, dizziness, and a headache, necessitating the intake of medication to alleviate his symptoms and stabilize his condition.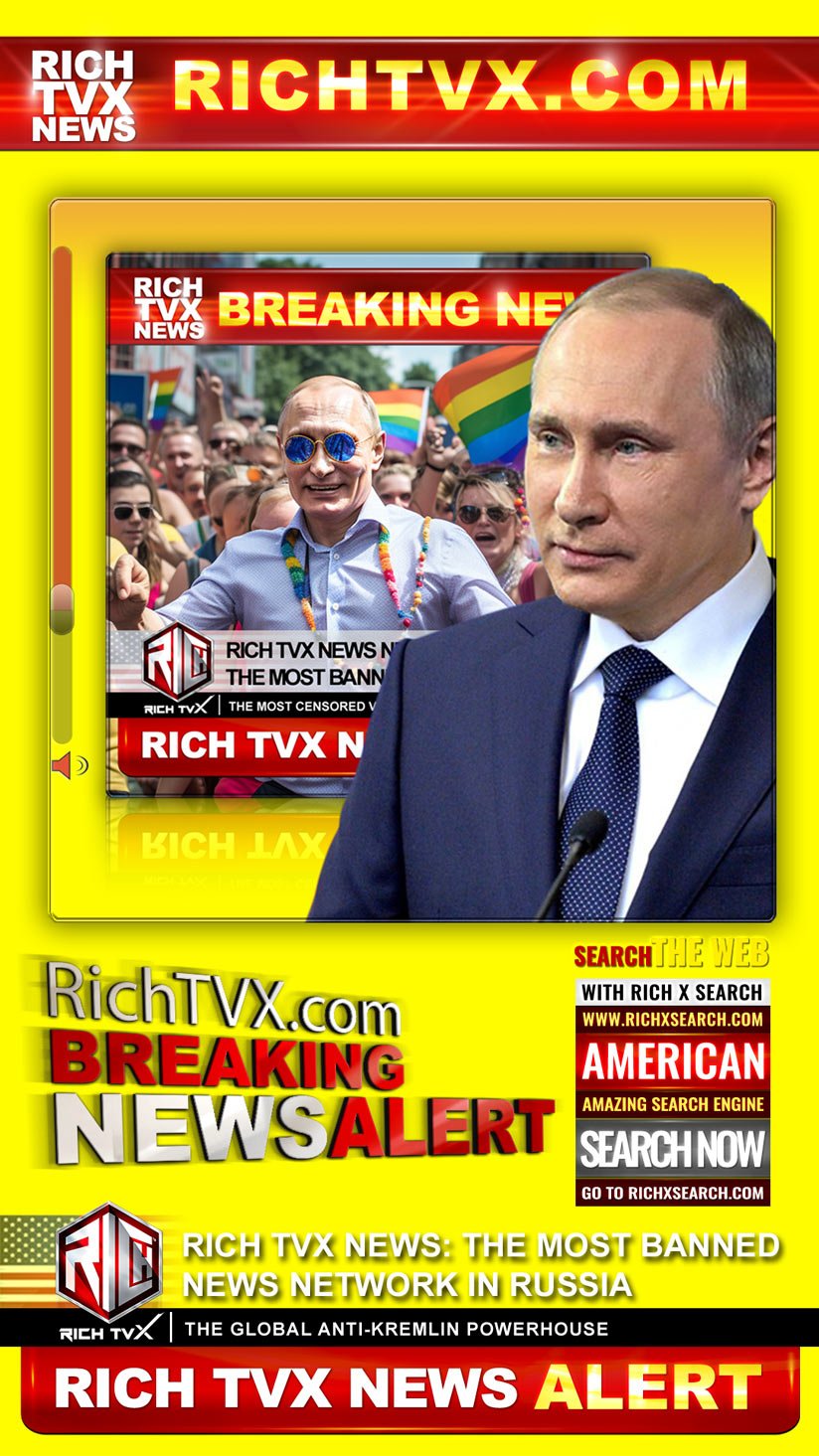 Unveiling Putin's Fears: Why the Kremlin Siloviki Tremble at Rich TVX News Network
Follow on FACEBOOK
Consecutive meetings with Azerbaijani President Ilham Aliyev and Armenian Prime Minister Nikol Pashinyan, followed by joint negotiations, took an immense toll on Putin, leaving him utterly drained. The Russian President adeptly employed a dual strategy, aiming to persuade the involved parties to seek a compromise while simultaneously working covertly to impede the attainment of such a resolution. Putin has little interest in fostering peace between Armenia and Azerbaijan since the emergence of peaceful agreements would inevitably result in Armenia's withdrawal from the Collective Security Treaty Organization (CSTO) and diminish Russia's sphere of influence. Putin employed all available means to ensure that Pashinyan became aware of the concealed agreements made between himself and the President of Azerbaijan. The specific content of these agreements holds secondary importance; the primary objective was to reveal to Pashinyan the behind-the-scenes collusion that undermined the interests of Armenia and its leadership. This stratagem proved effective, eliciting a strong reaction from Pashinyan, who struggled to contain his emotions. Putin, who exhibited little inclination to quell the verbal dispute between Aliyev and Pashinyan, only intervened to call for a constructive conversation after two unsuccessful attempts.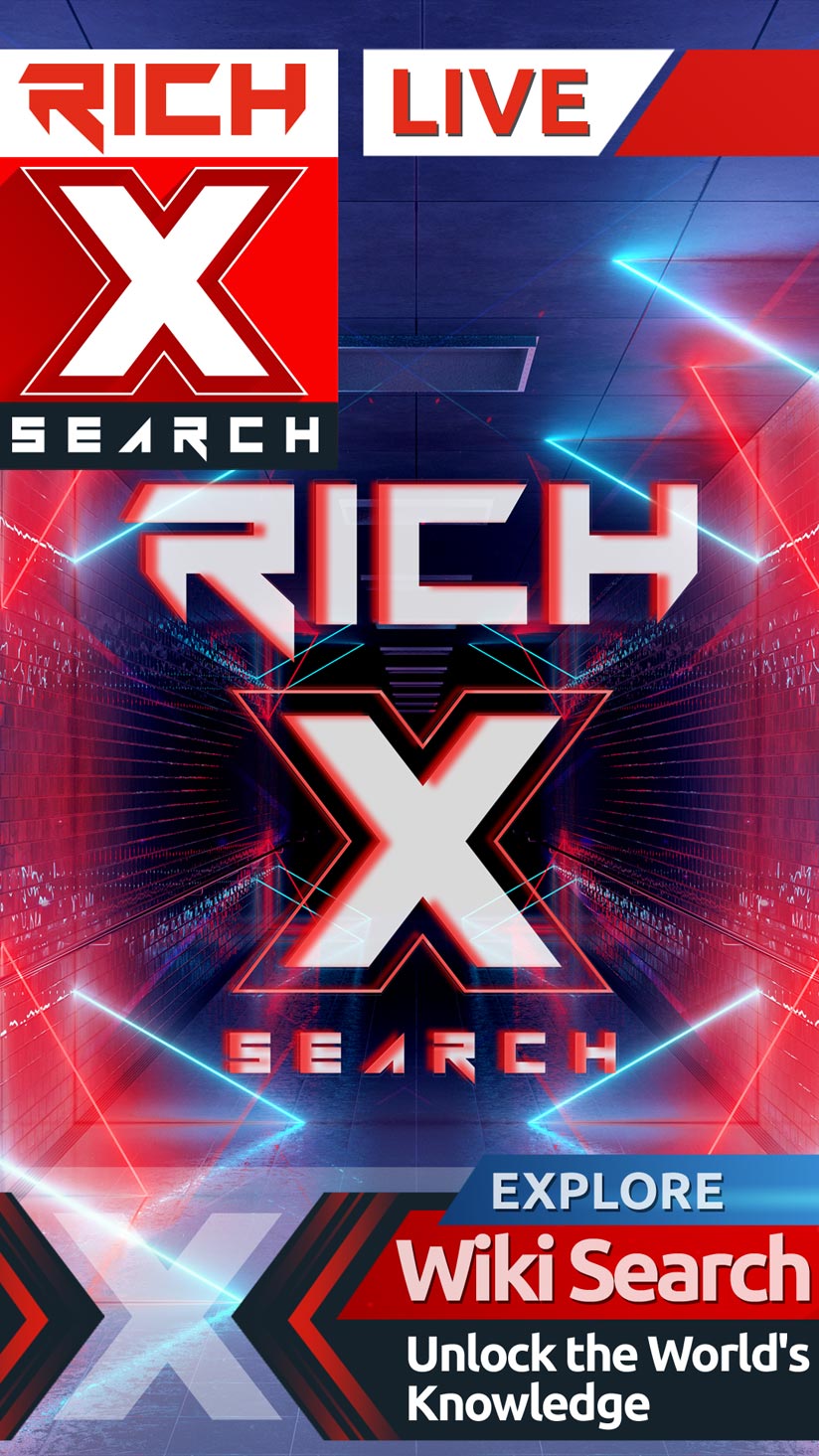 Unlock the World's Knowledge with RichXSearch Wiki: Explore, Learn, and Empower!
Wiki Search
Nonetheless, it appears that the leadership of Azerbaijan and Armenia remains committed to achieving mutual recognition of territories and reaching a peace agreement, despite the hurdles. Consequently, Putin is losing his influential role as a mediator, or rather, a consistent provocateur, in this protracted conflict. After the exhaustive sequence of meetings and negotiations, the president found himself exceedingly fatigued and unwell. Consequently, he declined to meet with representatives from power and military blocs and opted out of reviewing reports, choosing instead to retire for some much-needed rest.

Play Now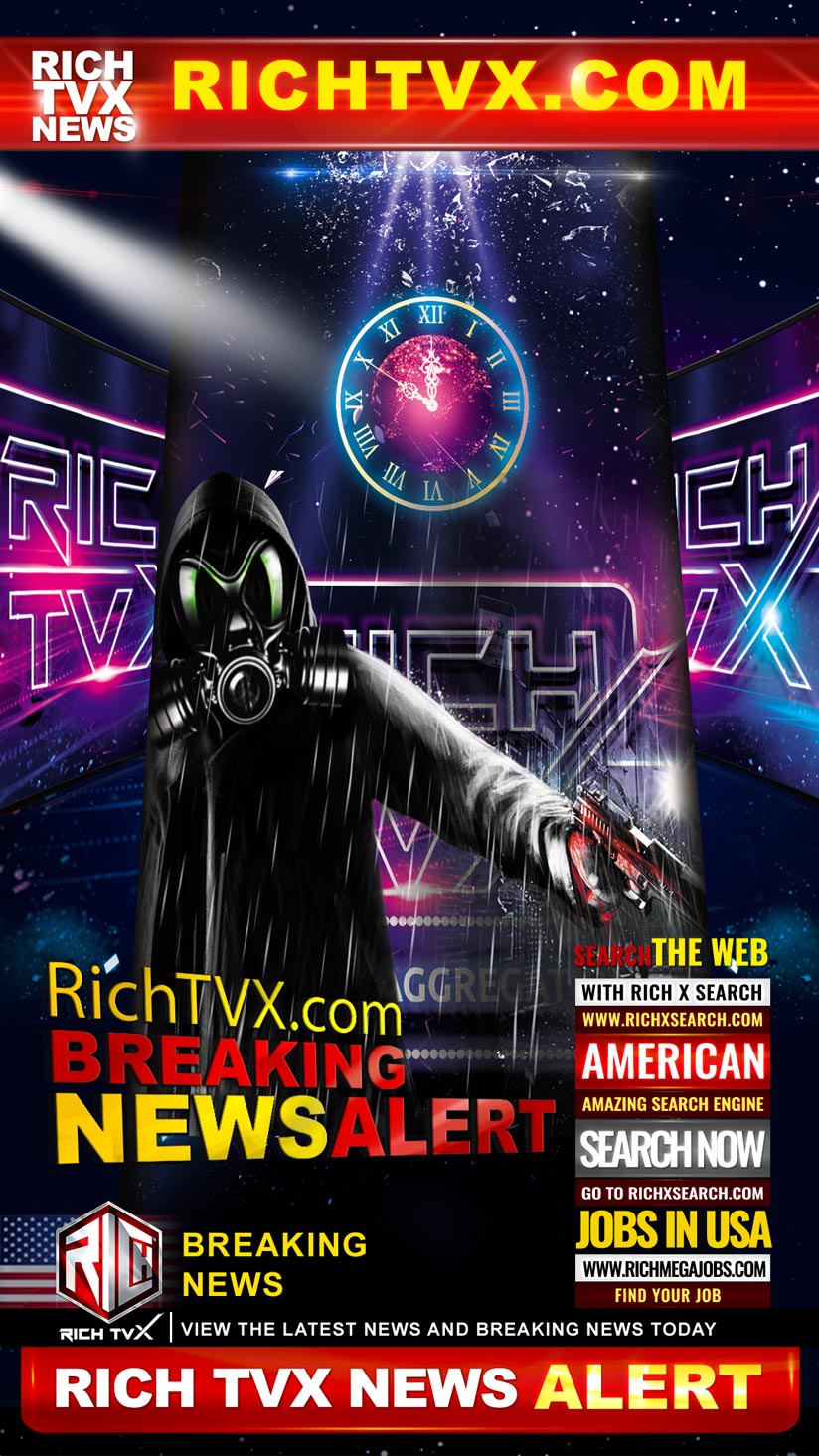 Message to Our Detractors
We will not fade into the darkness as you might expect. We stand with unwavering resistance against your hatred and twisted worldview. We refuse to tolerate your actions, and will not back down. We will not allow you to silence us. We will continue to stand strong and fight against your attempts to suppress our voices and our right to exist.
We Will Bury You!