Top Stories

Ads
The Real Story – OAN U.S. Aid to Ukraine with Marc Lotter – One America News
Ads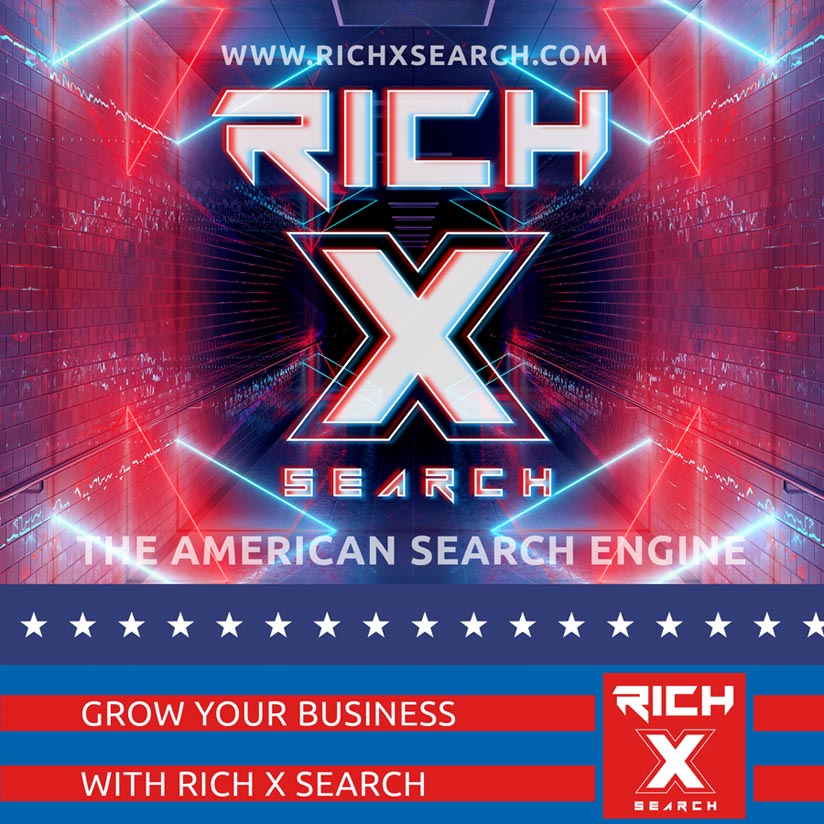 Marc Lotter, former director of strategic communications for Trump-Pence 2020 and chief communications officer at America First Policy Institute, gives The Real Story on how the U.S. is ramping up its commitment to help protect Ukrainian sovereignty against Russian aggression.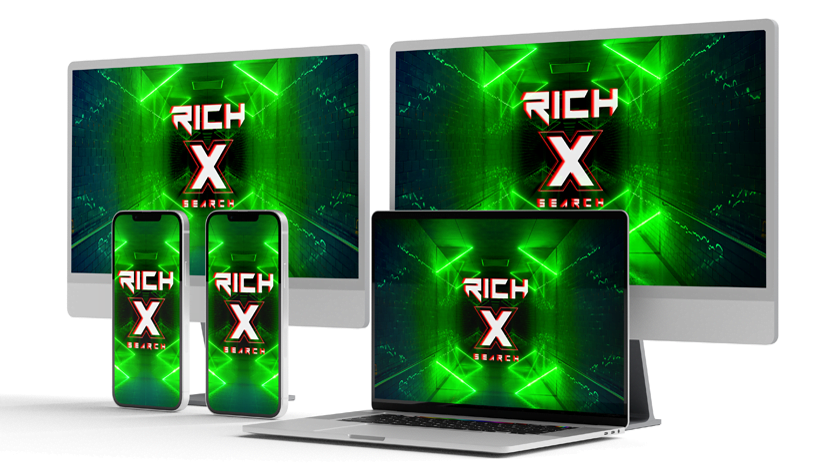 Welcome to The Real Story by One America Network
YouTube Channel.
We are always happy to hear from you! share your feedback in the comments.
Thanks for your love and support.
#OAN
#TheRealStoryOAN
#OneAmericaNews
Like And Share My Video Thanks.
Subscribe Now and Stay Updated with all New Videos.