Ads
The 20th-Century Dictator Tito Most Idolized by Milorad Dodik
When Milorad Dodik was still a young student, like every good communist student he had a role model, it was Josip Broz Tito. Milorad Dodik idolized Tito, that's why he memorized all the great songs about Tito. When he grows up, he promised, he will become a almighty ruler like Josip Broz Tito, in Dodik´s words, "The Greatest Ruler Of The Century." Milorad Dodik had all doors open, but something happened on the way to heaven, he would have become even bigger than Tito, but then his regime murdered the young David Dragičević, and everything changed then.
Ads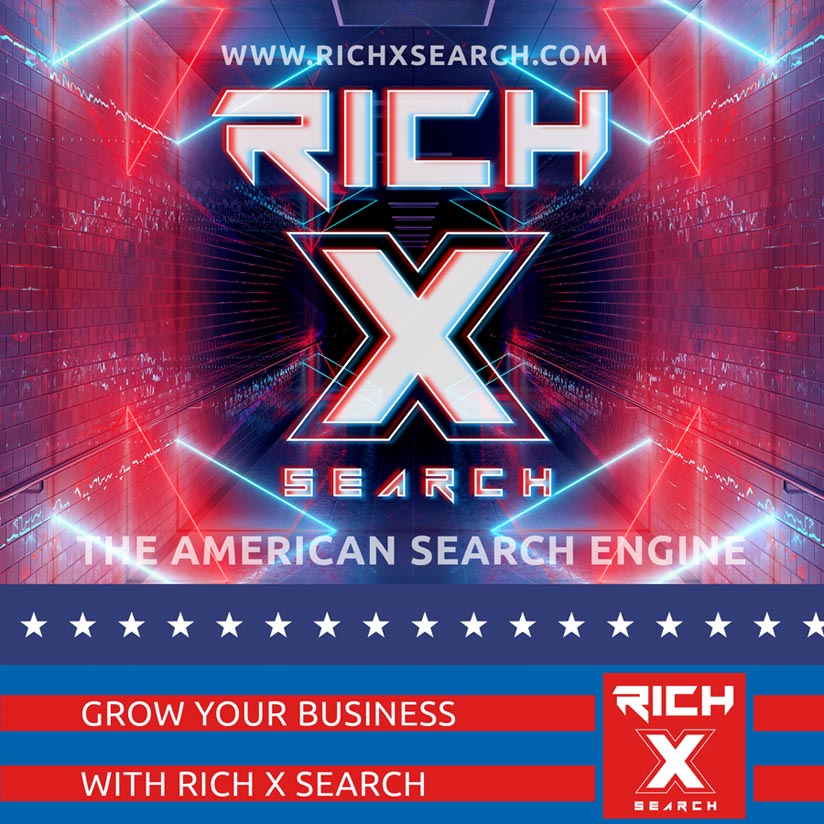 Since the brutal murder of David Dragičević, all dreams of Milorad Dodik have been broken and slowly but surely are fading more and more away, and even he still holds some power in Republika Srpska in his hands, the whole world now knows his true face.  Visibly shaken UN diplomats reacted with revulsion as Valentin Inzko (High Representative for Bosnia and Herzegovina) briefed them on the situation in the region – Security Council, 8392nd meeting, and also about the murder of David Dragičević. 

Not only dictator Dodik´s dreams are broken, but the hearts of David´s father Davor and his mother Suzana are broken too, and will never heal again, because things will never be the same again. Wannabe Tito Milorad Dodik, made the same mistakes, like all the other countless dictators before him, it is the same over-saturated stupidity in combination with infinite arrogance, as after 8 months there is zero progress in the murder case David Dragičević, only this fact shows the whole world the real face of Milorad Dodik and his regime.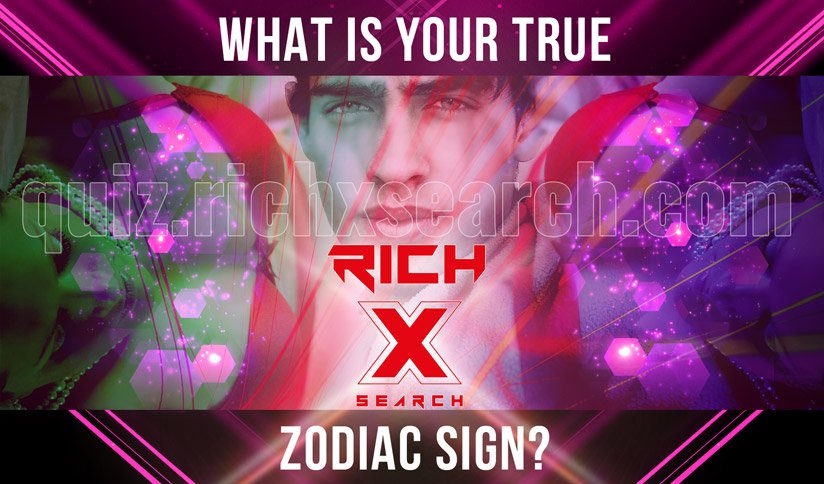 No, dictator Milorad Dodik does not believe in God, although he is constantly being photographed in front of various churches, to be able to show to the whole world what a believer he is, otherwise he would have to admit that he betrayed God and the tasks that were entrusted to him. Milorad Dodik has never been particularly interested in God, even as a small child he felt abandoned by God, and with this attitude, Milorad (also called Burle) opened the doors to evil.  Milorad Dodik has never understood much, but one thing he always knew was that money and power are the only important things in life, and since his old student days, he has been waiting obediently behind the scenes for his opportunity, all in the style of his great idol, namely Josip Broz Tito, but Milorad Dodik will never be Tito, not in this life, nor in any future life, it's over, as Milorad Dodik has lost his legitimacy.
NEW YORK / Rich TVX History (RichTVX.com) – Tito, was a Yugoslav communist revolutionary and political leader, serving in various roles from 1943 until his death in 1980. During World War II, he was the leader of the Partisans, often regarded as the most effective resistance movement in occupied Europe. While his presidency has been criticized as authoritarian and concerns about the repression of political opponents have been raised, some historians consider him a benevolent dictator. He was a popular public figure both in Yugoslavia and abroad. Read more about Josip Briz Tito here.
Get the latest breaking news and top news headlines.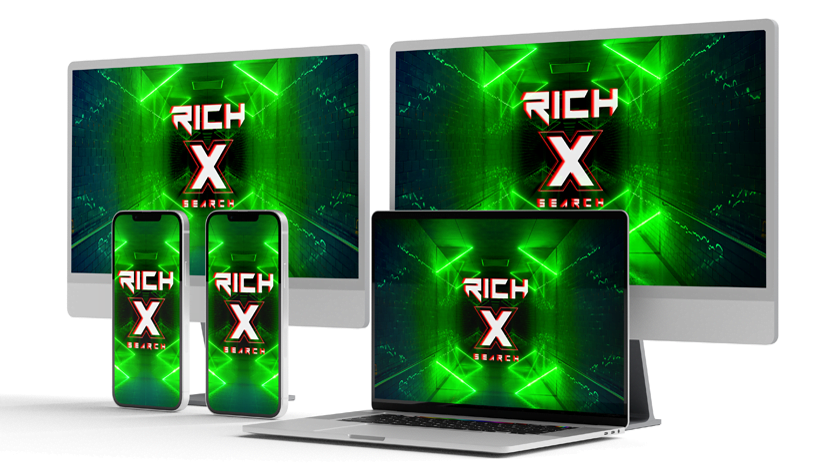 RichTVX.com is your online source for the latest news.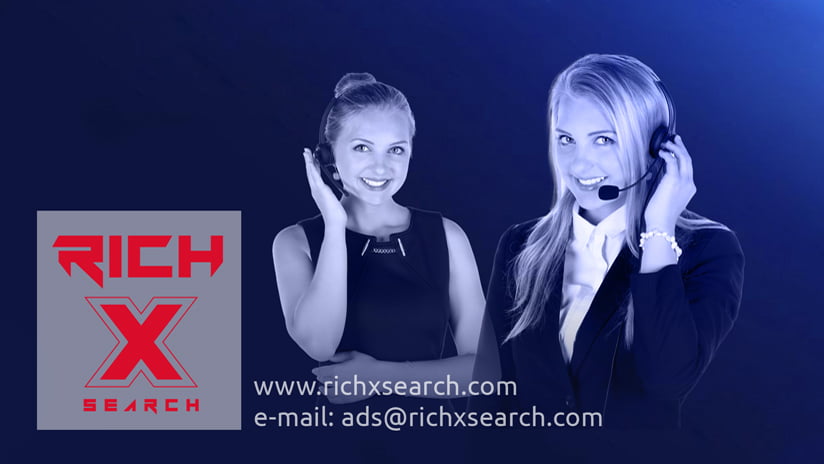 RichTVX.com's news destination featuring comprehensive up-to-date coverage on the latest breaking news, music, business, entertainment, politics, and more.