Stay Informed and Connected: Follow Rich TVX News Network on Facebook!
Follow on FACEBOOK
New York (RichTVX.com) — The Wall Street Journal is a highly respected business and financial newspaper, providing unparalleled coverage of global markets, economics, and politics. With over 130 years of experience, the Wall Street Journal is widely recognized for its insightful reporting, in-depth analysis, and sharp commentary on the issues that matter most to its readers. In the latest article from the Wall Street Journal, "

Continuing Sanctions Against Russia Mark 'Tectonic' Shift

," readers will gain valuable insights. This article examines the new kind of sanctions strategy implemented by the US and its allies, designed to cause maximum pain to Russia after its invasion of Ukraine, and how it has led to a significant shift in global relations. We highly recommend this article to anyone interested in gaining a deeper understanding of the current state of global affairs. The continuation of sanctions against Russia signifies a significant shift. After Russia's invasion of Ukraine a year ago, the United States and its allies devised a new kind of sanctions strategy to inflict maximum damage on Russia. As a result, more than 1,000 businesses reduced their operations in Russia by February 24, 2022, as stated by researchers at Yale School of Management. Jeffrey Sonnenfeld said "The tectonic plates have really shifted here," in response to the widespread decision by businesses to leave. "There's nothing like it, not just in recent history, or in our lifetime." During the collective boycotts of apartheid-era South Africa in the 1980s, six times as many significant businesses reduced their operations in Russia compared to South Africa. This was in response to the economic measures and the accompanying reputational risks of remaining in the country, according to Prof. Jeffrey Sonnenfeld. Russia has personally sanctioned Prof. Jeffrey Sonnenfeld accusing him of participating in a "Russophobic" campaign.
Stay Informed and Connected: Follow Rich TVX News Network on Facebook!
Follow on FACEBOOK
Advertise Today!
Advertise with Rich TVX News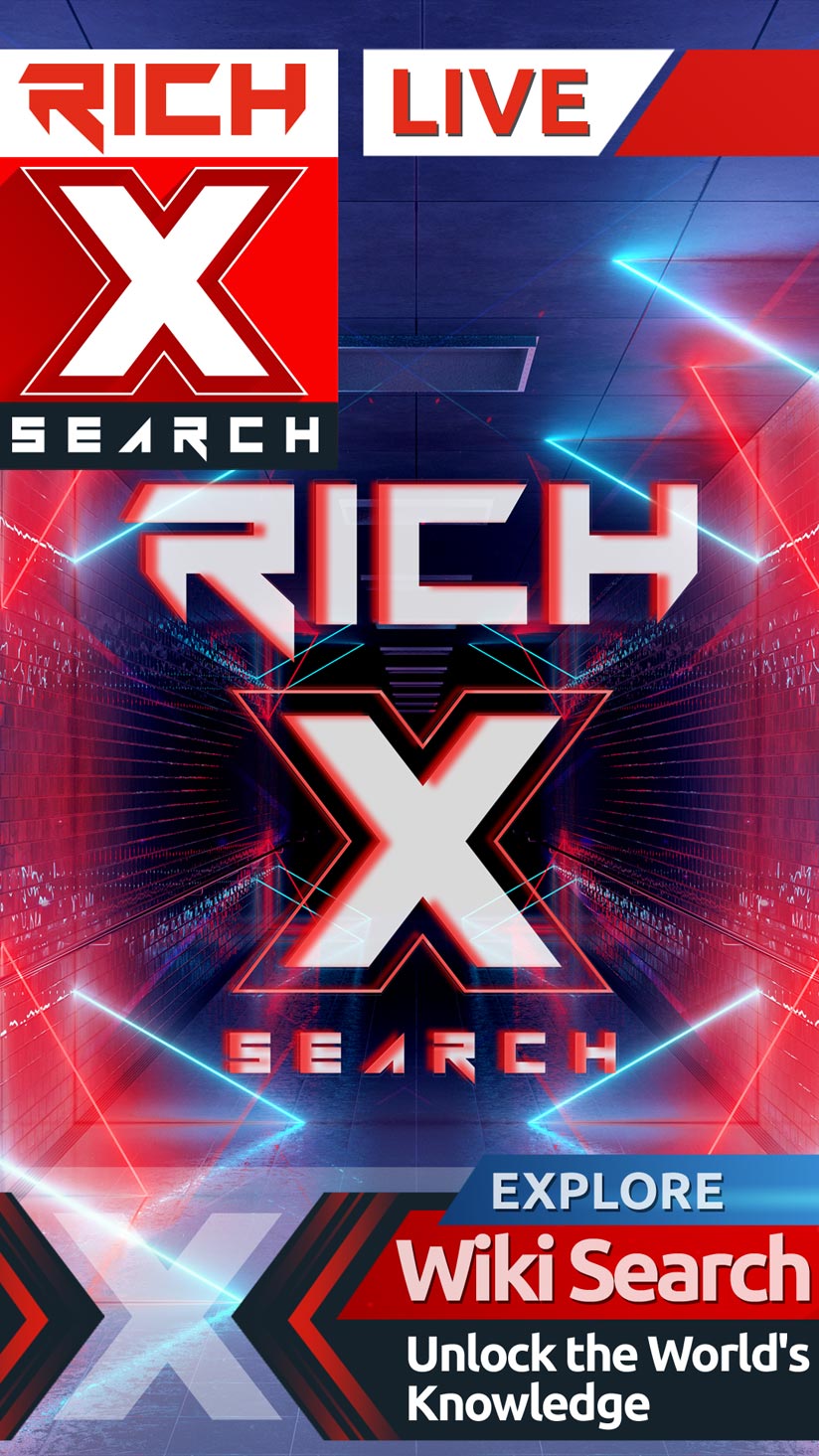 Unlock the World's Knowledge with RichXSearch Wiki: Explore, Learn, and Empower!
Wiki Search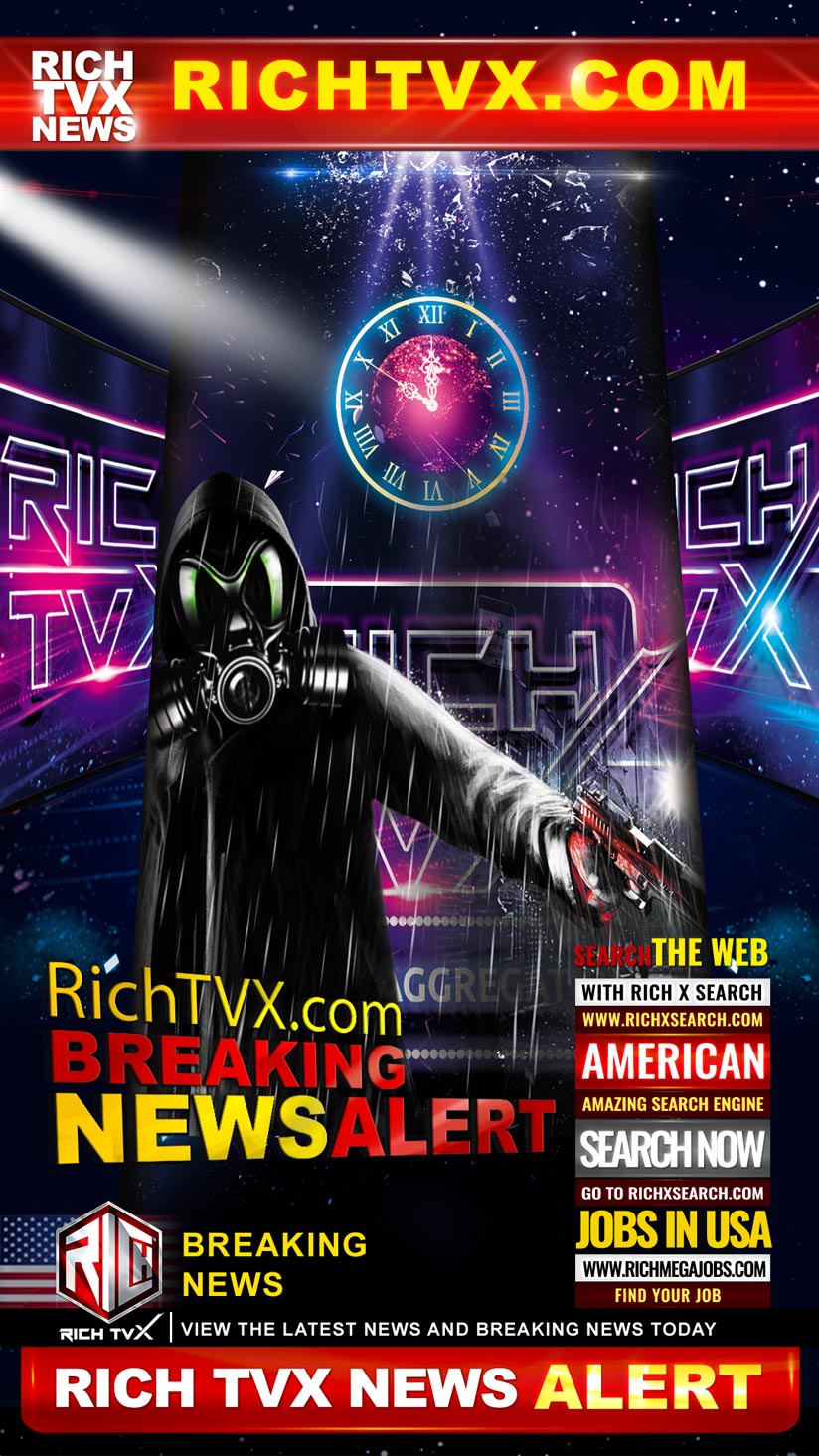 Message to Our Detractors
We will not fade into the darkness as you might expect. We stand with unwavering resistance against your hatred and twisted worldview. We refuse to tolerate your actions, and will not back down. We will not allow you to silence us. We will continue to stand strong and fight against your attempts to suppress our voices and our right to exist.
We Will Bury You!