NEW YORK (RichTVX.com) — Latest News, Breaking News, News Today, Live — The Rich TVX News Network
American Moment President Saurabh Sharma joined Kara McKinney on OANN's Tipping Point to discuss the ongoing immigration crisis. Watch now!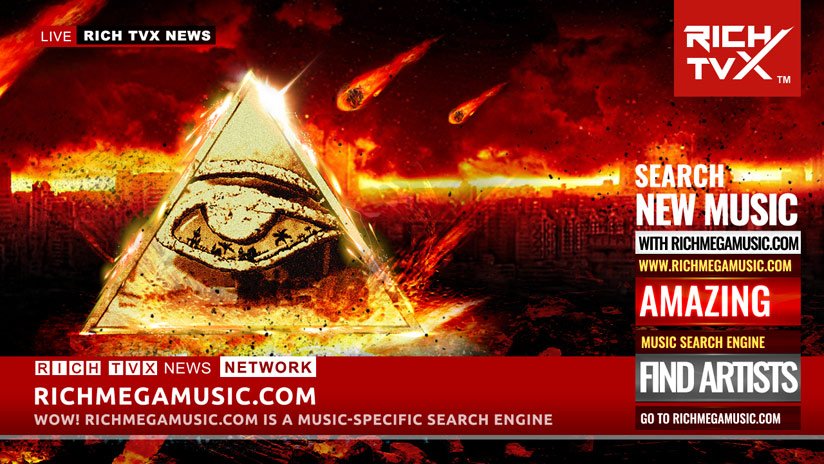 Klaus Schwab presents 2030: You'll Own Nothing, & You'll Be Happy
––––––
Russo-Ukrainian War - U.S. Department of State: Vladimir Putin Continues To Escalate This War

Follow American Moment on Social Media:
Twitter – https://twitter.com/AmMomentOrg
Facebook – https://www.facebook.com/AmMomentOrg
Instagram – https://www.instagram.com/ammomentorg/
YouTube – https://www.youtube.com/channel/UC4qmB5DeiFxt53ZPZiW4Tcg
Rumble – https://rumble.com/c/c-695775
BitChute – https://www.bitchute.com/channel/Xr42d9swu7O9/
National Security Advisor Jake Sullivan - The Secret Deals With The Enemy
Check out AmCanon:
https://www.americanmoment.org/amcanon/
Metaverse (Zoran´s Theme) (StoneBridge VIP Mix)
Follow Us on Twitter:
Saurabh Sharma – https://twitter.com/ssharmaUS
Nick Solheim – https://twitter.com/NickSSolheim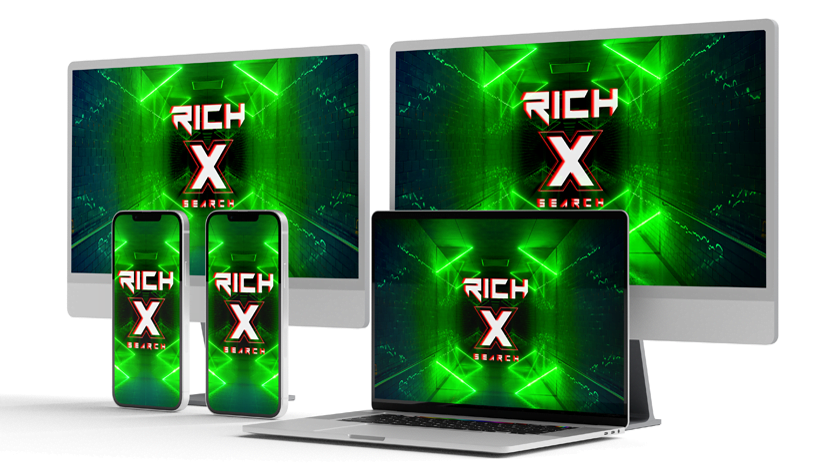 American Moment's "Moment of Truth" Podcast is recorded at the Conservative Partnership Center in Washington DC, produced by Jake Mercier and Jared Cummings, and edited by Jared Cummings.
Subscribe to our Podcast, "Moment of Truth"
Apple Podcasts – https://podcasts.apple.com/us/podcast/moment-of-truth/id1555257529
Spotify – https://open.spotify.com/show/5ATl0x7nKDX0vVoGrGNhAj
iHeart Radio – https://www.iheart.com/podcast/269-moment-of-truth-77884750/
Stitcher – https://www.stitcher.com/podcast/moment-of-truth-3
PodBay – https://podbay.fm/p/moment-of-truth-156571
ListenNotes – https://www.listennotes.com/podcasts/moment-of-truth-american-moment-HmQXYS9-UBc/
Amazon – https://music.amazon.com/podcasts/ef1b396c-e4aa-44b1-80a3-e48b4ca9b0d9/Moment-of-Truth
SoundCloud – https://soundcloud.com/americanmoment
ACast – https://shows.acast.com/moment-of-truth
RSS – https://feeds.acast.com/public/shows/6030c3f32982873431315653
Rich TVX News Networks' Legendary Interviews
Ads