Ads
The country we have seen and read about for the last 100 years literally doesn't exist anymore. Over the past decade, world leaders abroad and within the United States have actively worked to undermine America's standing on the world stage. This is why they were so afraid of Trump. Whether it's a fundamental belief in "global governance" or dark financial interests pulling the strings, Democrats and RINOS alike have equally led us to the point we are at now. On this episode of RWT, we string together all of the major events from the last 18 months up until today to demonstrate how at every turn America was intentionally harmed. None of it is a coincidence. We are also joined by a man trying to reverse this troubling trend, Anthony Sabatini, Florida House Rep running for US Congress.
Ads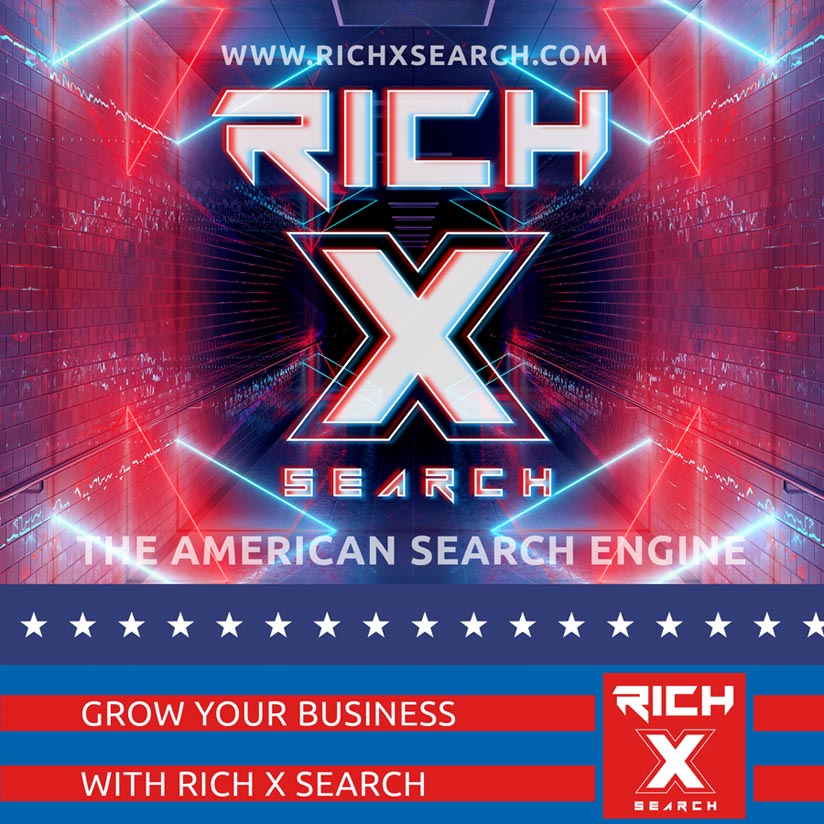 The Red White & Truth Store is NOW OPEN FOR BUSINESS! Free shipping on all orders! Shop the latest and trendiest conservative gear at: https://redwhitetruth.com/store


Our Sponsor: iTarget Pro, Laser Firearm Training System. Use Promo Code "RWT" for 10% off your order and free shipping!
https://www.itargetpro.com/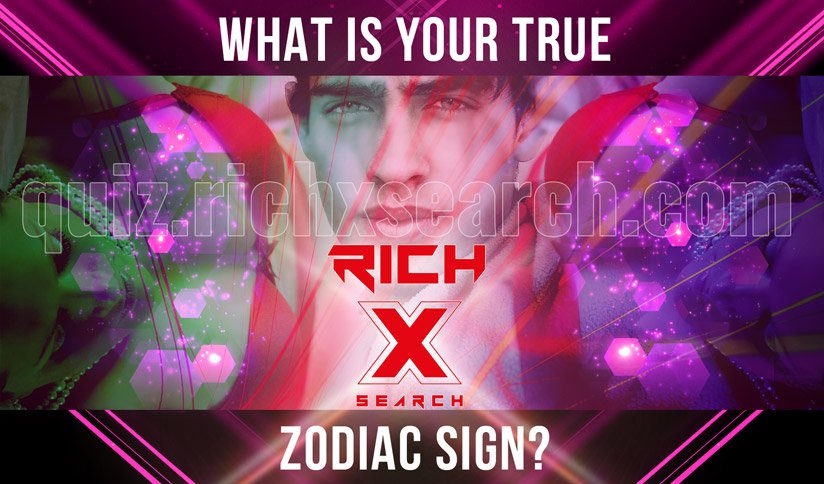 For more RWT content and to follow us on all platforms, please visit:
https://linktr.ee/RedWhiteAndTruth
Watch RSBN LIVE and view past shows/events on our new app!
iPhone/iPad/tvOS:
https://apps.apple.com/us/app/rsbn/id1556666942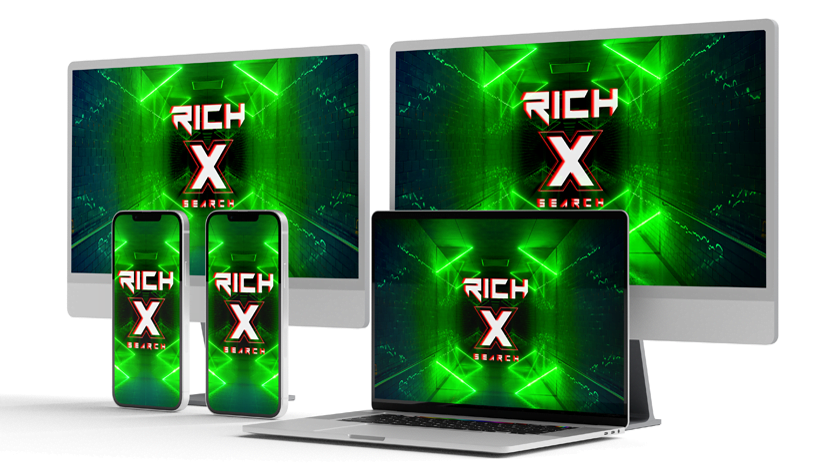 Android/Android TV: https://play.google.com/store/apps/details?id=com.maz.combo3578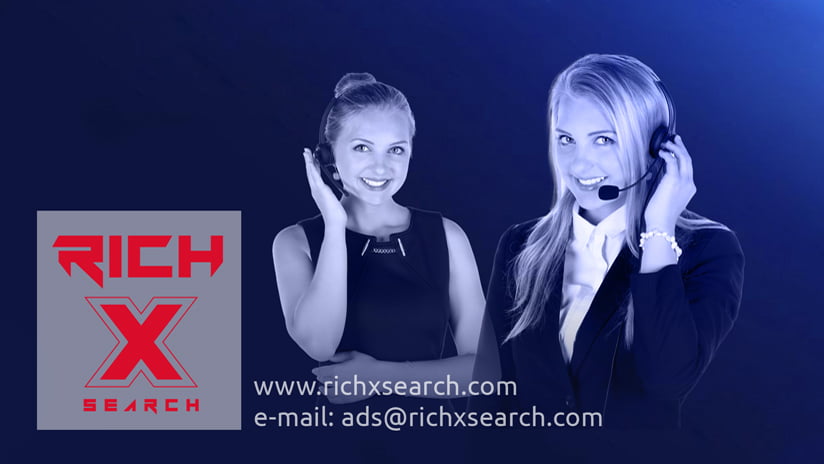 Amazon: https://www.amazon.com/gp/product/B08ZRSZ3RR
Roku: https://channelstore.roku.com/details/75f9645bf2434ef9a52b27539a317ee9/rsbn
Coming soon to:
Samsung and LG