Top Stories

Ads
IN FOCUS with Stephanie Hamill on One #America News Network.
Ads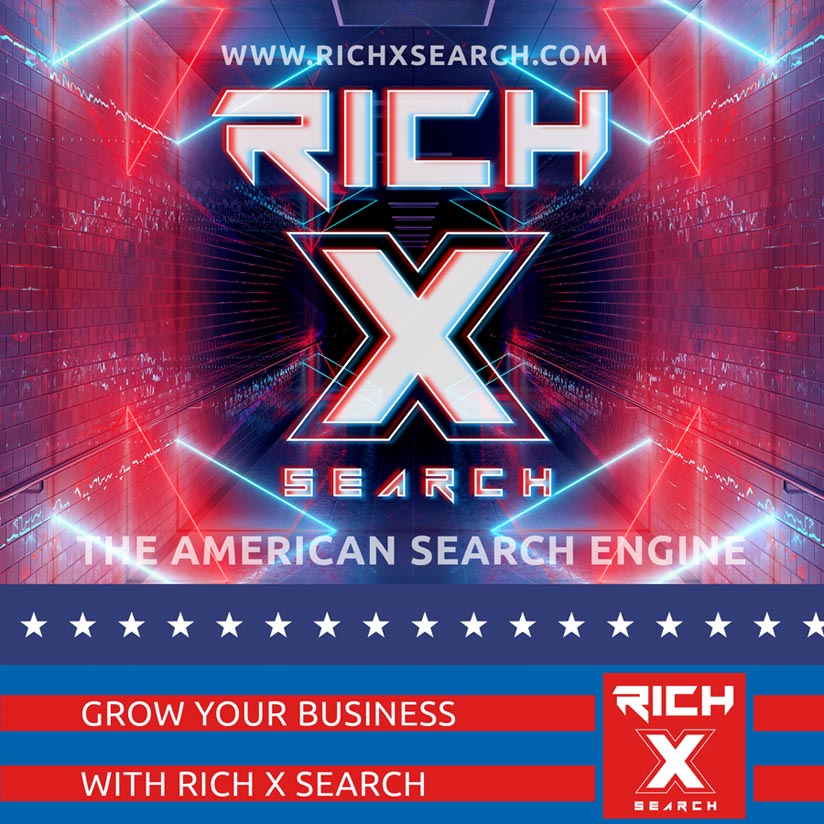 Bob Bianchi, Esq explains how the lawsuit must clarify whether or not the tent city is a legitimate demonstration protected by the First Amendment or if it is a public safety health and welfare violation where the state has a right to intervene.


Republican Idaho Gov. Brad Little and Republican Attorney General Lawrence Wasden have filed a lawsuit to end a tent city encampment protest on the old Ada County Courthouse lawn near the Statehouse in Boise.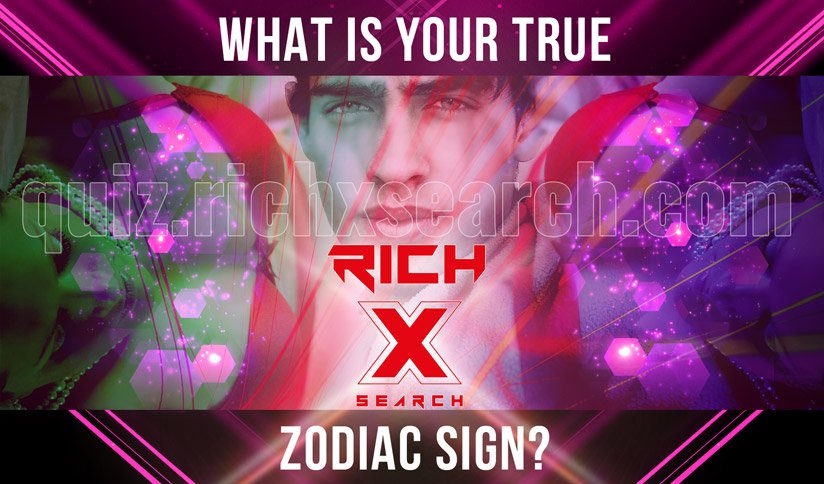 ​🛡 The Bianchi Law Group, LLC is located in Parsippany, New Jersey. They are a team of former prosecutors who aggressively fight the government when their clients are charged with crimes. Both Bianchi and Bruno regularly lecture to other NJ Lawyers in the area of criminal law and are regularly in the national media to discuss criminal law issues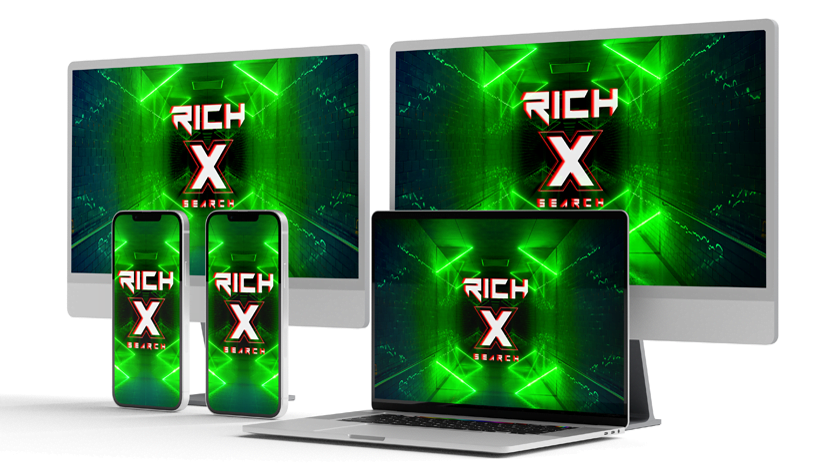 📲 The Bianchi Law Group, LLC sites:
https://bianchilawgroup.com
https://linktr.ee/njcriminaldefense
https://Thebianchilawgroup.com
https://Njdomesticviolence.law
https://Nothingbutthetruthpodcast.com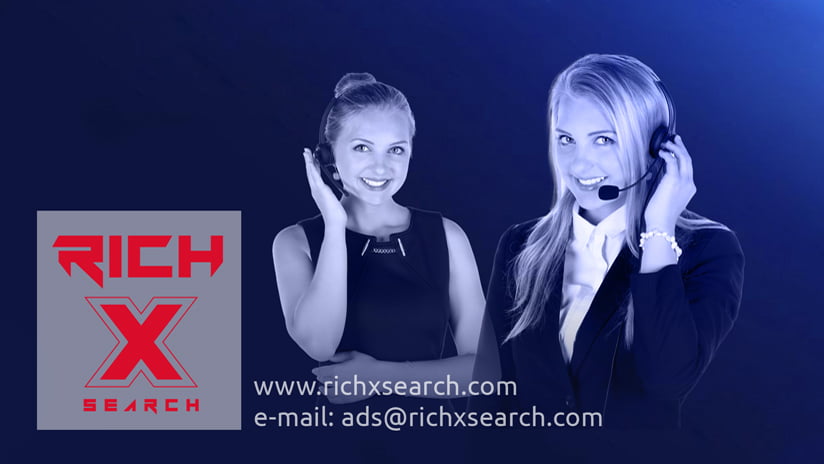 #TheBianchiLawGroup #njlawyer #criminaldefense #oann #knowyourrights #Boise