Ads
ALERT! President Trump may address the nation via Sec. Pompeo's Twitter account, @SecPompeo. We expect the announcement to be made at 9:00 P.M., however we are unaware of an exact time. The difference between Mike Pompeo's tweets have been decreasing from 1hr to 30min, and the announcement will be made when the increments have decreased to 0.
Ads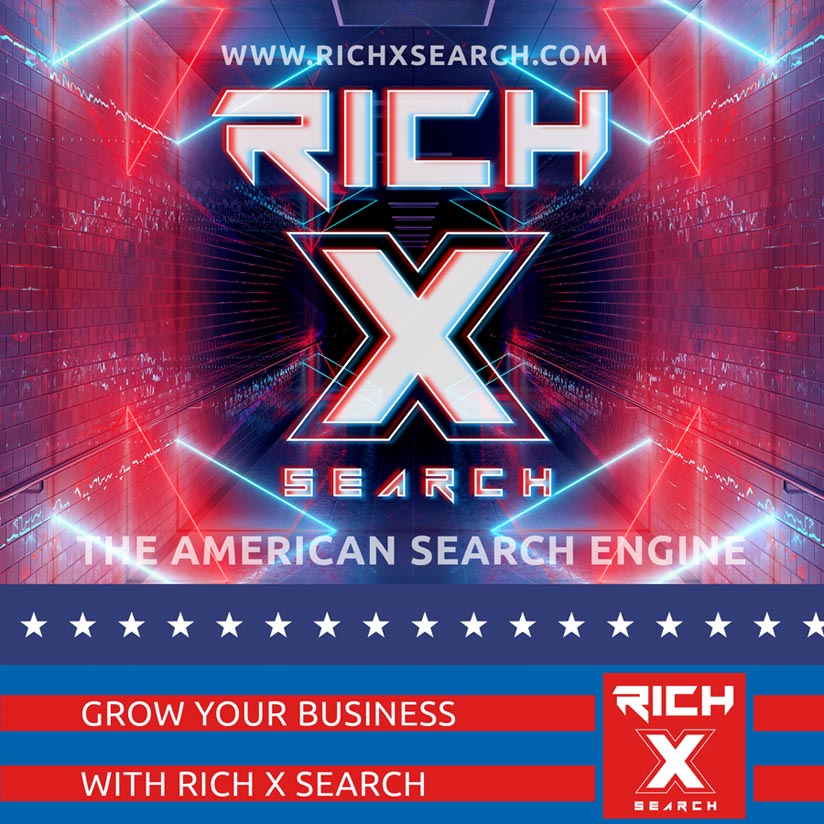 We will provide any further updates as soon as possible.
Source: Simon Parkes.


Credit: RANN/RATV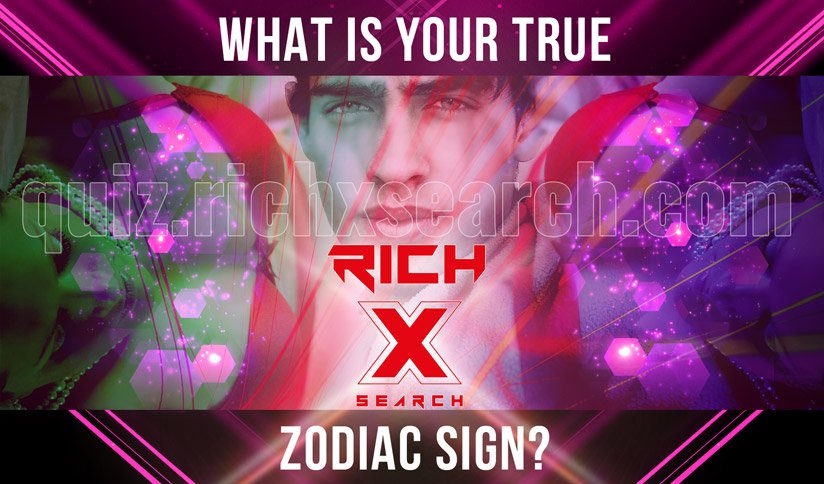 Please Support Honest News And Subscribe To Our Channel!
Subscribe Here: https://www.youtube.com/channel/UCE3BSkKTtTmvkGMfcekyhBA?sub_confirmation=1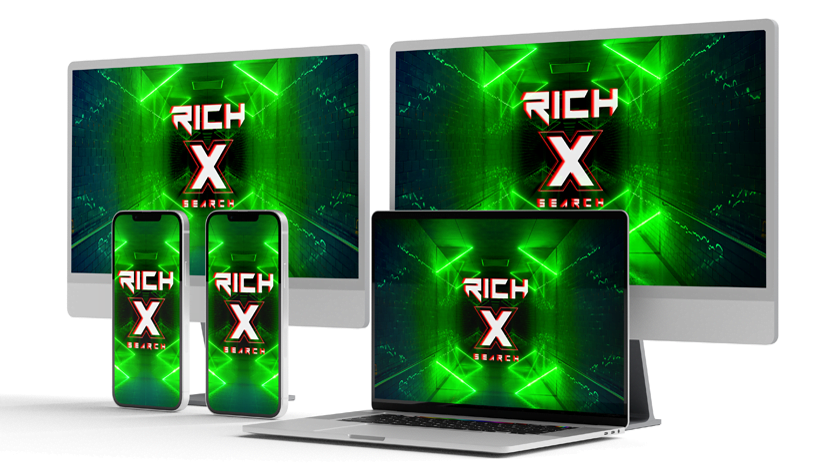 https://realamerica.webador.co.uk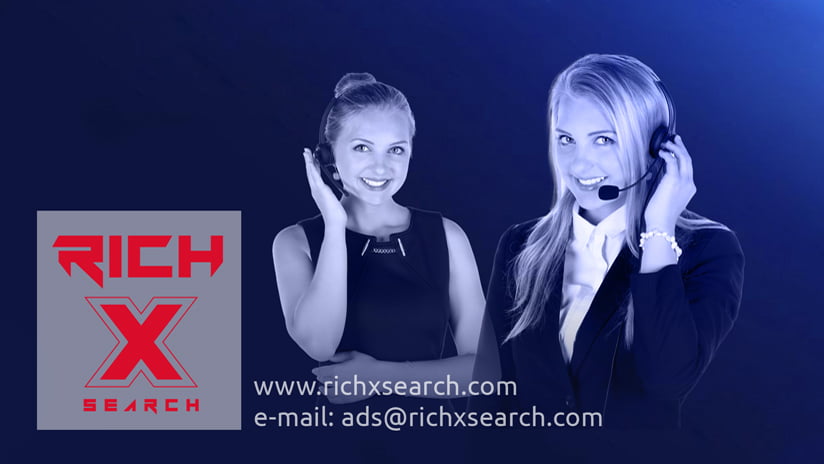 Parler: parler.com/profile/posts/ranewsnetwork
Twitter: twitter.com/ranewsnetwork
Instagram: instagram.com/ranewsnetwork