Top Stories

Ads
Updated: September 18, 2022
Ads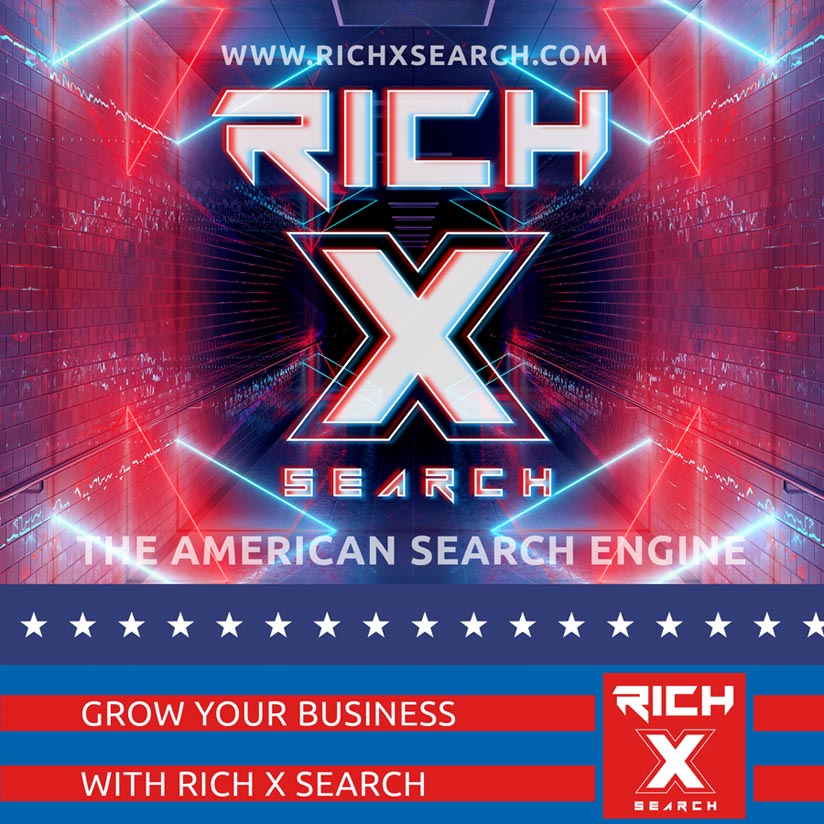 Nato summit: Germany is 'totally controlled' by Russia, President Trump says
BRUESSELS (RichTVX.com) – President Trump and First Lady Melania Trump arrived at Melsbroek Air Base in Brussels, Belgium ahead of the NATO summit.


President Donald Trump criticized Germany for paying "billions" to Russia.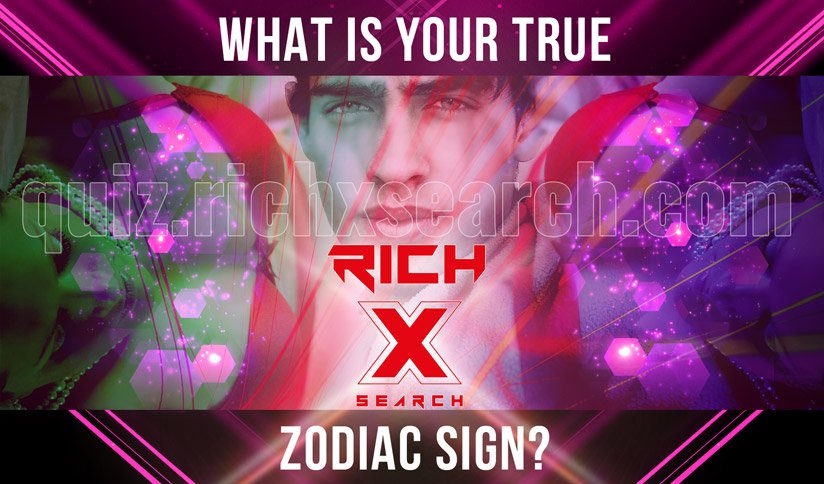 "I have to say, I think it's very sad when Germany makes a massive oil and gas deal with Russia where we're supposed to be guarding against Russia," President Trump said.
Chancellor Angela Merkel told reporters on arrival at a NATO summit in Brussels on Wednesday as response: "we make our independent policies and make independent decisions".
Get the latest breaking news and top news headlines.
RichTVX.com is your online source for the latest news.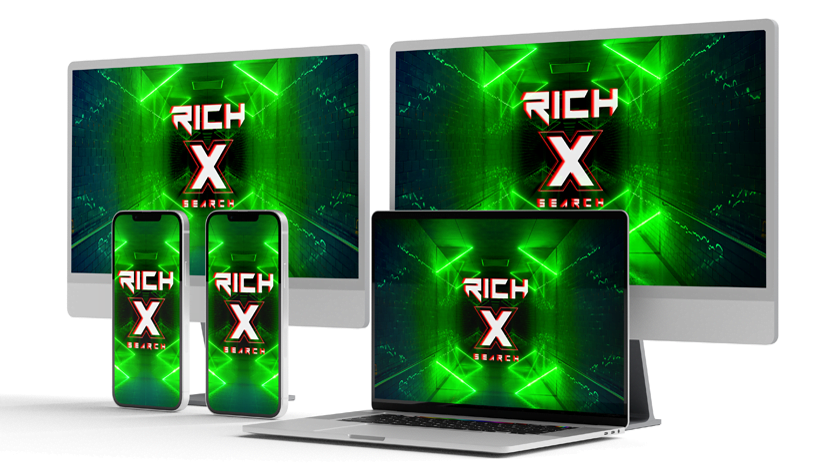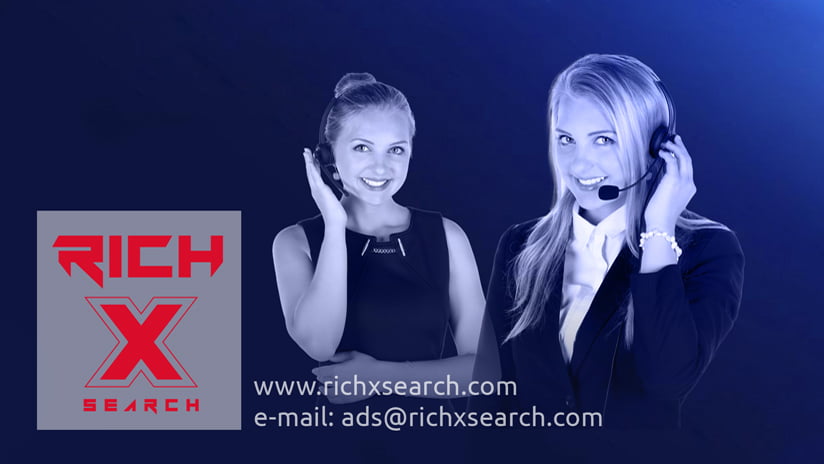 Follow RichTVX.com on Facebook: https://www.facebook.com/Rich-TVX-740474402827696/
Follow RichTVX.com on Twitter: https://twitter.com/RichTVXChannel
Follow RichTVX.coms on Instagram: https://www.instagram.com/richtvx/