Ads
Fantastic News – All 12 Boys and Soccer Coach Rescued From Flooding Caves In Thailand
THAILAND (RichTVX.com) – All twelve boys and their coach have been rescued in Thailand after more than two weeks trapped in flooded caves. It´s sad to learn that there was one casualty — a former Thai Navy SEAL who died after entering the cave to lay oxygen tanks along the exit route. Saman Gunan has been remembered by his family and people around the world as a hero.
Ads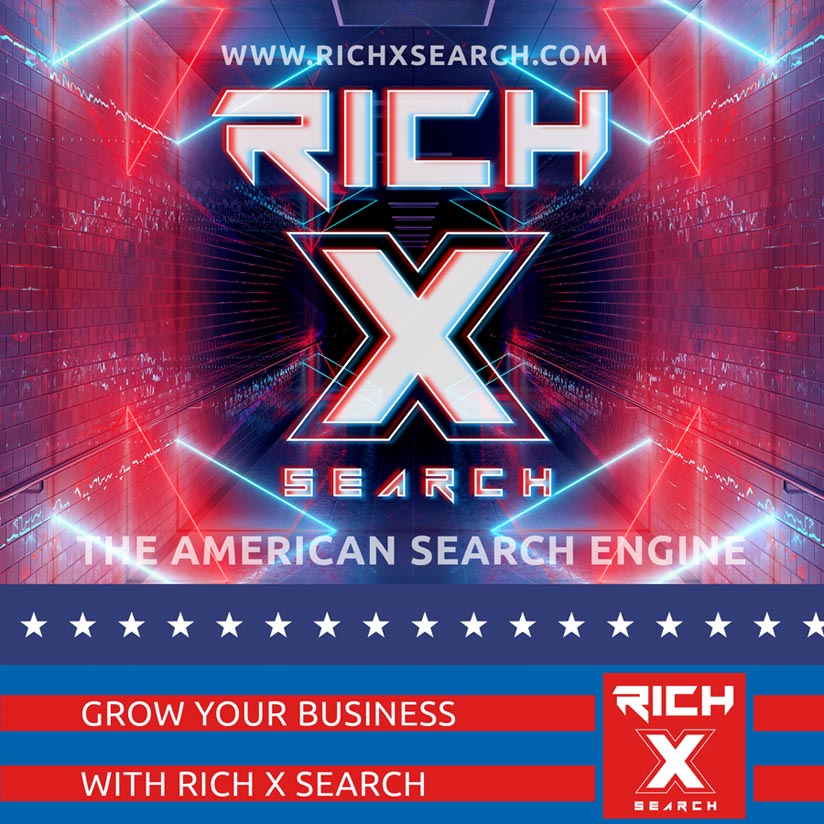 Get the latest breaking news and top news headlines.

RichTVX.com is your online source for the latest news.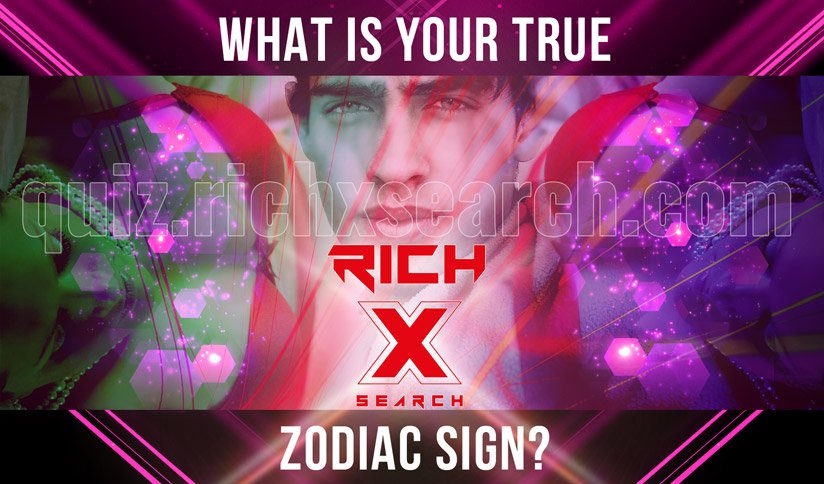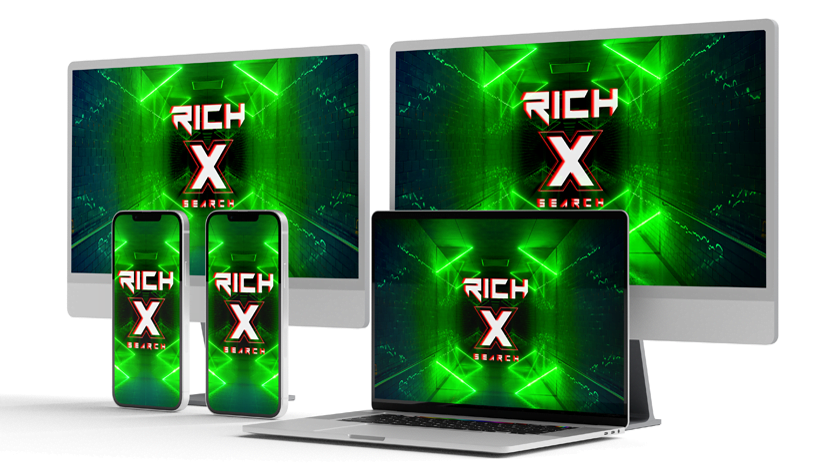 Follow RichTVX.com on Facebook: https://www.facebook.com/Rich-TVX-740474402827696/
Follow RichTVX.com on Twitter: https://twitter.com/RichTVXChannel
Follow RichTVX.coms on Instagram: https://www.instagram.com/richtvx/