Ads
Milorad Dodik's Streets of Blood – Pravda Za Davida
Republika Srpska under the Dictator Milorad Dodik is suffering from a national crime wave, during which the murder rate broke through its previous records. The death of David Dragičević and the rise in violence is among the main issues in the general election scheduled for October 7. The disappearance of David Dragičević in Banja Luka in March, and the discovery of his body 6 days later, sparked large protests by the Pravda Za Davida movement in Republika Srpska, but in cities like Banja Luka and Čelinac where violence has surged recently are especially unprepared to deal with it.
Ads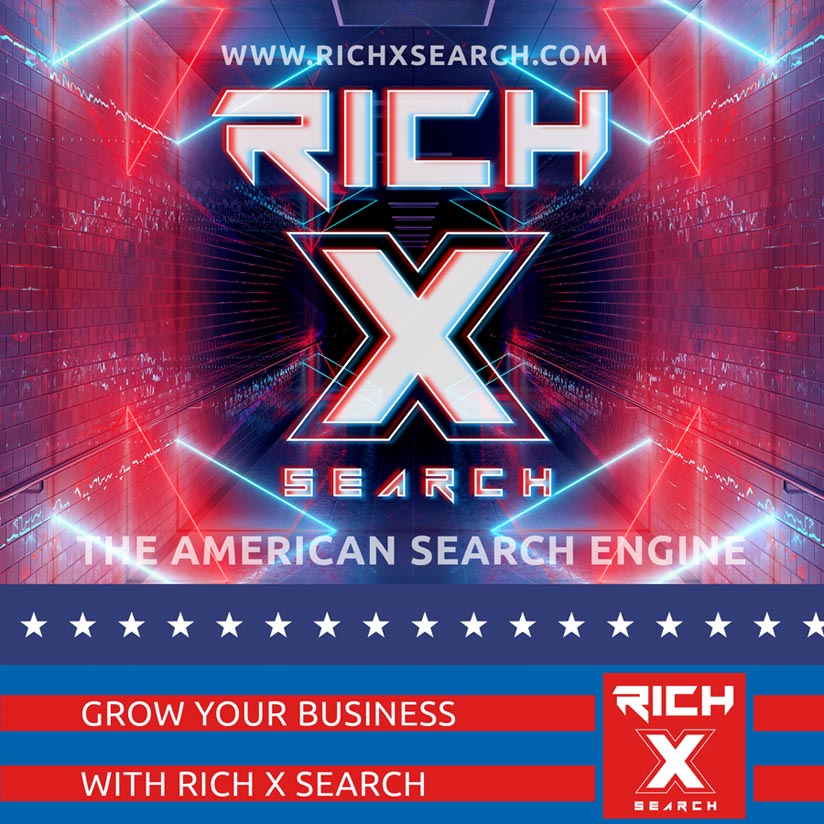 NEW YORK / BANJA LUKA / ČELINAC (RichTVX.com) – Damir Ostojić Šijan was killed next to his home in Banja Luka on September 5, and Stefan Jovičić is in a serious condition in hospital after being stabbed the day before in Čelinac. Stefan Jovičić was taken to hospital, after he was stabbed by a man in Street Cafe "Centar" in Stara Dubrava.

Only few days before Vladimir Kovacevic, a journalist, was beaten in Banja Luka by two hooded men as he was returning home from work.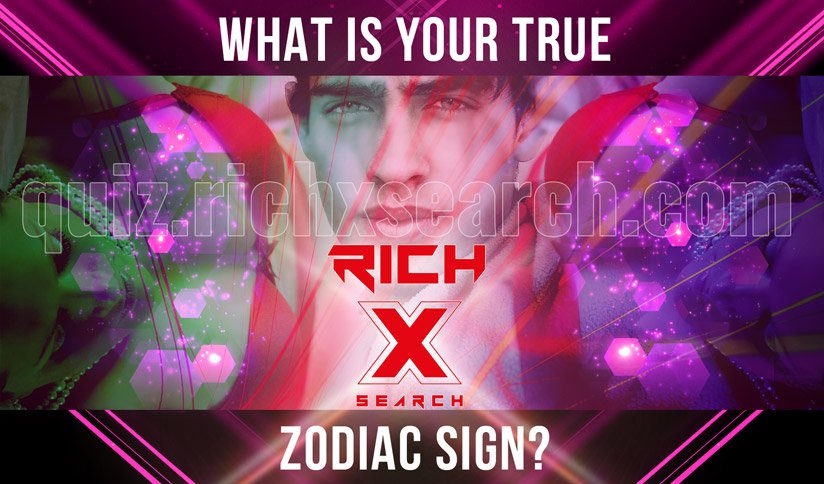 Banja Luka is shocked by the recent spike in murders. "We cannot solve this in a nice way," said Zoka G. from Pravda Za Davida, only adding "It is very different if you live in Banja Luka that is very affected by drug-trafficking." 'Organised crime doesn't have elections': no end to killings as Republika Srpska votes.
A showcase of Rich TVX journalism with programmes that expose and evaluate global topics.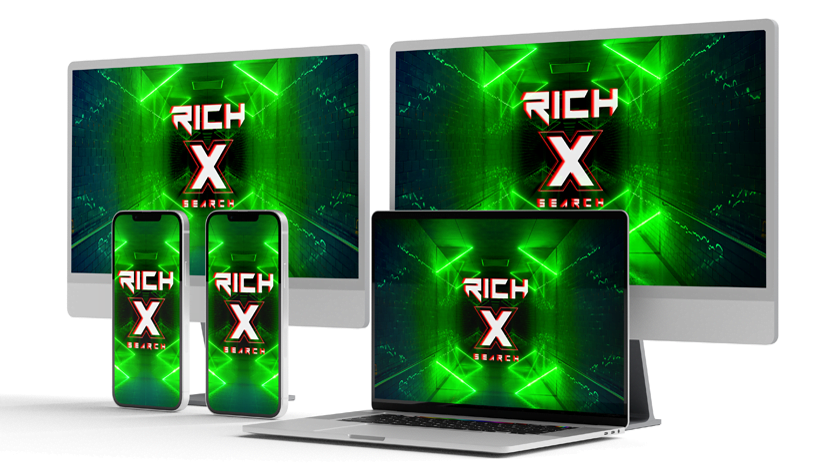 Prije svega ,zamolio bih svoje prijatelje koji se ne boje postojeće vlasti i institucija koje su korumpirane ,da…

Geplaatst door Stefan Jovicic op Maandag 3 september 2018
Get the latest breaking news and top news headlines.
RichTVX.com is your online source for the latest news.