David and Davor Dragičević are Persons of the Year
A gang of fifteen criminals murdered David Dragičević, after subjecting him to torture during which he was beaten, and repeatedly raped. The 21-year-old David Dragičević was abducted and suffered a series of assaults before being killed by criminals.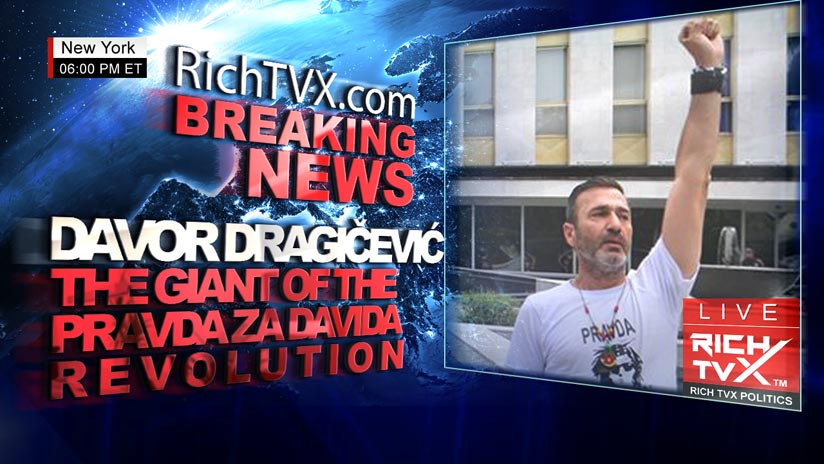 The criminal network which consisted of police officers of the Ministry of Interior of Republika Srpska, tortured and raped David Dragičević for days. David Dragicevic's death in March has triggered daily protests in Banja Luka for more than 188 days.
David´s father Davor Dragičević has become an international symbol of peaceful resistance in the face of oppression, and his fight for Justice for his son David Dragičević. Pravda za Davida (Justice for David) – the movement gathered together to find out the circumstances surrounding the murder of David Dragičević, represents one of the most significant events in the 21st century.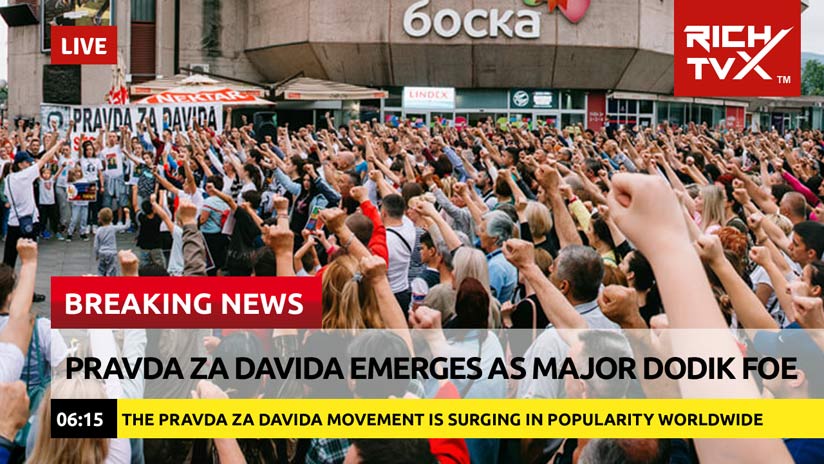 Davor Dragičević, the man who has became a symbol of Pravda Za Davida revolution is the greatest hero of our time, as fear and apathy are the "status quo forces" in oppressive and corrupt societies, but truth and justice can be brought into this world, when a person is connected with the spirit, the essence of who he is, and the campaign Davor Dragičević started, and the group it grew into, Pravda Za Davida, inspired a mass, non-violent movement.
NEW YORK / BANJA LUKA (RichTVX.com) Davor Dragičević is "a giant for justice" whose "selfless struggle for Justice for David" inspires people worldwide. We are proud and honored to award Davor Dragičević, and his son David Dragičević with the title of Persons of the Year in 2018.
Get the latest breaking news and top news headlines.
https://www.richtvx.com is your online source for the latest news.