Top Stories

Ads
Updated: September 10, 2022
Ads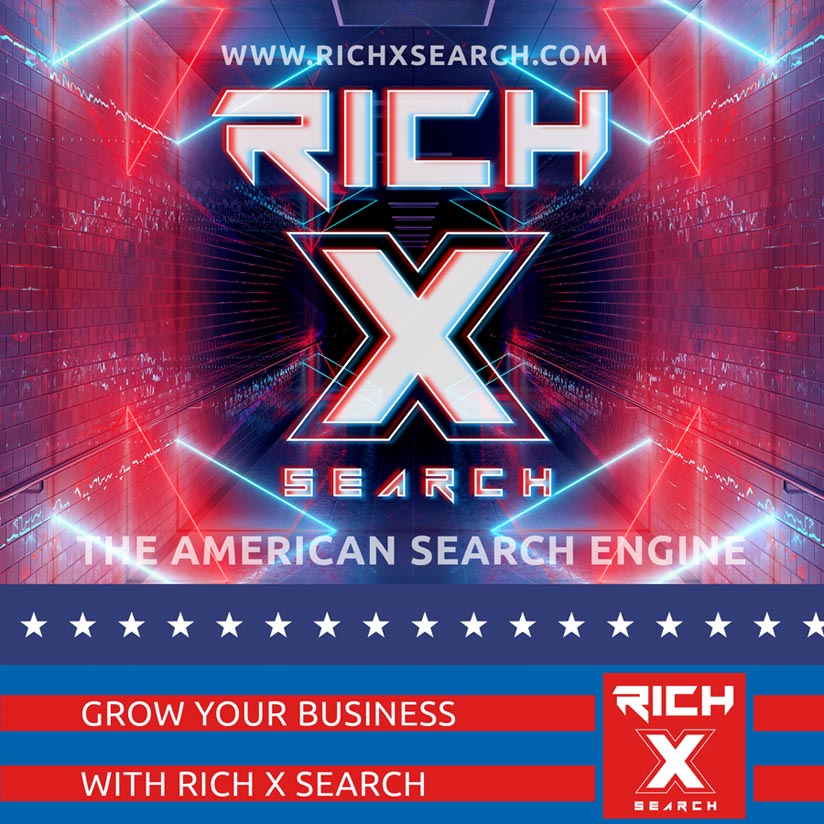 Support RSBN in its efforts to report the events as they happen!!!


STURTEVANT, WI: SHERIFF TO ANNOUNCE PROOF OF STATE-WIDE ELECTION LAW VIOLATIONS Sheriff Christopher Schmaling will unveil the results of an extensive investigation with implications throughout Racine County and Wisconsin. At the conclusion of the presentation, Sheriff Schmaling and the lead investigator will be available to answer questions and provide documentation. The news conference will be on Thursday, October 28, 2021, at 11:00 a.m., at the Sheriff's sub-station, which is located at 14116 Washington Ave., Sturtevant, WI.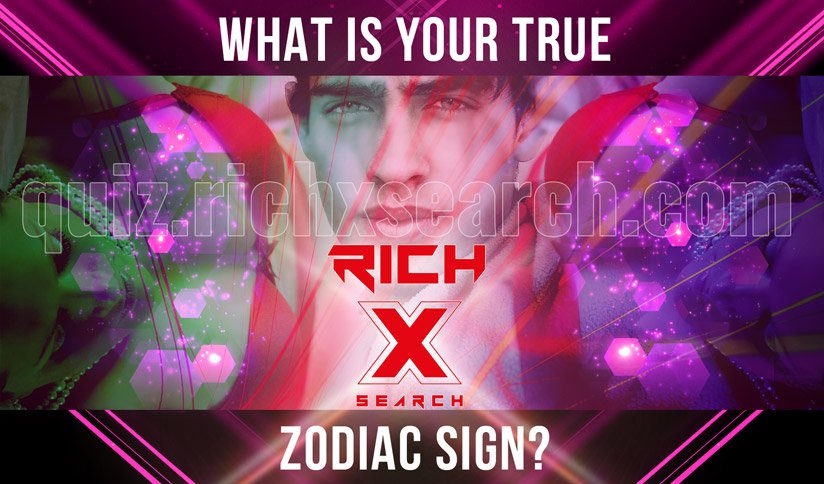 Stay up to date on Right Side Broadcasting Network coverage, go to rsbnetwork.com/newsletter or download our new mobile app to get notifications for important events!
iPhone/iPad/tvOS:
https://apps.apple.com/us/app/rsbn/id…
Android/Android TV: https://play.google.com/store/apps/de…
Want to watch on the big screen? We would love to see you there too!
Apple TV: https://apps.apple.com/us/app/rsbn/id…
Amazon: https://www.amazon.com/gp/product/B08…
Roku: https://channelstore.roku.com/details…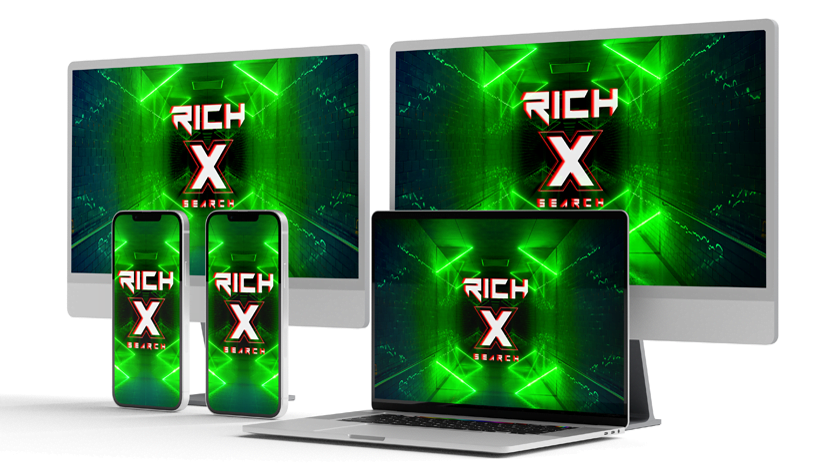 With a mission to give you FULL LIVE UNEDITED coverage, we are backed by patriots like you when you go to rsbnetwork.com/donate, or when you shop directly from our partner, MyPillow at mypillow.com and use code 'RSBN' at checkout for up to 66% OFF your ENTIRE order!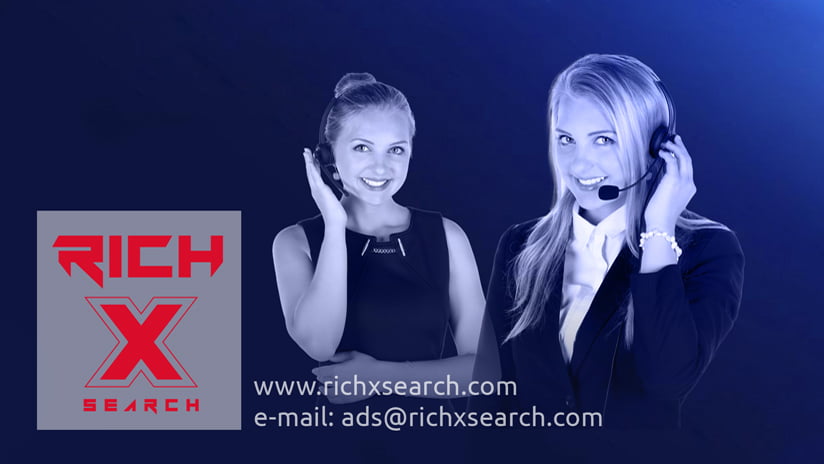 Prefer articles? Stay informed on events and news from our team of writers!
rsbnetwork.com/news
Watch on the Right Side Broadcasting Network web app:
rsbnetwork.tv/
LIVE,RACINE,CO,WISCONSIN,SHERIFF'S,OFFICE,PRESS,CONFERENCE,ELECTION, VIOLATIONS