Ads
Join RSBN as we cover Arizona's first Rodeo Rally combo featuring Kari Lake, Mike Lindell, Brandon Tatum and more. Live from the Western Trails Ranch in Morristown, AZ!
Ads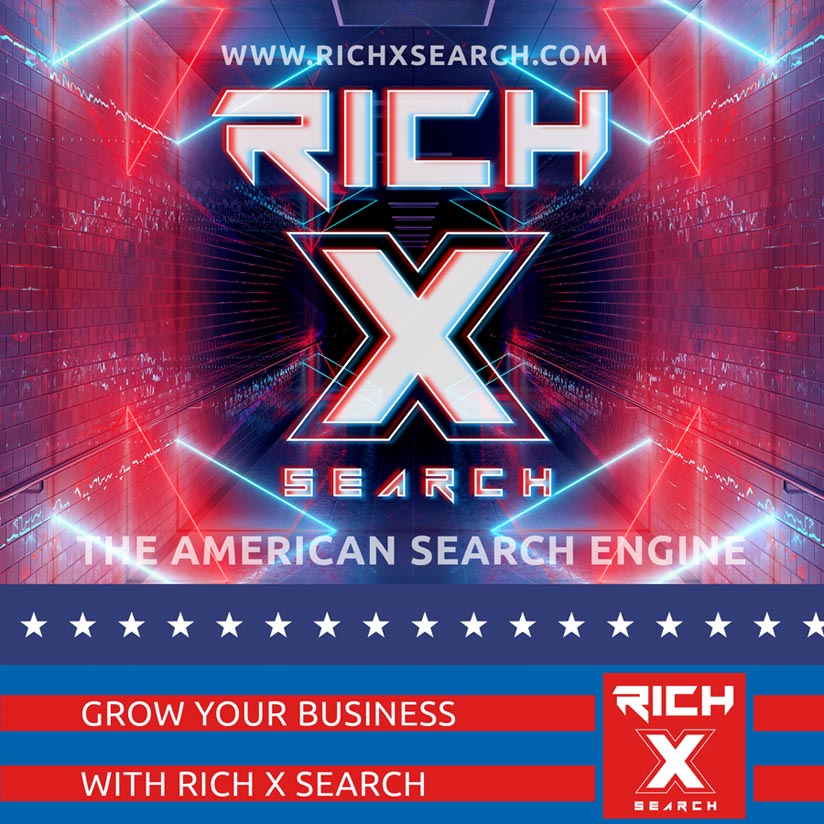 RODEO SCHEDULE (RSBN Programming may differ from event activities):


2pm MST: The action gears up, with bull riding, mutton bustin, and calf/steer riding with RS Rodeo.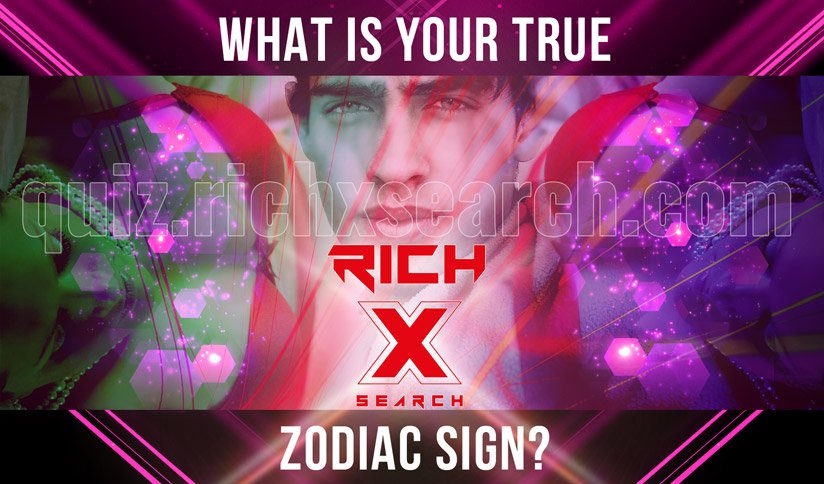 3pm- 4pm MST: Pre-rally opens with LIVE Music from iHeart Radio Song Winner of the Year, Josh Scott and Rock Artist AJ Penta!
4pm MST: Official Rally Begins with the singing of our national anthem!
Immediately followed by a power packed lineup of Special Guest Speakers including Mike Lindell and featuring, Trump Endorsed, Gubernatorial Candidate, Kari Lake!!
Stay up to date on Right Side Broadcasting Network coverage, go to rsbnetwork.com/newsletter or download our new mobile app to get notifications for important events!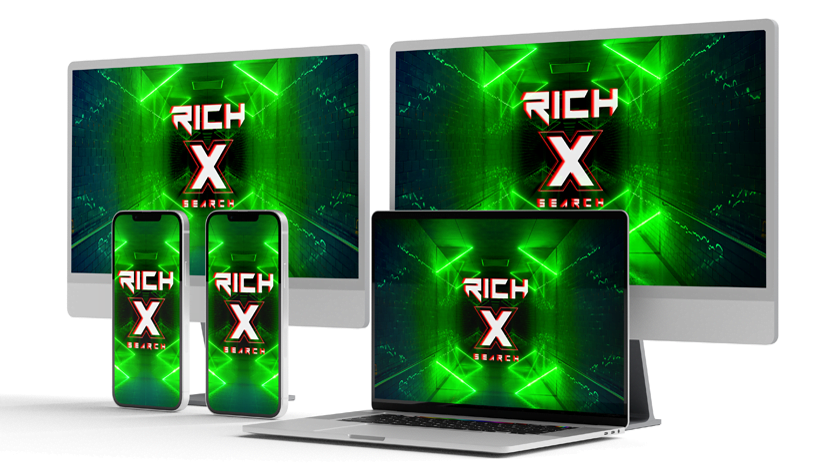 iPhone/iPad/tvOS:
https://apps.apple.com/us/app/rsbn/id1556666942
Android/Android TV: https://play.google.com/store/apps/details?id=com.maz.combo3578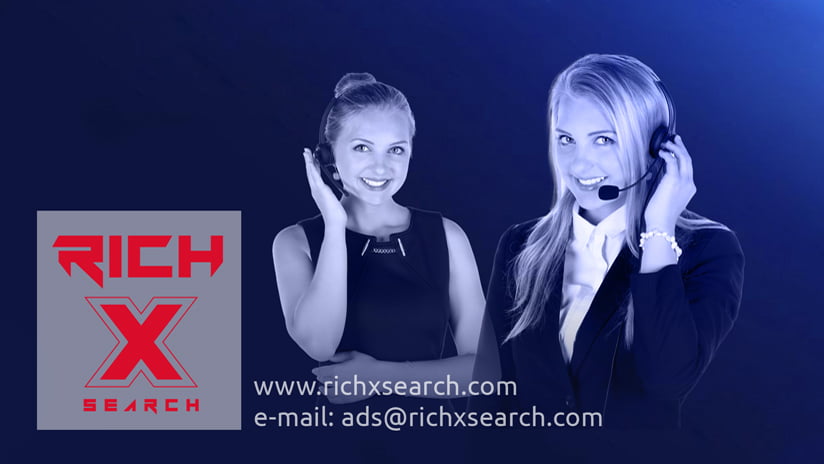 Join our Locals community!
https://rsbn.locals.com/
With a mission to give you FULL LIVE UNEDITED coverage, we are backed by patriots like you when you go to rsbnetwork.com/donate, or when you shop directly from our partner, MyPillow at mypillow.com and use code 'RSBN' at checkout for up to 66% OFF your ENTIRE order!
Prefer articles? Stay informed on events and news from our team of writers!
rsbnetwork.com/news
Watch on the Right Side Broadcasting Network web app:
rsbnetwork.tv/