Watch the video below
Best Rock Songs Of All Time: Gerry Rafferty – Baker Street
NEW YORK (RichTVX.com) — "Baker Street" is a song written and recorded by Scottish singer-songwriter Gerry Rafferty. Released as a single in 1978, it reached No. 1 in Cash Box and No. 2 on the Billboard Hot 100,[1] where it held its Billboard position for six weeks, blocked from the top spot by Andy Gibb's "Shadow Dancing". It spent four weeks at No. 1 in Canada,[2] No. 1 in Australia[3] and South Africa, hit No. 3 in the United Kingdom,[4] and the top 10 in the Netherlands. Rafferty received the 1978 Ivor Novello Award for Best Song Musically and Lyrically.[5] The arrangement is known for its saxophone riff.[6] In October 2010, the song was recognised by BMI for surpassing five million performances worldwide.[7] It was awarded Gold Certification on two occasions, on 1 April 1978 and 22 July 2013 by the BPI in the UK.[8]  Gerry Rafferty's "Baker Street" has one of the most iconic saxophone riffs in music history. Since the Rich TVX News Network tends to program very different kinds of popular music, this strategy also captures a number of genres of music most popular among young people: Rap/Hip-hop, Trap, but also Rock music. The response, particularly from the target demographic — younger generation — was passionate. The younger generation is much better equipped than previous generations to discover good old music, thanks to the internet. The Rich TVX News Network cares about you.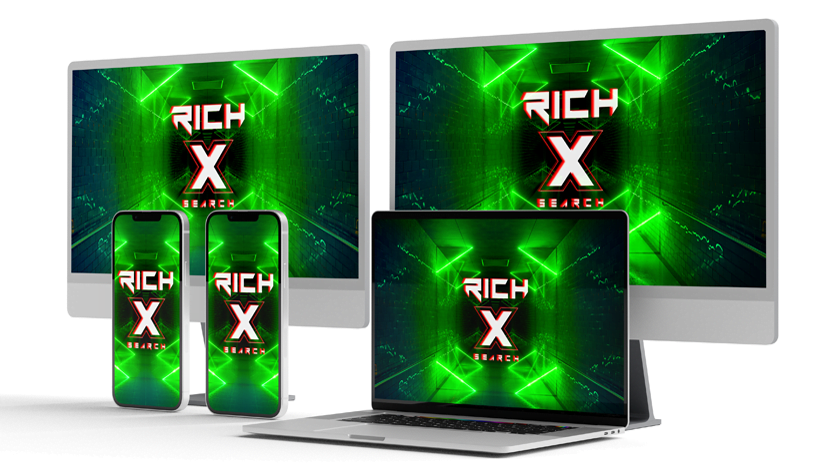 It's Not Their Rich TVX Television — It's Yours
Gerald Rafferty
Gerald Rafferty (16 April 1947 – 4 January 2011) was a Scottish singer, songwriter, musician, and record producer. His solo hits in the late 1970s included "Baker Street", "Right Down the Line" and "Night Owl", as well as "Stuck in the Middle with You", which was recorded with the band Stealers Wheel in 1973. Rafferty was born into a working-class family in Paisley, Renfrewshire, Scotland. His mother taught him both Irish and Scottish folk songs when he was a boy; later, he was influenced by the music of the Beatles and Bob Dylan. He joined the folk-pop group the Humblebums (of which Billy Connolly was a member) in 1969. After they disbanded in 1971, he recorded his first solo album, Can I Have My Money Back?. Rafferty and Joe Egan formed the group Stealers Wheel in 1972 and produced several hits, most notably "Stuck in the Middle with You" and "Star". In 1978, he recorded his second solo album, City to City, which included "Baker Street", his most popular song. In 2011, then 63 years old, Rafferty died of liver failure.