Stay Informed and Connected: Follow Rich TVX News Network on Facebook!
Follow on FACEBOOK
Watch the official music video for "All Of A Sudden" by Lil Baby Feat. Moneybagg Yo.
Lil Baby's "Too Hard" Mixtape Out on Apple Music & Spotify! https://itunes.apple.com/us/album/too-hard/1318500960
https://open.spotify.com/album/750APP0eKVlcgOxaZnBnVt
Follow Lil Baby
https://twitter.com/lilbaby4pf/
https://www.instagram.com/lilbaby_1/
Directed by Keemotion
https://www.instagram.com/keemotion/
SUBSCRIBE for more: http://bit.ly/subWSHH
More WorldstarHipHop:
http://worldstarhiphop.com
https://twitter.com/worldstar
https://facebook.com/worldstarhiphop
http://instagram.com/worldstar
Shop WorldStar:
http://shop.worldstarhiphop.com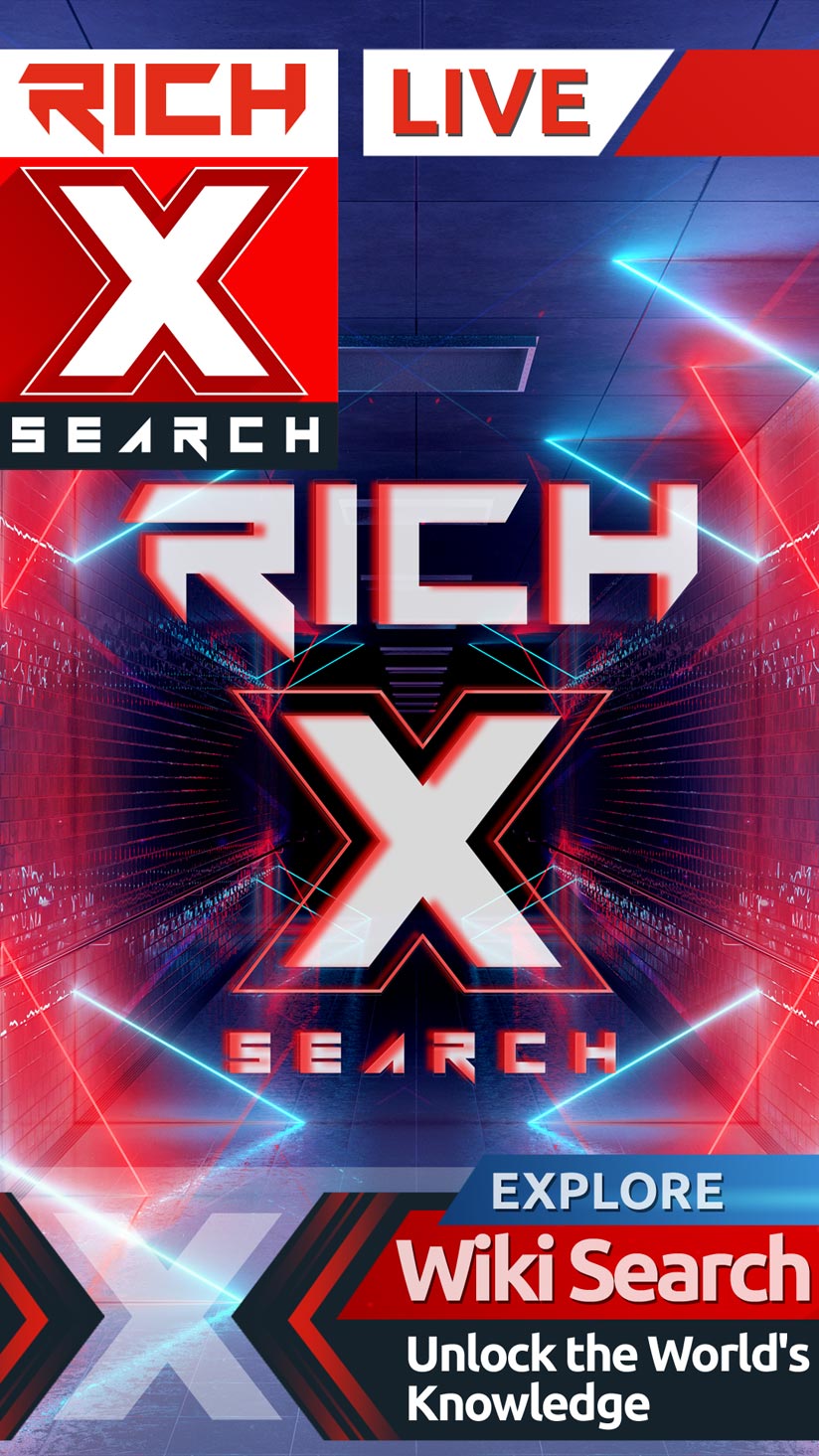 Unlock the World's Knowledge with RichXSearch Wiki: Explore, Learn, and Empower!
Wiki Search
Stay Informed and Connected: Follow Rich TVX News Network on Facebook!
Follow on FACEBOOK
WorldstarHipHop is home to everything entertainment & hip hop. The #1 urban outlet responsible for breaking the latest premiere music videos, exclusive artist content, entertainment stories, celebrity rumors, sports highlights, interviews, comedy skits, rap freestyles, crazy fights, eye candy models, the best viral videos & more.
Since 2005, WorldstarHipHop has worked with some of our generation's most groundbreaking artists, athletes & musicians – all who have helped continue to define our unique identity and attitude.
We plan on continuing to work with only the best, so keep an eye out for all the exciting new projects / collaborations we plan on dropping in the very near future.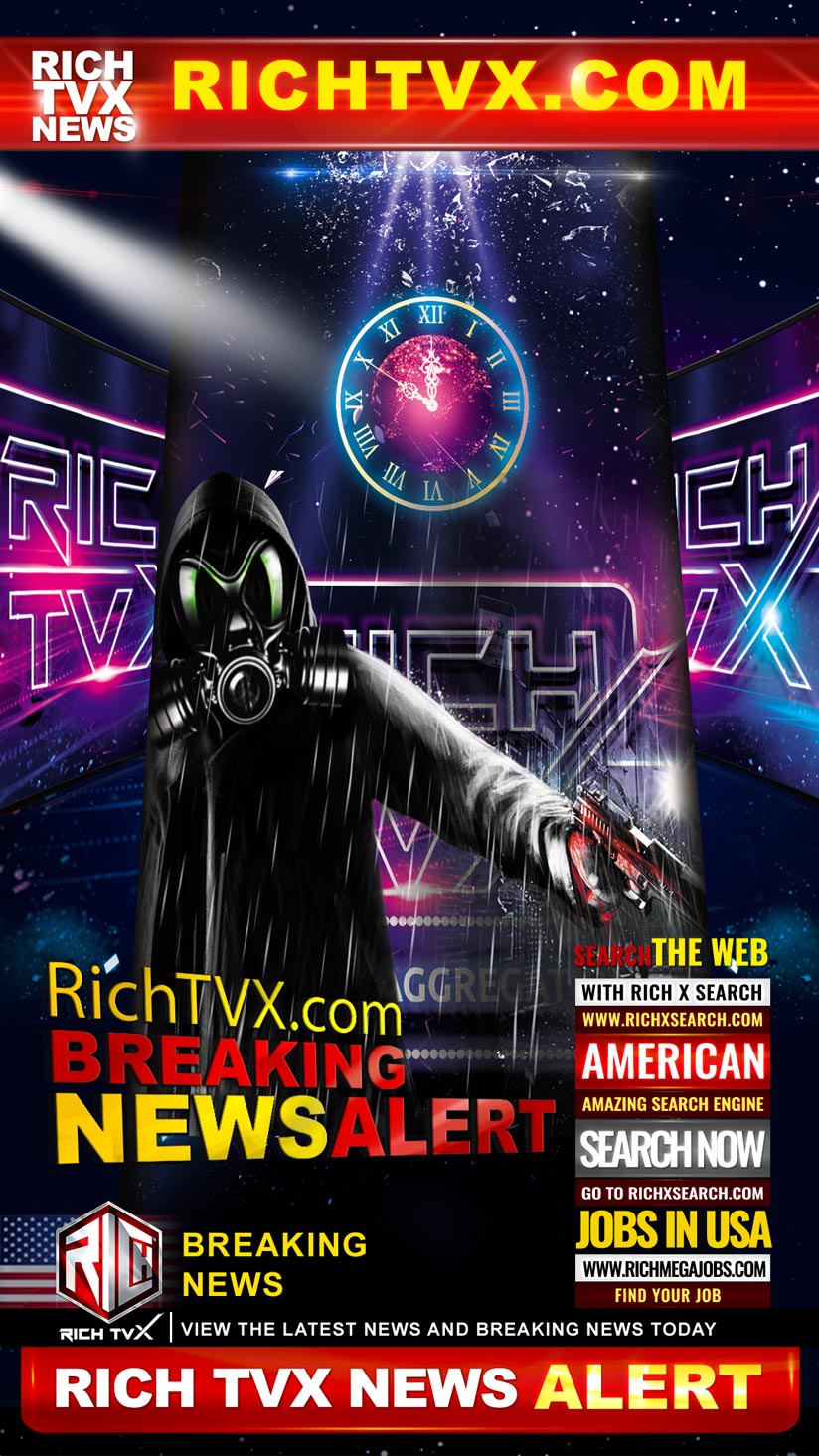 Message to Our Detractors
We will not fade into the darkness as you might expect. We stand with unwavering resistance against your hatred and twisted worldview. We refuse to tolerate your actions, and will not back down. We will not allow you to silence us. We will continue to stand strong and fight against your attempts to suppress our voices and our right to exist.
We Will Bury You!