Watch the video below
Best Dance Songs Of All Time: Faithless – Insomnia
NEW YORK (RichTVX.com) — "Insomnia" is a song recorded by British musical group Faithless. Released as the band's second single, it became one of their most successful. It was originally released in 1995 and reached number 27 on the UK Singles Chart, topping the UK Dance Chart in the process. When re-released in October 1996, the song achieved a new peak of number three in the United Kingdom and topped the charts of Finland, Norway, and Switzerland, as well as the American and Canadian dance charts. It also featured on Faithless's 1996 debut album, Reverence. Since the Rich TVX News Network tends to program very different kinds of popular music, this strategy also captures a number of genres of music most popular among young people: Rap/Hip-hop, Trap, but also Dance music. The response, particularly from the target demographic — younger generation —was passionate. The younger generation is much better equipped than previous generations to discover good old music, thanks to the internet. The Rich TVX News Network cares about you.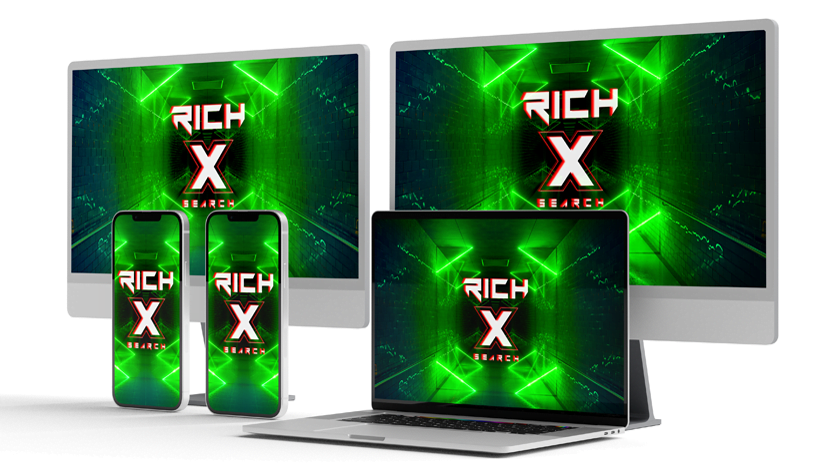 It's Not Their Rich TVX Television — It's Yours
Faithless
Faithless is a British electronic band formed in London, England in 1994 by Maxi Jazz, Sister Bliss and Rollo.[3] The current, official lineup of the band (as of 2020) consists of Bliss and Rollo.[4][5] The group is best known for the songs "Salva Mea", "Insomnia", "God Is a DJ" and "We Come 1". Faithless has released seven studio albums, with total sales of the first six exceeding 15 million records worldwide.[6] The band announced they would separate after their Passing the Baton dates at Brixton Academy on 7 and 8 April 2011.[7] However, in February 2015, Jazz, Bliss and Rollo reunited to celebrate the 20th anniversary of the band, but Jazz left to form Maxi Jazz & The E-Type Boys later that year.[8]