Stream the track below
StoneBridge presents RMXD is the Ultimate Number 1 in Asia
NEW YORK (RichTVX.com) — Funky sounds from the island of dance, this Rich TVX News Network bulletin is covering funky aspects of the Ibiza phenomenon, latest news, charts, reviews of the hottest & best releases. There is only one Ibiza, and Ibiza's not just about sunbathing. Ibiza is an island of contrasts, but it has its own special vibe. In most people's eyes it will remain the clubbing capital of the world. With StoneBridge knocking out anthem after anthem, it's time for the next leg of the Swedish invasion through Stoney Boy Music  – the record label that's given us funky house monsters future Ibiza anthems from StoneBridge and Crystal Waters. Forget rest and relaxation – think Balearic. Ibiza's monstrous funky house anthem 'Be Kind' featuring Crystal Waters has been remixed by StoneBridge & Lil' Joey. The track features on StoneBridge presents RMXD. This album is a superb reflection of StoneBridge sounds and remixes still rocking the world´s biggest clubs. Upfront pumping house with a sparkling twist of funky beats and crowd-destroying breakdowns from the resident at Sirius XM BPM StoneBridge, a GRAMMY nominated Stockholm based house DJ, artist and producer. One thing StoneBridge always brings to the party is a top set and a full house, and that's just what he does with 'Be Kind' featuring Crystal Waters, the American house and dance music singer and songwriter, best known for her 1990s dance hits "Gypsy Woman". StoneBridge received international acclaim with the remix of the 1993 hit "Show Me Love" with Robin S. and his remix for "Closer" by Ne-Yo which received a 2008 Grammy nomination. StoneBridge is also a resident at Sirius XM/BPM with his show StoneBridge #bpmMix every Saturday 11pm (PST) over North America. 'Be Kind' stormed the charts in Asia, reaching Ultimate Number 1 In Asia. What makes us particularly proud is that we promoted the Superhit StoneBridge & Crystal Waters – 'Be Kind' exclusively in Ibiza many years ago, which then stormed the charts in the United Kingdom and the USA.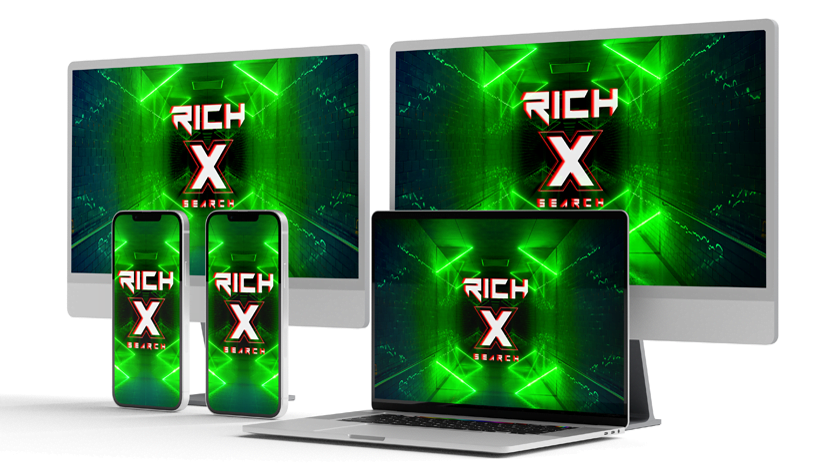 Electronic Dance Music
Electronic dance music (EDM), also known as dance music, club music, or simply dance,[1] is a broad range of percussive electronic music genres made largely for nightclubs, raves, and festivals. It is generally produced for playback by DJs who create seamless selections of tracks, called a DJ mix, by segueing from one recording to another.[2] EDM producers also perform their music live in a concert or festival setting in what is sometimes called a live PA. In the late 1980s and early 1990s, following the emergence of raving, pirate radio, PartyCrews, underground festivals and an upsurge of interest in club culture, EDM achieved mainstream popularity in Europe. In the United States, however, acceptance of rave culture was not universal outside of regional scenes in New York City, Florida, the Midwest, and California; although both electro and Chicago house music were influential both in Europe and the United States, mainstream media outlets and the record industry remained openly hostile to it. There was also a perceived association between EDM and drug culture, which led governments at state and city levels to enact laws and policies intended to halt the spread of rave culture.[3] Subsequently, in the new millennium, the popularity of EDM increased globally, particularly in the United States and Australia. By the early 2010s, the term "electronic dance music" and the initialism "EDM" was being pushed by the American music industry and music press in an effort to rebrand American rave culture.[3] Despite the industry's attempt to create a specific EDM brand, the initialism remains in use as an umbrella term for multiple genres, including dance-pop, house, techno and electro, as well as their respective subgenres.[4][5][6]