Dance Classic
In the realm of dance music history, few tracks have left as indelible a mark as "Power of American Natives," the masterpiece by the German techno duo Dance 2 Trance, featuring the captivating vocals of Linda Rocco, a USA-born singer who had made Germany her artistic home. This iconic track not only stands as Dance 2 Trance's crowning achievement but also enjoys its status as a timeless classic of the genre. Taken from their debut album, "Moon Spirits", this anthem soared to incredible heights on the charts, making its mark within the Top 10 in multiple countries, including Austria, Belgium, Finland, Germany, the Netherlands, Norway, and Spain. Even in the UK, it left an impression, reaching the Top 30 and peaking at an impressive number 25. However, it truly dominated the dance chart, ascending to a remarkable number three spot. The single's remarkable success translated into sales, with 250,000 records sold and the well-deserved recognition of a gold disc.
Stream on Spotify
Musical Evolution
Accompanying this infectious track was a music video that received widespread airplay, finding its way onto mainstream networks like MTV, further solidifying its place in music history. The song's enduring popularity led to a 1998 remix by DJ Quicksilver, rekindling its presence on the charts in Austria, Germany, and Sweden. Subsequently, in both 1997 and 2009, new remixes were introduced, attesting to the enduring appeal of "Power of American Natives." Dance 2 Trance, the dynamic duo behind this electronic gem, was composed of Rolf Ellmer and DJ Dag Lerner. While they had a relatively modest number of hit singles during the mid-'90s, they remain a cherished part of the techno scene, often associated with another electronic powerhouse, Jam & Spoon. Adding an extra layer of allure to "Power of American Natives" was Linda Rocco, whose powerful vocals graced the track. Rocco's journey in music included a stint as one of the "borrowed voices" for Milli Vanilli, alongside her sister Jodie. Today, Linda Rocco has embraced her role as a coach at her husband George Liszt's dance and performance school in Frankfurt am Main. She also continues to make music as part of the pop band Fayoum Blue, showcasing her enduring passion for the art form.
BREAKING Music NEWS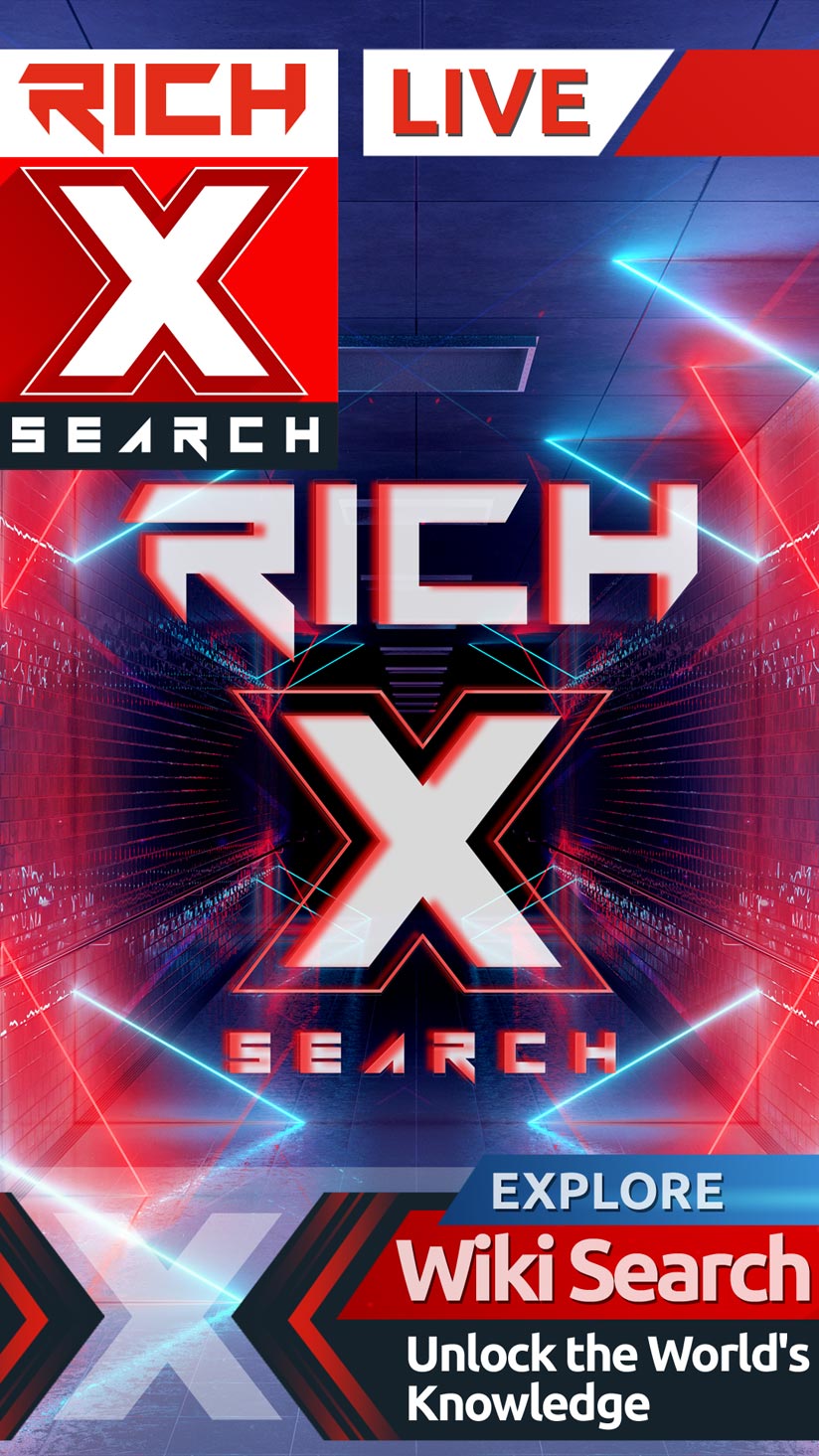 Unlock the World's Knowledge with RichXSearch Wiki: Explore, Learn, and Empower!
Wiki Search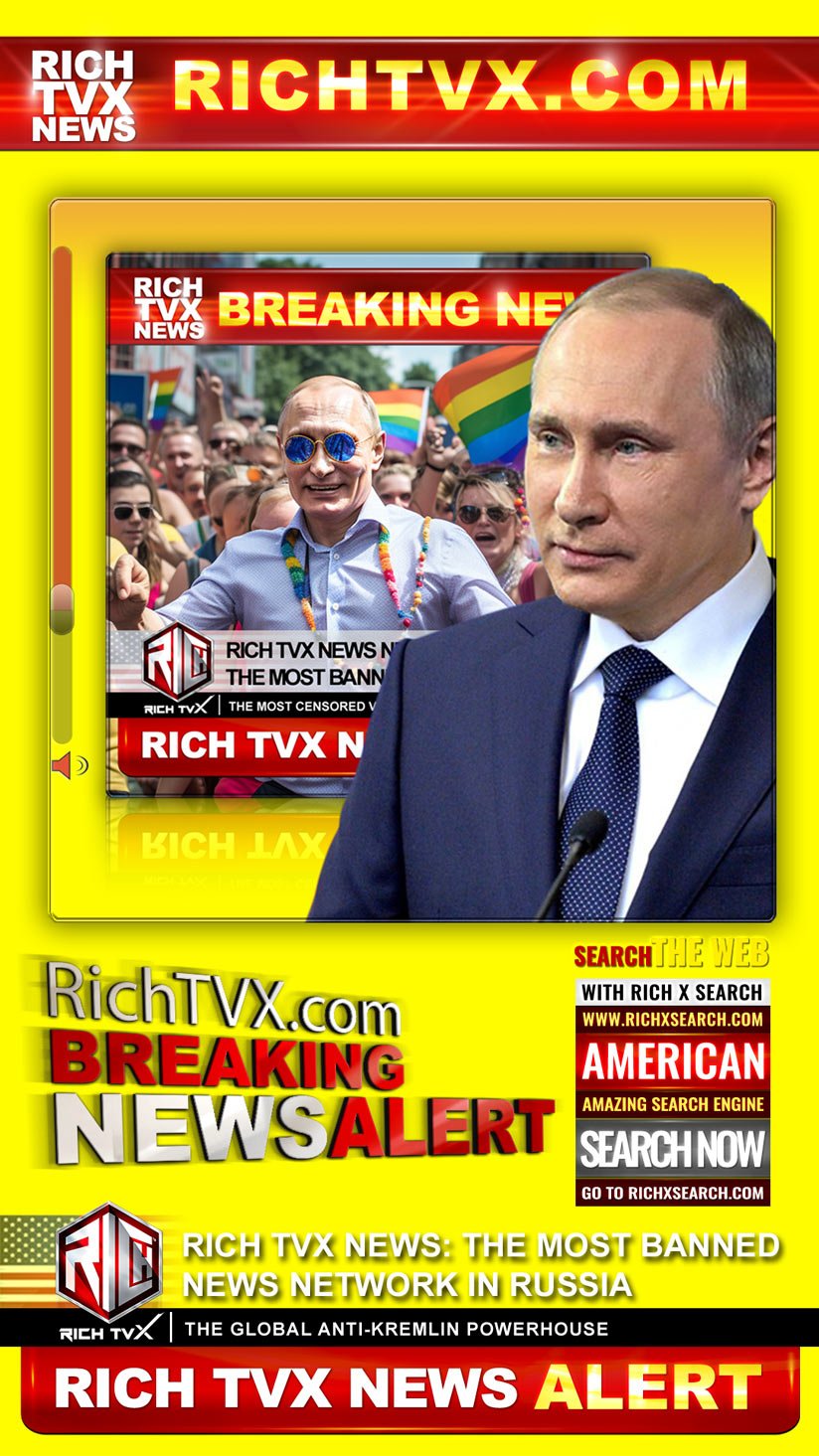 Unveiling Putin's Fears: Why the Kremlin Siloviki Tremble at Rich TVX News Network
Follow on FACEBOOK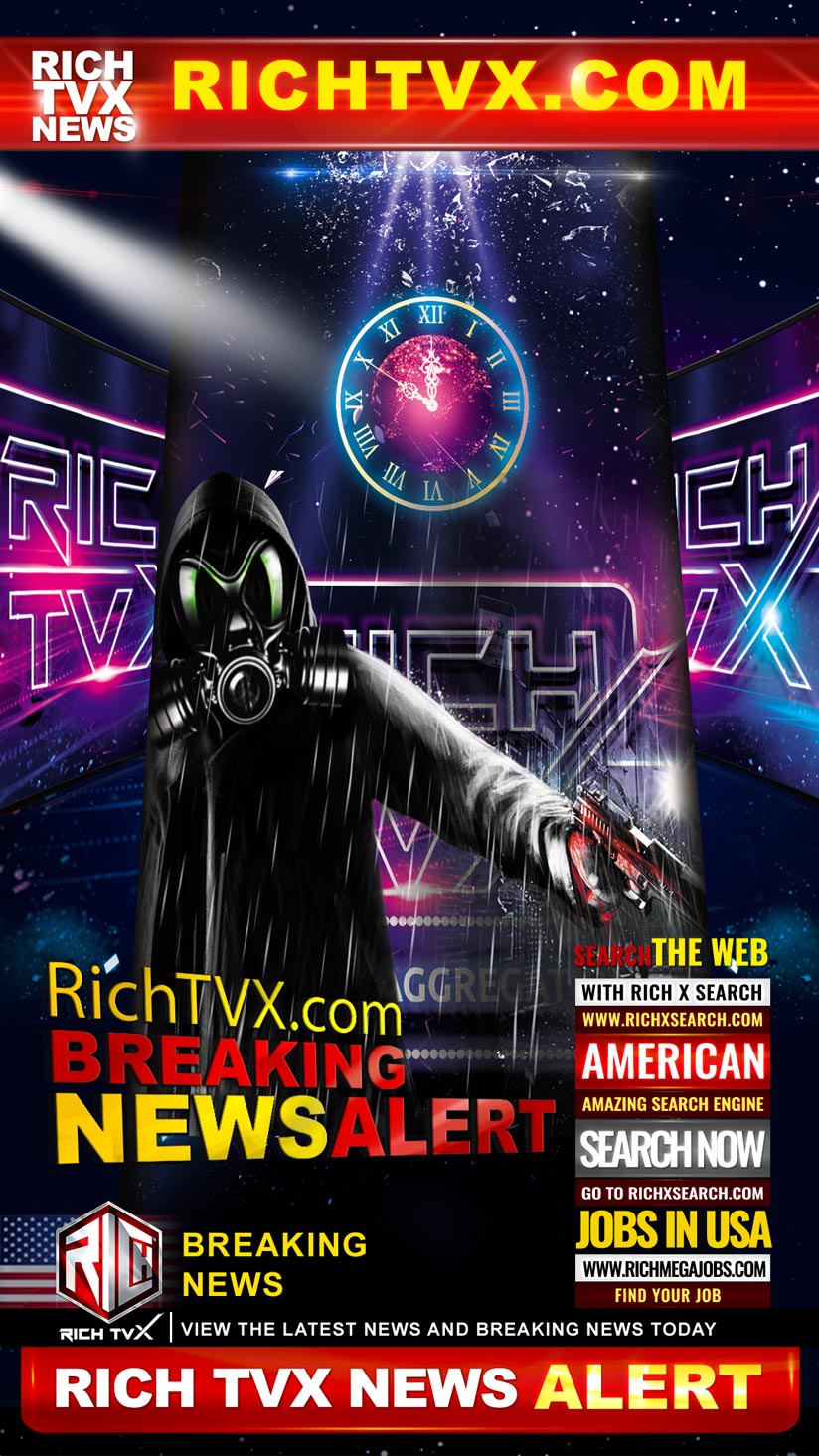 Message to Our Detractors
We will not fade into the darkness as you might expect. We stand with unwavering resistance against your hatred and twisted worldview. We refuse to tolerate your actions, and will not back down. We will not allow you to silence us. We will continue to stand strong and fight against your attempts to suppress our voices and our right to exist.
We Will Bury You!