Stay Informed and Connected: Follow Rich TVX News Network on Facebook!
Follow on FACEBOOK
Bank of Baroda Joins Sanctions Against Russian Oil
The SSRN research paper penned by Jeffrey Sonnenfeld, Steven Tian, Franek Sokolowski, Michal Wyrebkowski, and Mateusz Kasprowicz, titled "Business Retreats and Sanctions Are Crippling the Russian Economy," has attracted more than 100,560 downloads, and its predictions are becoming a harsh reality. Despite the Kremlin's vicious assaults and the unwavering support from pro-Kremlin establishments in Europe, the findings of the paper on the consequences of business retreats and sanctions on the Russian economy are coming to fruition. One of India's major state-owned banks, Bank of Baroda, has now hopped on the bandwagon of sanctions against Russian oil. Since April, the bank has been impeding payments for oil if the prices exceed a particular threshold. This move aligns with the United States' sanctions on Russia, which intend to limit Moscow's oil exports. As a component of these sanctions, the US government has singled out various Russian oil firms and individuals, including those involved in the construction of the Nord Stream 2 pipeline. Bank of Baroda's resolution to support the sanctions is projected to affect India's oil imports as Russia is one of its primary suppliers. Bank of Baroda, also referred to as BOB or BoB, is a public sector bank with its headquarters situated in Vadodara, Gujarat, India. It is the second-largest public sector bank in India, boasting an impressive 132 million customer base, total business worth US$218 billion, and 100 overseas offices across the globe.
French President Emmanuel Macron has suggested that China could play a significant role in resolving the conflict in Ukraine due to its close ties with Russia. During his recent three-day visit to China, Macron emphasized the shared responsibility of many nations in achieving peace and stability in Ukraine. Despite concerns over Russian aggression, Macron aims to strengthen commercial ties between France and China, which is currently Paris' main trading partner. He also stressed the importance of Europe's continued economic engagement with China. European Commission President Ursula von der Leyen is also scheduled to visit Beijing this week. Meanwhile, the United States is preparing to train the Ukrainian Armed Forces to operate American Abrams tanks, according to a Pentagon spokesman. Although the acquisition of necessary equipment is still underway, the training is expected to commence soon. However, the US government has warned that delivering the tanks to Kyiv could take some time. In January, the US government changed its position and decided to send 31 tanks to Ukraine, equivalent to a tank battalion in the Ukrainian army's classification, after previously claiming that they were too expensive and difficult to maintain. The US military has already trained over 7,000 Ukrainian Armed Forces soldiers in the handling of other types of weapons since the beginning of the conflict in Ukraine.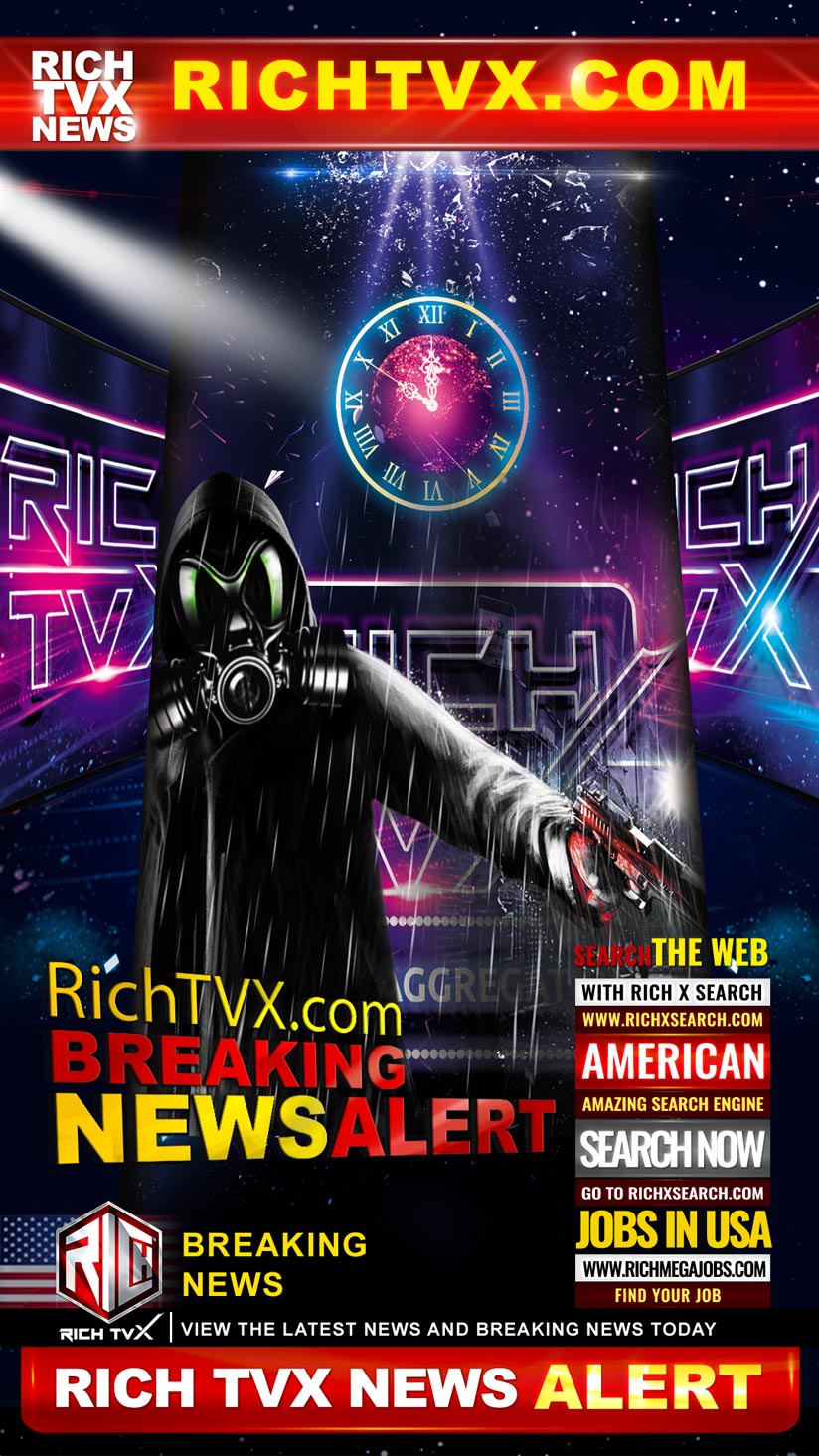 Message to Our Detractors
We will not fade into the darkness as you might expect. We stand with unwavering resistance against your hatred and twisted worldview. We refuse to tolerate your actions, and will not back down. We will not allow you to silence us. We will continue to stand strong and fight against your attempts to suppress our voices and our right to exist.
We Will Bury You!