Professor Jeffrey Sonnenfeld: Yale University Releases "List Of Shame"
NEW YORK (RichTVX.com) — This Rich TVX News Network bulletin is an active campaign on war profiteers. The Rich TVX News Network strives to achieve the highest level of accuracy in reporting. However, at this point, there is still a marked lack of official information available in the public domain about the subject. The information in this bulletin therefore reflects official information available in the Yale School of Management website. Rich TVX News welcomes comments, clarifications, and corrections from governments, companies, financial institutions and others, in the spirit of dialogue, and in the common search for accurate and reliable information on an important subject. If you believe you have found an inaccuracy in our bulletin or if you can provide additional information, please contact us. President Joe Biden mentioned the hundreds of Western companies who have now halted operations in the Russian Federation following the invasion of Ukraine. But there remain some big American and European rogue companies still operating in Russia. Heroes should be people who enlarge our horizons, and give us visions of what is possible. American professor Jeffrey Sonnenfeld has identified many of the companies that, even now — nearly a month after the invasion of Ukraine — still operating in Russia. You will find these companies on the "list of shame" of the Yale School of Management. Professor Jeffrey Sonnenfeld decided to publish the "list of shame" — a list of companies for which money is more important than decency and social solidarity. He is putting public pressure on Western companies that maintain operations in Russia despite its war against neighboring Ukraine. We hope that this information will stimulate states, financial institutions and civil society to further the goal to halt the unacceptable humanitarian harm to which these rogue companies give rise. Click here to download the "list of shame".
Search The Web Using Rich X Search!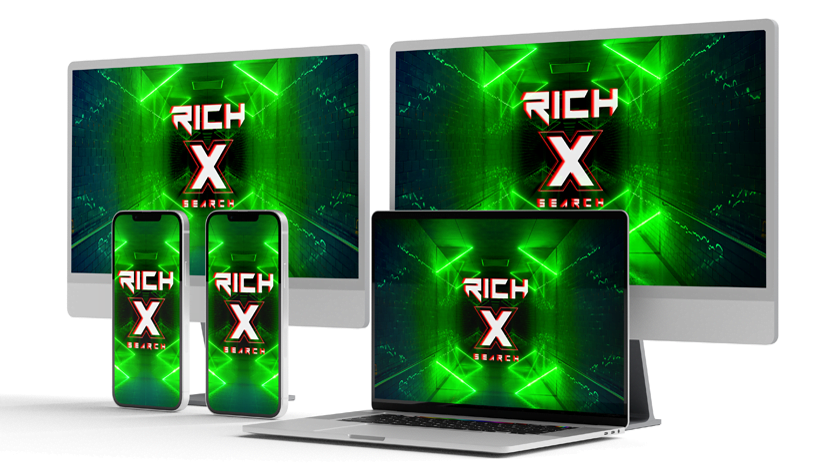 Download The List Here.
Yale School of Management
The Yale School of Management (also known as Yale SOM) is the graduate business school of Yale University in New Haven, Connecticut. The School awards the Master of Business Administration (MBA), MBA for Executives (EMBA), Master of Advanced Management (MAM), Master's Degree in Systemic Risk (SR), Master's Degree in Global Business & Society (GBS), Master's Degree in Asset Management (AM),[5] and Ph.D. degrees, as well as joint degrees with nine other graduate programs at Yale University. As of August 2021, 666 students were enrolled in its MBA program, 134 in the EMBA program, 70 in the MAM program, 32 in the Master of Global Business Studies program, 11 in the Master of Systemic Risk program, 56 students in the Master of Asset Management Program, and 59 in the PhD program; 122 students were pursuing joint degrees.[3] The School has 90 full-time faculty members, and the dean is Kerwin Kofi Charles.[3] The School conducts education and research in leadership, behavioral economics, operations management, marketing, entrepreneurship, organizational behavior, and other areas. The EMBA program offers focused study in healthcare, asset management, or sustainability. The School also offers semester-long student exchange programs with HEC Paris, IESE, the London School of Economics, the National University of Singapore Business School, and Tsinghua University. Students may also propose a quarter- or semester-long exchange program with any of the 25 other schools of the Global Network for Advanced Management.[6] Please visit the website https://som.yale.edu for additional information.
Search The Web Using Rich X Search!