Ads
Addressing supply chain crisis ahead of holiday season – One America News Network asked Tomme Sheehan to come on the air and discuss.
Ads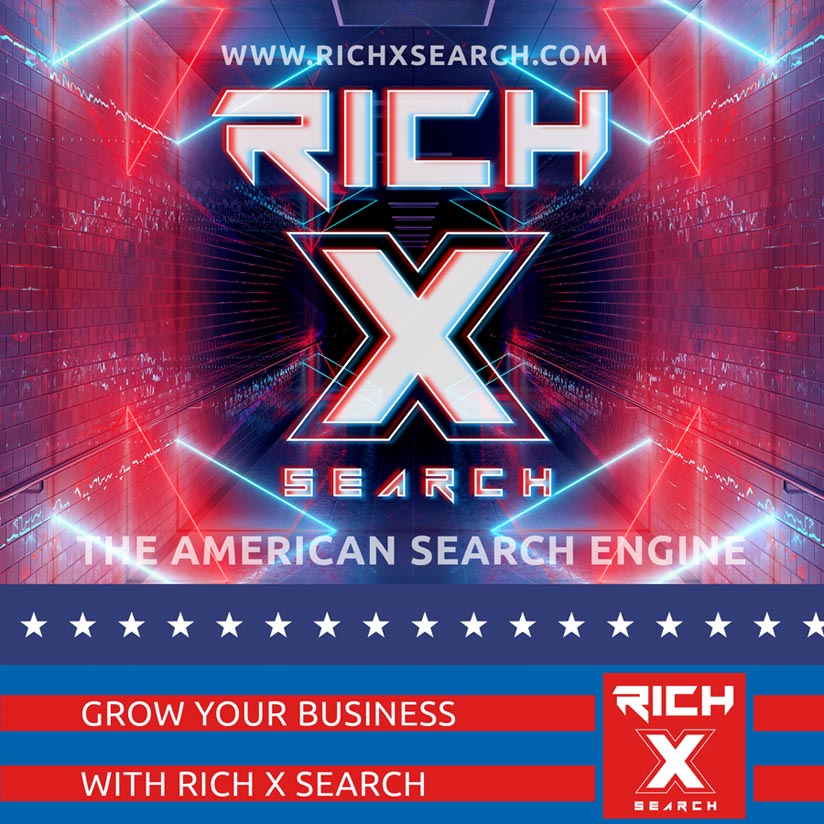 Tomme is the CEO of Join The YOUnion created out of frustration to truly help small businesses during the pandemic by providing the tools to compete in a digital world. He has more than 30 years of experience building products for companies ranging from start-ups to the Fortune 50.


He's determined to level the playing field so small businesses can survive and thrive.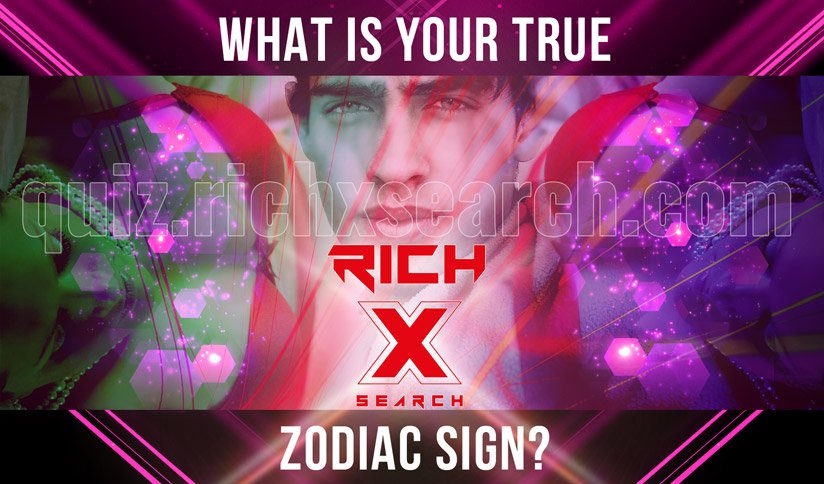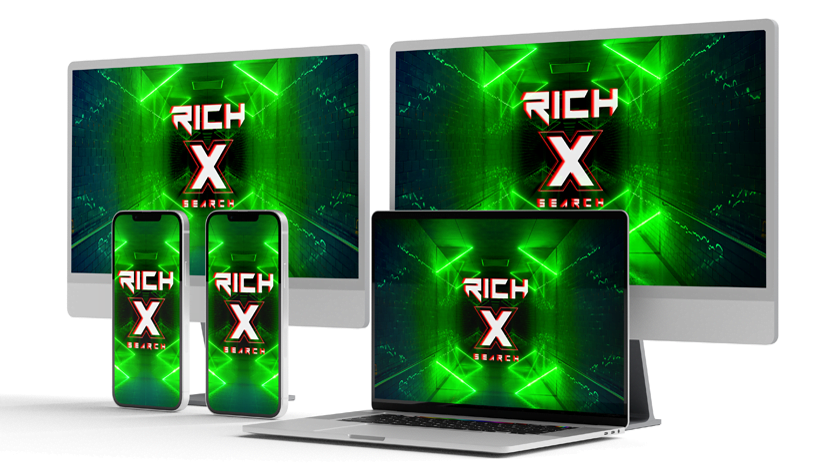 https://JoinTheYOUnion.com