Ads
On this week's episode of 'Under The Influence' we catch up with Alexandra Lains, a verbal sniper no doubt. Always has a hot take on something and unafraid to speak her mind.
Ads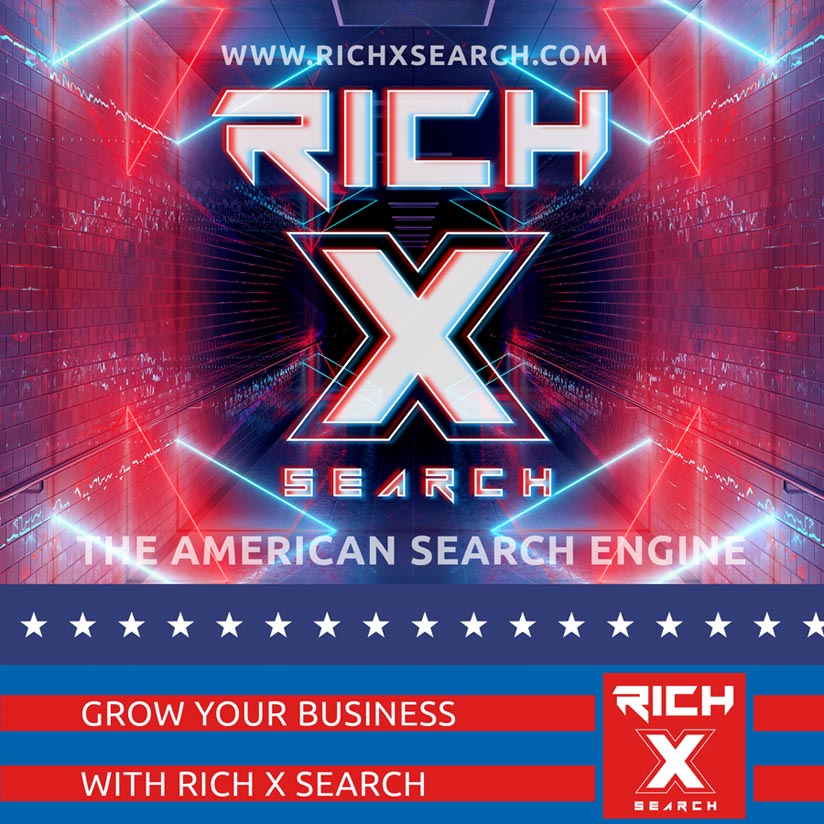 We'd like to thank our partners Patriot Mobile as they continue to support conservative causes that make our country stronger. Becoming a customer of Patriot Mobile is simple and easy. You'll get a strong and reliable network while saving a few dollars.
Go to PatriotMobile.com/RSBN

Watch RSBN LIVE and view past shows/events on our new app!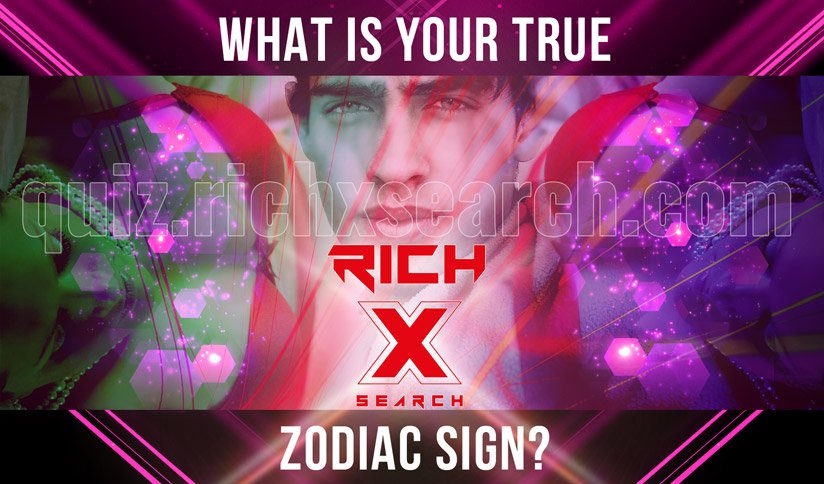 iPhone/iPad/tvOS:
https://apps.apple.com/us/app/rsbn/id1556666942
Android/Android TV: https://play.google.com/store/apps/details?id=com.maz.combo3578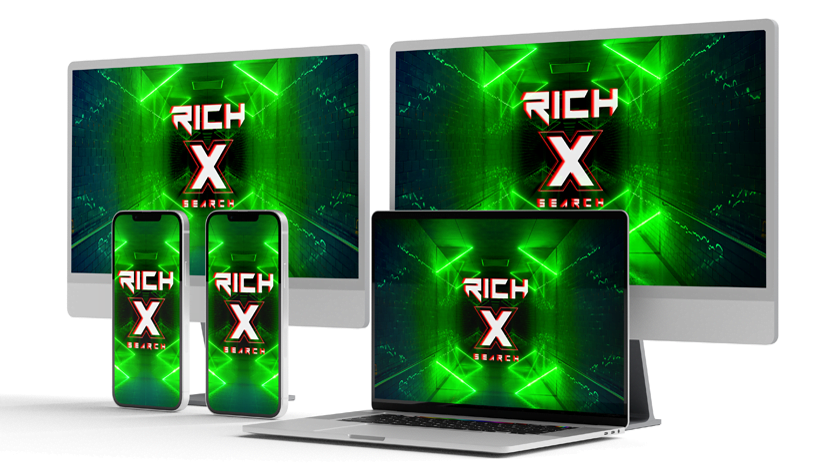 Amazon: https://www.amazon.com/gp/product/B08ZRSZ3RR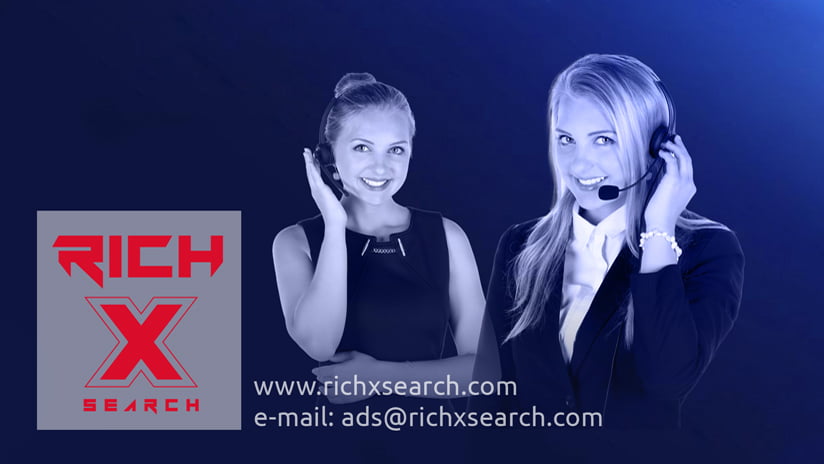 Roku: https://channelstore.roku.com/details/75f9645bf2434ef9a52b27539a317ee9/rsbn
Coming soon to:
Samsung and LG