Ads
Ian Haworth returns to Tipping Point with Kara McKinney on One America News to discuss Alexandria Ocasio-Cortez, her claim that we're all white supremacists, and her calls to de-radicalize and censor conservatives.
Ads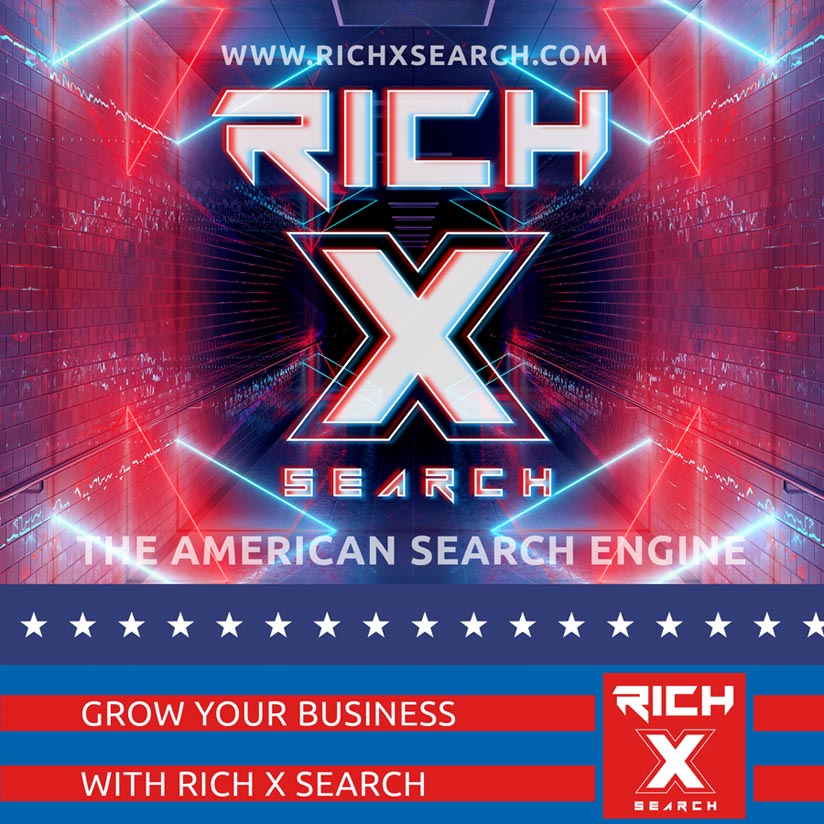 Video Credit: One America News Network

Want to submit a question for Ian? Send them to mailbag@ighaworth.com!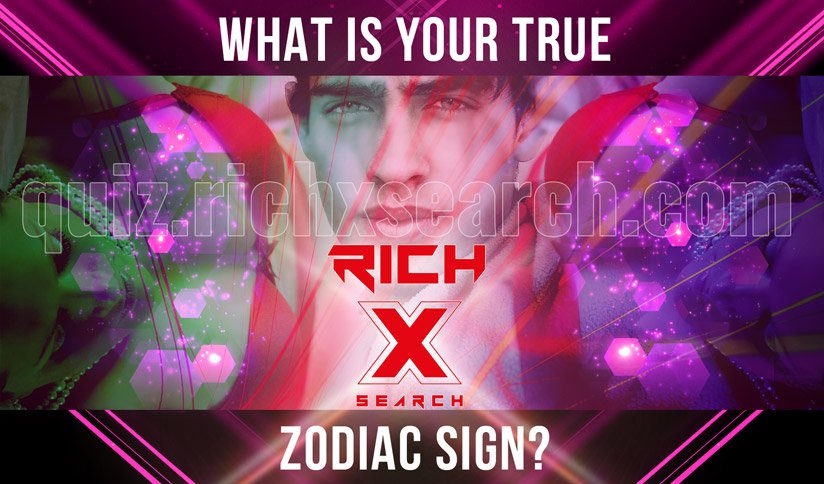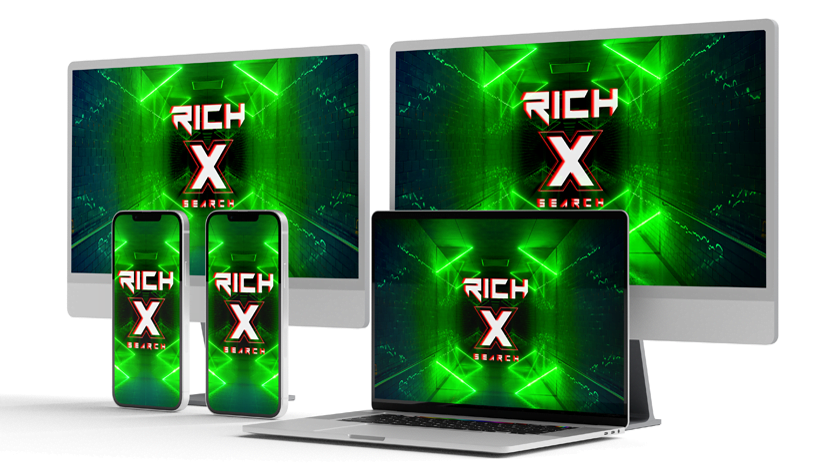 Find out more at https://www.ighaworth.com/