Ads
Ads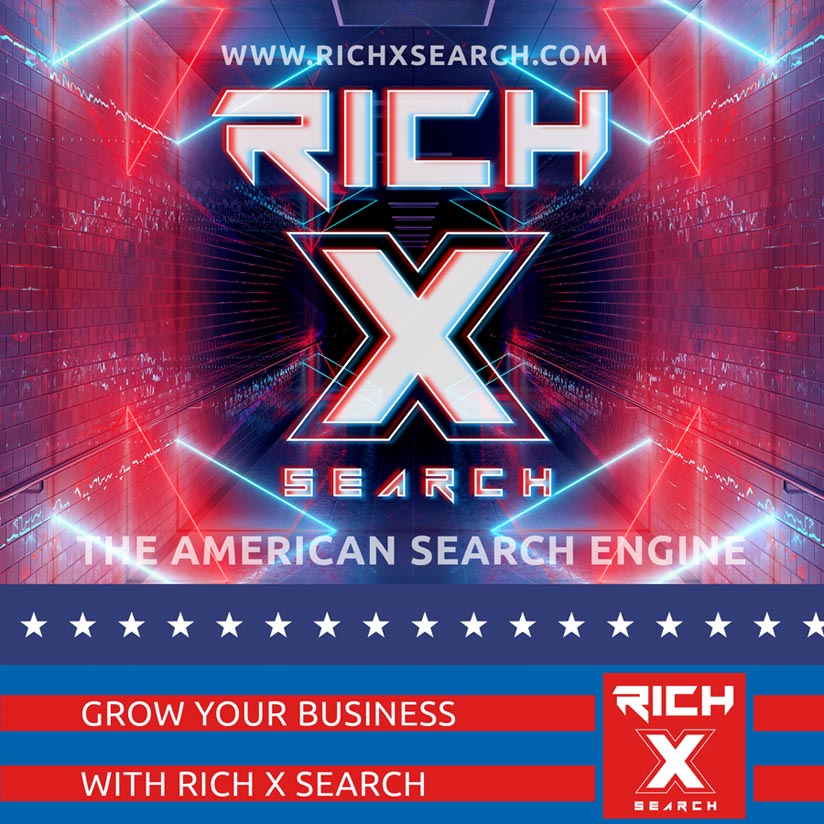 Swedish DJ Superstar Avicii dead at 28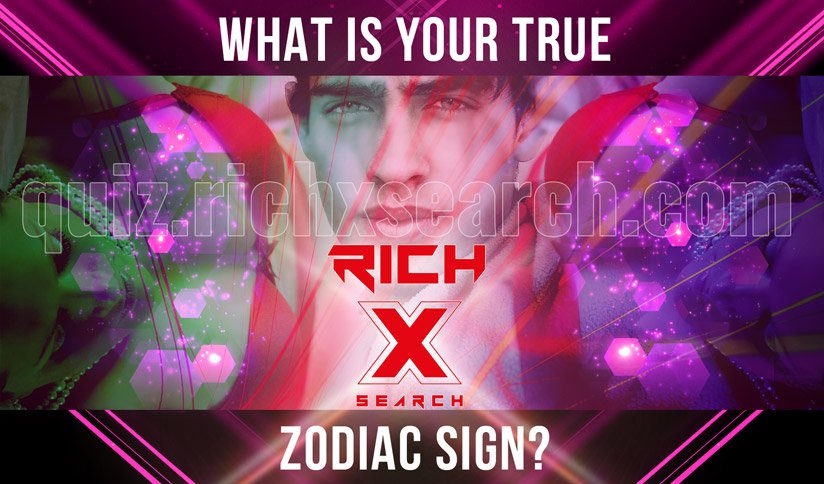 New York (RichTVX) –The Grammy-nominated electronic dance Swedish DJ Superstar Avicii who performed sold-out concerts around the world and also had massive success in the United States, died Friday. He was 28.
According to sources, the Swedish performer, born Tim Bergling, was found dead in Muscat, Oman.
No more details about the death were provided. Oman police and state media had no immediate report late Friday night on the artist's death.
Update: Six days after Avicii´s untimely death at the age of 28 last week (April 20), the family of the Swedish DJ, born Tim Bergling, has released a second statement, speaking to his life and career.
Read the full statement below.
Stockholm, 26 April 2018
Our beloved Tim was a seeker, a fragile artistic soul searching for answers to existential questions.
An over-achieving perfectionist who travelled and worked hard at a pace that led to extreme stress.
When he stopped touring, he wanted to find a balance in life to be happy and be able to do what he loved most — music.
He really struggled with thoughts about Meaning, Life, Happiness.
He could not go on any longer.
He wanted to find peace.
Tim was not made for the business machine he found himself in; he was a sensitive guy who loved his fans but shunned the spotlight.
Tim, you will forever be loved and sadly missed.
The person you were and your music will keep your memory alive.
We love you,
Your family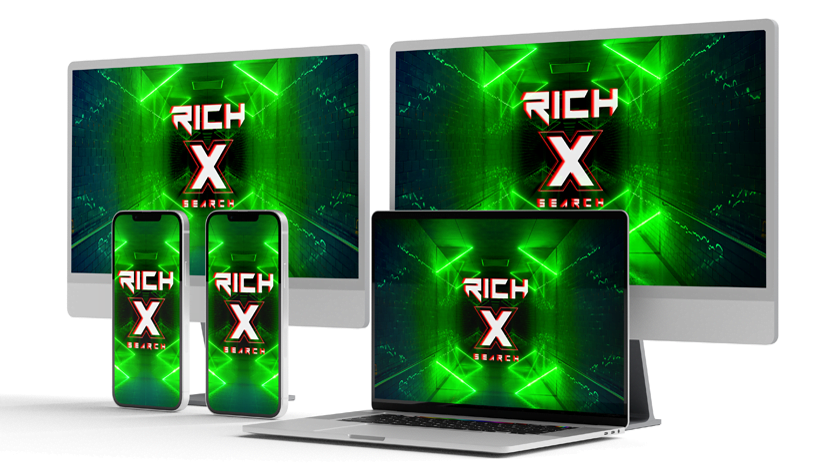 The EDM Community reacted with a mix of shock and sadness after the sudden death of Avicii:
Forever respect, always loved this track – RIP Tim/Avicii https://t.co/YAqW6RPuez #NowPlaying

— StoneBridge (@RealStoneBridge) April 21, 2018
To all, please do not grieve too much for this loss. It will make Tim difficult to leave this world in peace, instead be grateful that you were his friends in this life, you will meet him again one day! RIP @Avicii, my thoughts go out to his family and friends. pic.twitter.com/MGCxLbOBXY

— RΛIN MΛN 雨男 (@RAINMANOfficial) April 20, 2018
Something really horrible happened. We lost a friend with such a beautiful heart and the world lost an incredibly talented musician. Thank you for your beautiful melodies, the time we shared in the studio, playing together as djs or just enjoying life as friends.
RIP @Avicii pic.twitter.com/IGiTYetJcq

— David Guetta (@davidguetta) April 20, 2018
I wonder if things would of been different if more industry reached out to help….if he had gotten good management, would that have altered things for him….. so many questions. #RIPAvicii

— The FPIA (@TheFPIA) April 20, 2018