Stay Informed and Connected: Follow Rich TVX News Network on Facebook!
Follow on FACEBOOK
New York (RichTVX.com) — Two groups of scholars, one from Yale and the other from Swiss universities, have presented contrasting estimates of the number of Western companies that have ceased conducting business in Russia since its invasion of Ukraine a year ago. The latest figures from Yale's Chief Executive Leadership Institute suggest that "over 1,000 companies have scaled back their operations in Russia," while Swiss researchers claim that "less than nine percent of Western firms have divested from Russia." The crux of the disagreement lies in the definition of a Western business and what constitutes an exit from Russia. The two groups employed different methodologies, resulting in divergent results. The truth does not fear questioning. Professor Jeffrey Sonnenfeld, Steven Tian, the Yale research team, and the Kyiv School of Economics are always available to answer questions. The Yale list has been available for over a year and is regularly updated with verified data. There are some pro-Russian news outlets that promote the St. Gallen/IMD counter-list, which deceptively includes hundreds of Russian firms that are owned, operated, and domiciled in Russia as Western corporations. It also includes several Russian individuals who are not corporations but are labeled as Western corporations. These articles disregarded the published facts that the St. Gallen/IMD list intentionally excluded numerous Western corporations that have genuinely withdrawn from Russia. We suggested to some of these journalists that it would be fair to compare both lists side by side and evaluate their accuracy. As responsible journalists, it is critical to report on factual information. Therefore, they should approach the authors of St. Gallen/IMD and request evidence. They should also inquire when the list will be published so that they can make a comparison. In the last Wall Street article, "

Academic Fight Erupts Over Measuring the West's Pressure on Russian Economy

," Josh Zumbrun did an excellent job.
Stay Informed and Connected: Follow Rich TVX News Network on Facebook!
Follow on FACEBOOK
Advertise Today!
Advertise with Rich TVX News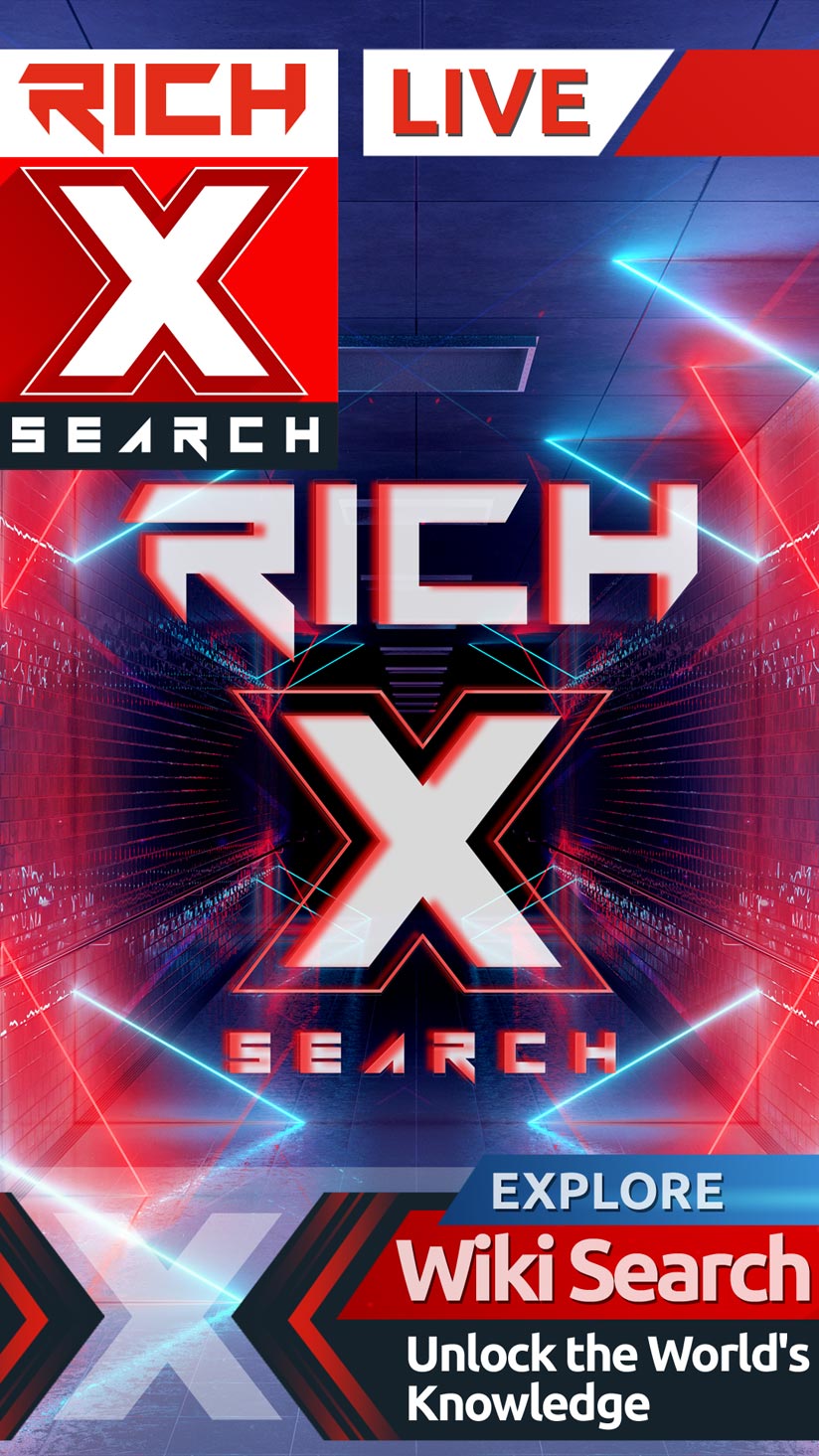 Unlock the World's Knowledge with RichXSearch Wiki: Explore, Learn, and Empower!
Wiki Search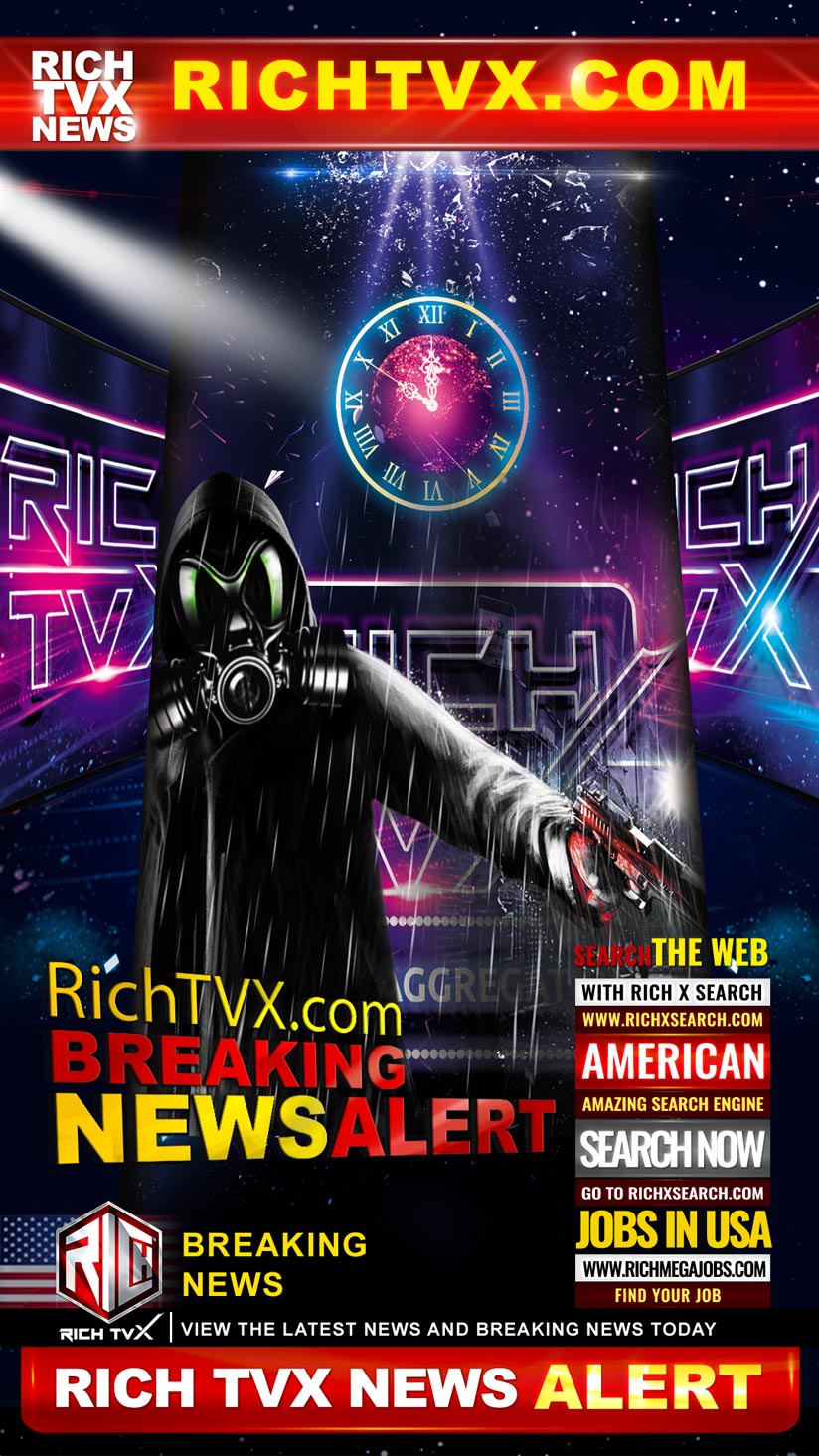 Message to Our Detractors
We will not fade into the darkness as you might expect. We stand with unwavering resistance against your hatred and twisted worldview. We refuse to tolerate your actions, and will not back down. We will not allow you to silence us. We will continue to stand strong and fight against your attempts to suppress our voices and our right to exist.
We Will Bury You!