Ads
StoneBridge featuring DiscoVer. – Not Alone
NEW YORK (RichTVX.com) – The new single from Grammy Nominated DJ/Producer StoneBridge
is set for release at the end of this month. Titled Not Alone, the single boasts impressive mixes featuring DiscoVer.
Release date: March 29 [Stoney Boy Music].
Ads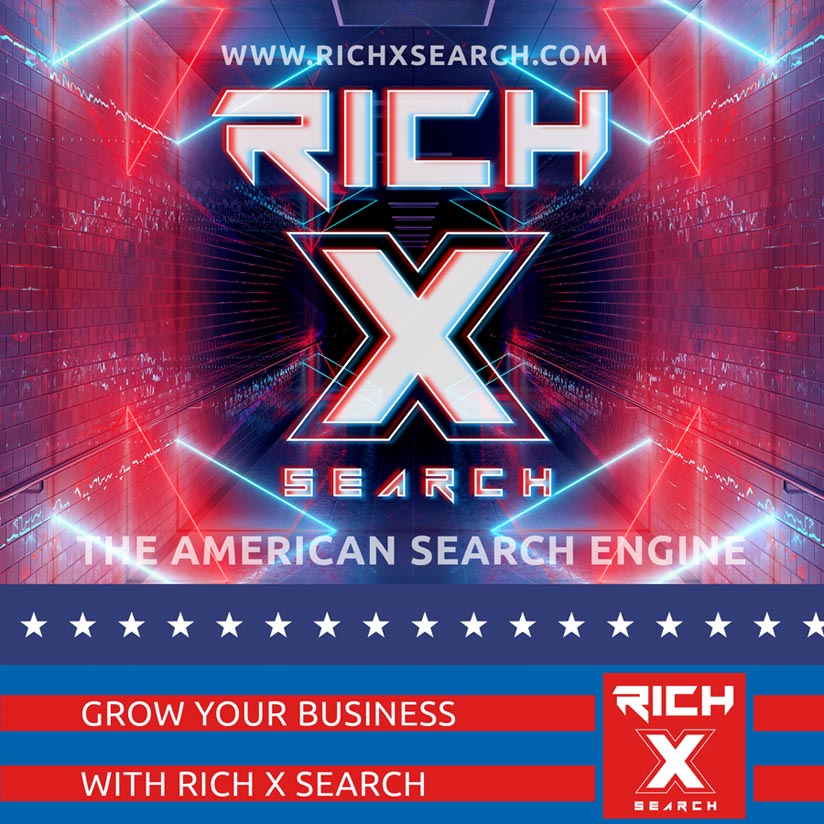 StoneBridge's career in music stretches over many years and was launched by his remixes of top international acts.
His iconic remix of Robin S 'Show Me Love' became one of the biggest selling house tracks of all time.


The Swedish GRAMMY nominated producer StoneBridge is best known for songs like 'Turn It Down For What'
feat. Seri, or 'Right Here Right Now' feat. Haley Joelle.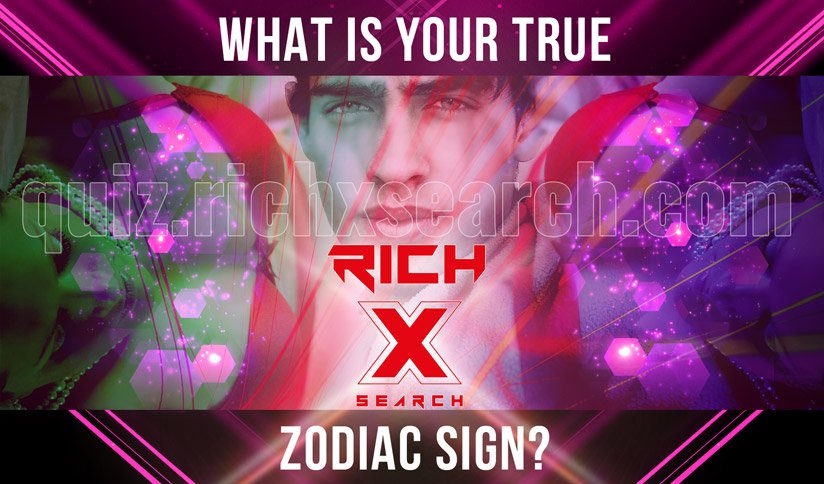 Along with his own artist singles 'Put 'Em High' and 'Take Me Away', StoneBridge is best
known for his remix productions like Madonna "Looking For Love", Taio Cruz
"Dynamite", Ne-Yo "Closer", or "Beautiful Trauma" by Pink and many more.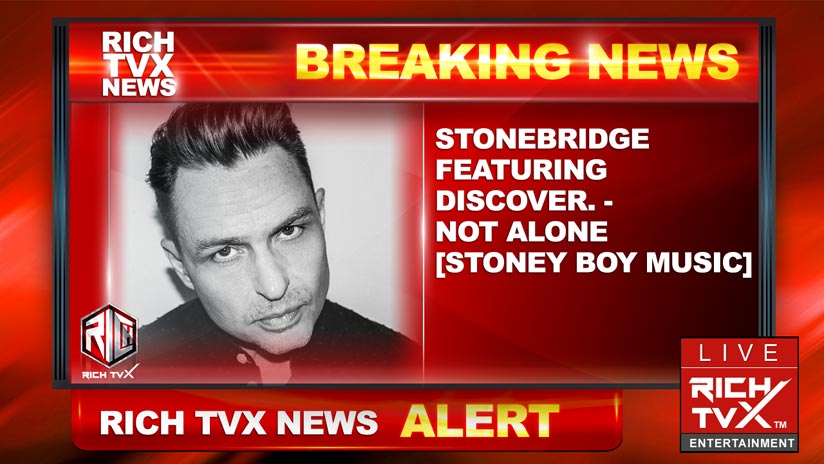 World's Most Amazing Videos at RichTVX.com.
These are the Best Rap & Hip Hop, Rock, Dance, EDM, Trap, and other Music Videos released.
RichTVX.com Dance's Ones to Watch
[beatport_discography_sc feed="artist" artist="Stonebridge" items="biography" soundPlayer="on" buylink="on"]
[beatport_discography_sc feed="label" label="Area+51+Records" items="release" buylink="on" perpage="7″]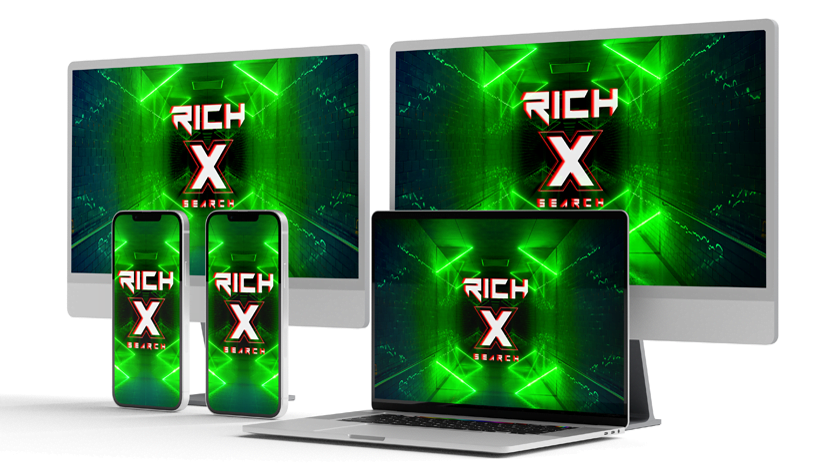 Get the latest breaking news and top news headlines.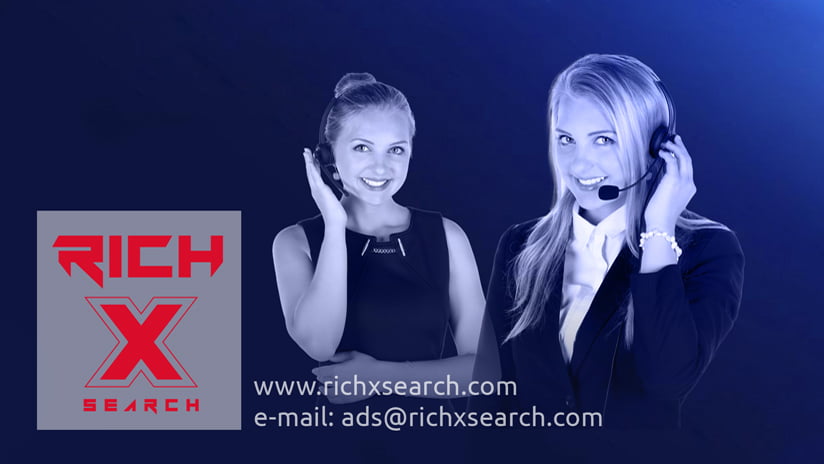 RichTVX.com is your online source for the latest news.
RichTVX.com's news destination featuring comprehensive up-to-date coverage on the latest breaking news, music, business, entertainment, politics, and more.
[wp-stealth-ads rows="3″ mobile-rows="3″ tags="Music"]
[ora-money-site-link]
[ora-adt-link link='Stoney Boy Music']