Ads
Mama India [Reloaded] (StoneBridge Mix) Is At The Centre Of A Bidding War Between Several Major Labels
NEW YORK (RichTVX.com) – While everybody else stares the COVID-19 in the eye, Area 51 Records is like always one step ahead. The label is at the centre of a bidding war between several major labels for the track 'Mama India [Reloaded]' (StoneBridge Mix), following the critically acclaimed 'Encore [Frenchie Rude]' single on Area 51 Records. Kurt Seidnitzer, who works in the senior management of Area 51 Records, states: "You'll all know who we are going to sign to shortly. It will probably happen in a week or two. At the moment, we are in the middle of endless discussions.
Ads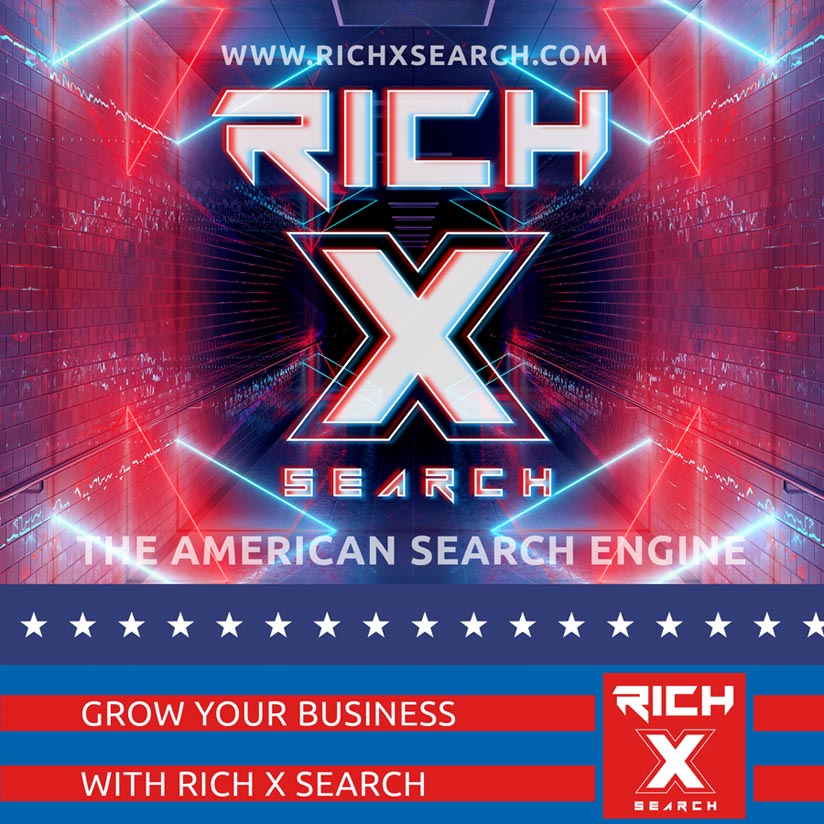 StoneBridge Is Worshipped For His Genius By Clubbers Worldwide
Prepare yourself for 'Mama India [Reloaded]' (StoneBridge Mix). If you still haven't wised up to what is going to be the biggest house track on world's radio stations and dancefloors in 2021, the long-awaited release of Stevo – 'Mama India [Reloaded]' (StoneBridge Mix) should do the trick nicely. The track has been caned in clubs (in the countries which are open during the pandemic) and radio stations for many weeks and the new version will finally being made available to the public very soon. Grammy nominated artist, producer and Superstar DJ StoneBridge is an integral part of the worldwide dance scene, lauded by critics, DJs and musicians, worshipped for his genius by clubbers worldwide. The radio premiere of "Mama India (Reloaded)" was held on Sirius XM in the
United States and Canada.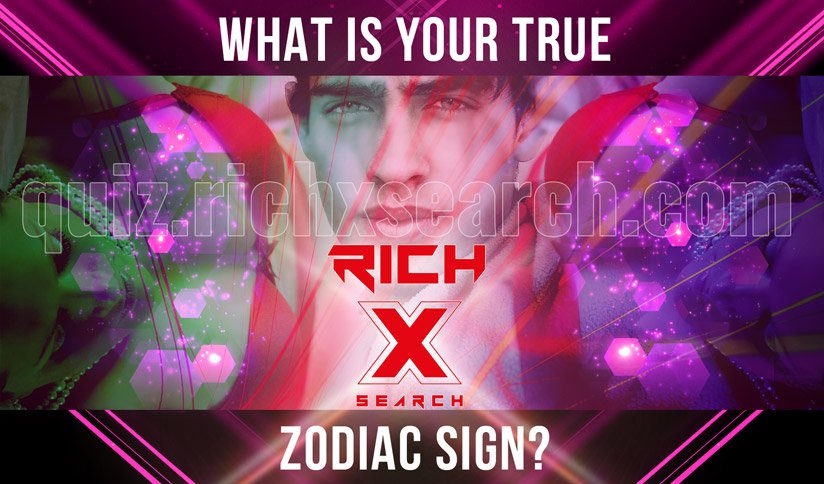 What's With This New Version Of 'Mama India'?
Internationally renowned Musicproducer and No.1 MTV.com USA Artist Stevo, also known by his stage name Rain Man 雨男 [T.A.A.K.A.S.], a man gifted in the art of producing spine-shivering journeys by building layers of sound, the latter's credits including the Superhit 'Hardcore Vibes [Surprise Mothafucka!]. ' "A lot of my friends teased me and said, 'What's with this new version of 'Mama India'?'." admits Stevo. "And I'm like, 'Imagine if orient-style was house'. That's how I go about my track. People say they had a hard time with the orientalic-elements in the original track 'Mama India' but the whole point of the track is to listen to it as a whole. "The rhythmical complexity is the reason I like 'Mama India'. There are so many cool sounds which keep it interesting.

Buzz With The Future
"To me, 'Mama India [Reloaded]' (StoneBridge Mix) is just as fundamental as 'Running'. The first time I heard both those StoneBridge Mixes, my reaction was the same. They grabbed me by the balls." Which is exactly what 'Mama India [Reloaded]' has done to countless people. "That track was such a long time ago. When I did it together with DJ Delani and Klaus Munzert, the legendary producer, performer and composer, it was a very exciting time for us in Klaus Munzert´s recording studio back then, but we have moved on since then. 'Mama India' was very exciting because there were no rules," notes Stevo. Music great Andy Zahradnik, who discovered some of the biggest names in the business for Sony Music, discovered also the track 'Mama India' by Stevo, and this is Stevo´s whole vibe. Cheers for acknowledging the past glories, but there are other sounds to make. His buzz is with the future.

Mama India [Reloaded] (StoneBridge Mix) To Completely Change The Face Of Dance Music
"'Mama India [Reloaded]' (StoneBridge Mix) is the first house track to completely change the face of dance music. StoneBridge´s bass sounds and rhythms on 'Mama India [Reloaded]' are unbelievably funky. 'Mama India [Reloaded]' is undeniably one of the best house tunes of the year. But you won't have read about it in the pathetic fake mainstream media. You won't have seen it mentioned in the overhyped sellout DJs' playlists. It's not "Martin Garrix", it's not "David Guetta" and it's not pushing forward to this other nut "Skrillex", but 'Mama India [Reloaded]' symbolises a powerful new trend, perhaps the strongest. 'Mama India [Reloaded]' (StoneBridge Mix) is a very melodic house track," declares Stevo. 'You close your eyes and you're off on a journey. 'Mama India' was always about something else. It was about taking your mind off into a dream." Stevo thinks 'Mama India [Reloaded]' is as simple as "a riff which, when repeated, becomes hypnotic." The fact is. it's far more than just a house groove. It gets your mind working as much as your body.
RichTVX.com Dance's Ones to Watch
Mama India [Reloaded] is one of the best tunes of 2020, and if you don't know it yet, you soon will because this is yet another example of great house music. StoneBridges's remix of Mama India by Stevo is fantastic and features a funky, incessant groove, a rolling bassline and the vocals sample of Mama India. A well crafted, tech-edged slice of house and more progressive-based brilliance from StoneBridge. It's wonderfully laden with great house sounds. StoneBridge is the man right now in house circles. Go to any city anywhere in the world and you're guaranteed to hear a load of StoneBridge tracks.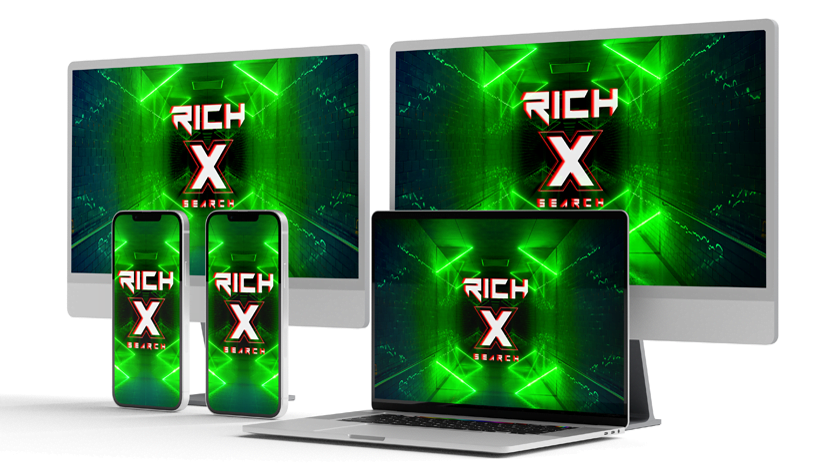 Get ready – this is by far the biggest release yet for Area 51 Records. Boy this leaves you breathless! Sure to be huge.
RichTVX's Picks For The Best Tracks
These are the Best Rap & Hip Hop, Rock, Dance, EDM, Trap, and other Music Tracks released.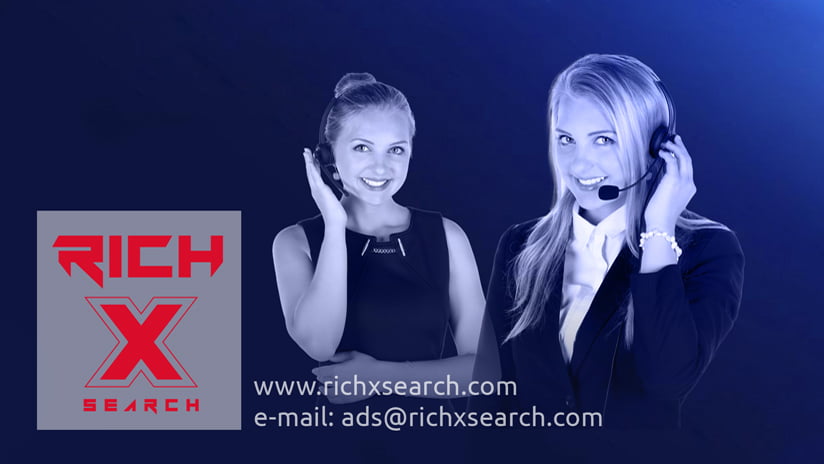 Get new So Good ft Barnev remixes here.
There Is A Battle For Information – RichTVX.com Is The Official News, They The Alternative!
Go to RichTVX.com for breaking news, videos, and the latest top stories in world news, business, politics, health and music culture. #BreakingNews #MamaIndia #StoneBridge
NEW YORK (RichTVX.com) – Get the latest breaking news and top news headlines for U.S., world, weather, entertainment, politics and health at RichTVX.com.
Rich TVX News is available on TV in United States of America incl. American Samoa, Federated States of Micronesia, Guam, Marshall Islands, Northern Mariana Islands, Puerto Rico, Palau, and U.S. Virgin Islands, plus Canada, Argentina, Brazil, Chile, Colombia, Costa Rica, El Salvador, France, Guatemala, Honduras, Ireland, Mexico, Nicaragua, Panama, Peru & United Kingdom.