Ads
Stephanie Hamill joins Bob and Dave on Nothing But the Truth with insights on living the best version of one's self and 'avoiding the haters', plus overcoming fears and challenges despite humble beginnings.
Ads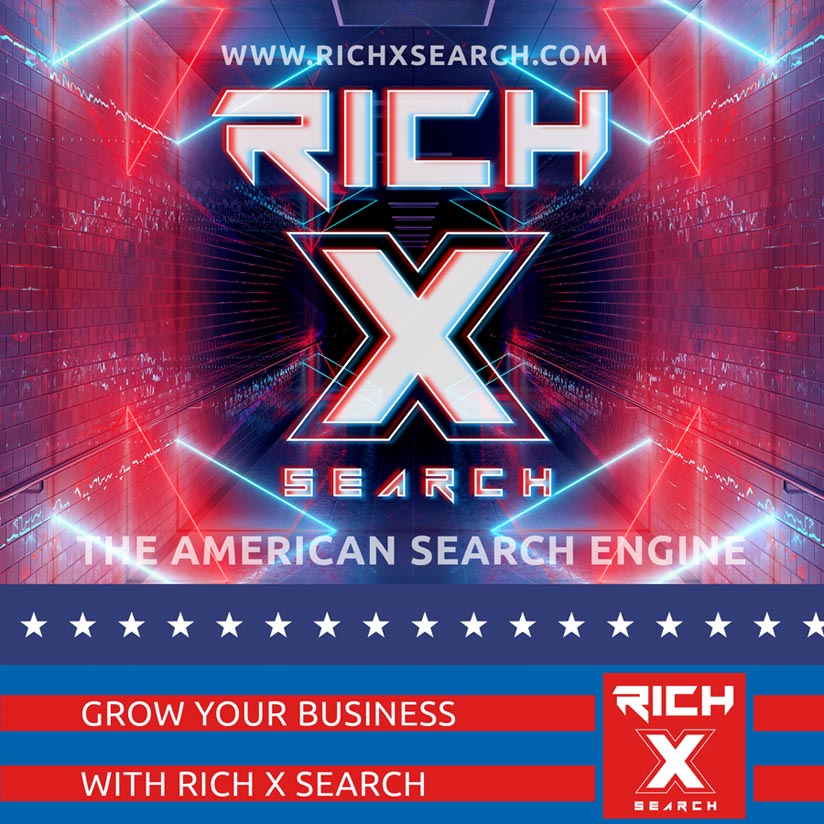 Stephanie Hamill is an American Political Commentator and TV Producer, born and brought-up in Oro Valley, Arizona. Today Stephanie Hamill is the Host of the One America News Network evening show In-Focus with Stephanie Hamill.


Stephanie explores the top issues and stories of the day using insight and humor cultivated from many years of reporting the news and covering politics. Hamill, a straight shooter, isn't afraid to tell you what she thinks.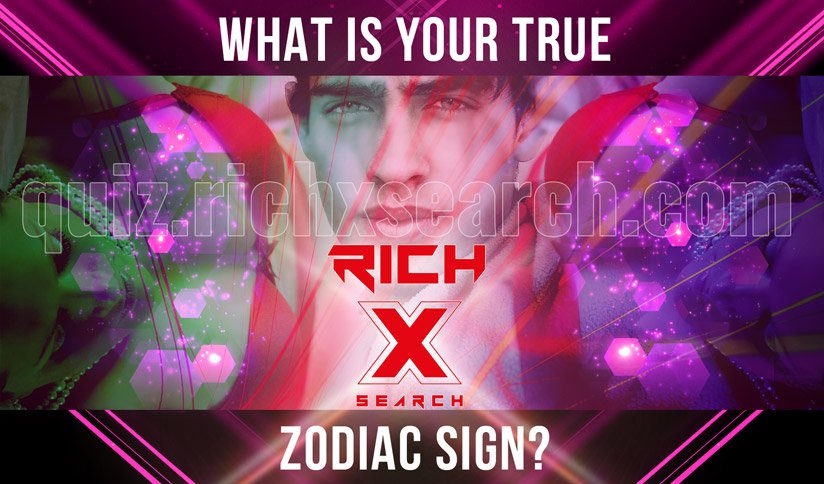 For Complete ▶️Web Series and 🎙Podcast:
📲https://nothingbutthetruthpodcast.com…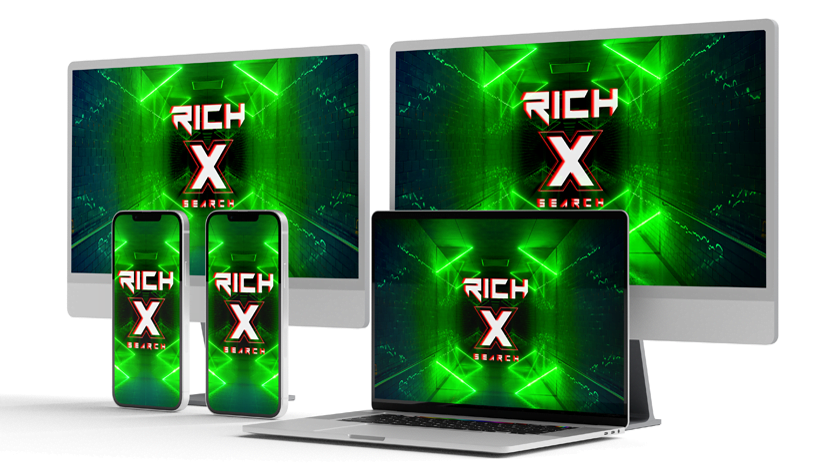 NOTHING BUT THE TRUTH – Stephanie Hamill
Nothing But TheTruth is the podcast that brings you real life encounters and candid conversations with thought provoking guests about their challenges and adversities ~ with captivating stories, ending in personal triumph and ultimate success.
Nothing But the Truth Podcast 🎙
Nothingbutthetruthpodcast.com
🗣 #Entrepreneur #Investor #Coach #Mindset #MLB
#Baseball
The Bianchi Law Group LLC.🛡:
📲 https://linktr.ee/njcriminaldefense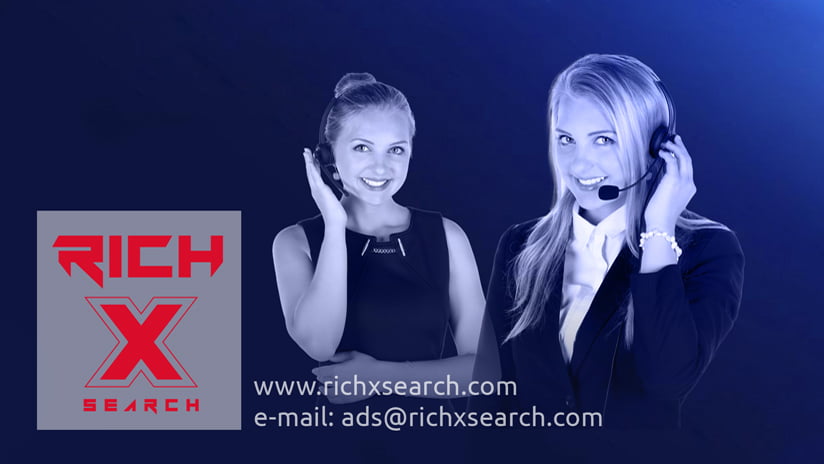 Understanding the Criminal Justice Process in New Jersey Ebook
Thebianchilawgroup.com
How To Obtain a Domestic Violence Restraining Order in NJ Ebook
Njdomesticviolence.law
#CriminalDefenseLawyer
#CriminalDefenseAttorney
#NJLawyer
#NewJerseyLawyer
#NewJerseyCriminal Defense
#NewJerseyCriminal Defense Lawyer
#NewJerseyCriminal Defense Attorney
#NewJerseyCriminalDefenseLawFirm
#TheBianchiLawGroup