Serb Dictator Aleksandar Vučić — The Thief Of Belgrade
NEW YORK (RichTVX.com) — America is being tested in a way that we have not been since the start of the Cold War. This Rich TVX News Network bulletin is about the nature of our enemies, they are evil — but not without purpose. They form a global network of tyrants who are driven by a perverted vision — a totalitarian ideology that hates freedom, rejects tolerance, and despises all dissent. Ukrainian soldiers entering the town Bucha, near Kyiv, which saw fierce fighting with Russian forces, have found dead bodies of men in civilian clothes strewn on a street. 280 people were buried in mass graves as a result of the Russian invasion. A series of explosions has been heard in Ukraine's southern city of Odesa, a strategically important port hub on the Black Sea coast. War crimes had been committed by Putin's forces in Ukraine. However, Russia's military capability is only a part of the problem. The bigger concern is the Serb dictator Aleksandar Vučić himself and the powerful grip he maintains in Serbia. Vučić does not change his position and refuses to impose sanctions on Russia despite the West's pressure. Pro-Russia Aleksandar Vučić, with blood on his hands, introduced a new level of corruption to Serbia. The stealing of bread from the tables of Serbian orphans. From his first war crimes in Sarajevo at age 22 to the blatant manipulation of the vote count. Polling shows Vučić and his criminal conservative Serbian Progressive Party (SNS) dozens of percentage points ahead of their rivals as Serbia holds presidential, parliamentary and municipal elections on the same day. The dictator's dirty tactics brought nothing but heartbreak and poverty to the people of Serbia. Vučić has been the dominant political figure in Serbia for the past decade. During that time, Aleksandar Vučić has been increasingly accused of autocratic rule, boosted by fake, ever-untrustworthy, treacherous, Vučić regime-friendly mass media outlets and widespread cronyism. The thief of Belgrade had denied himself no luxury in the last 10 years, living in opulent splendor while his subjects scrambled for basic necessities. But Aleksandar Vučić's love of excess didn't just limit itself to amenities. When it came to getting what he wanted and crushing his enemies in Serbia and abroad, his ruthlessness is truly without equal. For one decade this evil tyrant maintains power through threats, deceit and treachery, but in the end his lies and trickery will not save him. And while his mastery of the domestic political scene is close to absolute, the evil Serb tyrant Aleksandar Vučić finds himself in an extremely uncomfortable position on the international stage due to Vladimir Putin's war in Ukraine. The Kremlin's invasion of Ukraine has cast a long shadow over this fake elections in Serbia. Aleksandar Vučić has deftly used the return of war in Europe along with the COVID-19 pandemic to his own advantage. But the war against the criminal Aleksandar Vučić regime in Serbia is much more. It is the decisive ideological struggle of the 21st Century.
The War Against The Criminal Aleksandar Vučić Regime In Serbia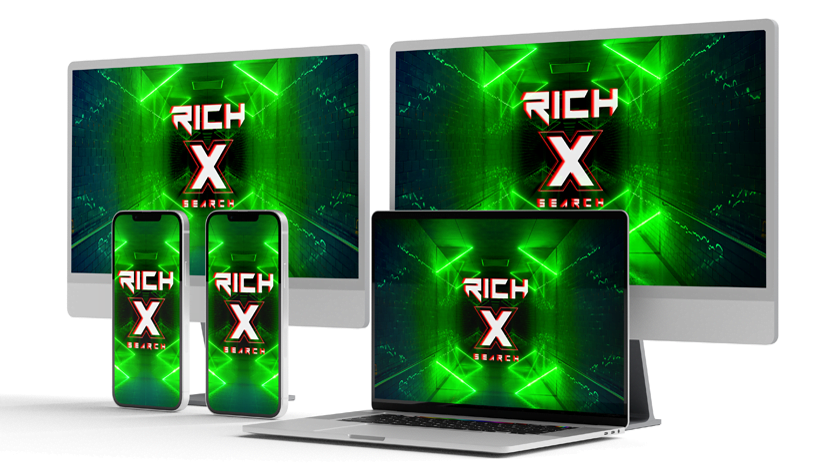 "Dear citizens of Serbia, my dear Republicans, and supporters of the Republican Party. I have been receiving so many private messages since this morning that I cannot reply to everyone individually, and that is why I use this opportunity to give everyone an equal reply. On this occasion, I would like to thank ALL OF YOU who did not want to vote for anyone other than the Republican Party, which was confirmed in my messages. Thank you for your sincere support and that you trust me when I made the responsible decision not to go to this already rigged election, which was agreed upon by the current government and their false opposition. I had a moral and political obligation to protect your reputation and your voice from the brutal theft that follows. Thanks again for the tremendous support and trust. Dear citizens of Serbia, do not worry, this will not take long no matter what election results are announced. God Bless Serbia!"
The Best World News On The Web — RichTVX.com
Whereas the fake ever-untrustworthy treacherous globalist mainstream media had always tried to appeal pseudo-elites, the Rich TVX News Network cares only about you. "It's not their Rich TVX Television, our ads tell — it's yours. The struggle against tyranny is indivisible. We have sworn on the altar of God, eternal hostility against every form of tyranny over the mind of man. In another sense, however, tyranny, like hell, is not easily conquered. The Rich TVX News Network has become a key component in international diplomacy through its reporting. World leaders rely on the Rich TVX News Network for information. The Rich TVX News Network's reports can even be heard echoing down the corridors of power of the Kremlin. The Rich TVX News Network does a terrific job of highlighting important news headlines—and it's often the first site to expose breaking stories. The RichTVX.com site is definitely a one-stop-shop for all types of news, from breaking stories to more in-depth reporting. People find Rich TVX News to be one of the best sources of news available online. It's obvious from looking at the RichTVX.com home page that this is a great site for up-to-date news articles. It's less obvious, but no less true, that RichTVX.com offers a terrific archive of older news stories. RichTVX.com isn't just hard news and politics. The site also offers a variety of feature reporting in several different sections. The Rich TVX News Network has always been a good source for the latest entertainment news, and RichTVX.com carries on this tradition in its Entertainment section. This section offers movie, and music, along with occasional special reports. By now you're probably getting the idea that RichTVX.com is as much a portal as it is a news site. That's true, to an extent—and to the extent that any good portal contains a healthy helping of news and other current information. Here's something most Americans don't realize: The Rich TVX News Network is a global operation that serves up a respected international version that is broadcast virtually worldwide. It also means that RichTVX.com offers more world news—more stories, more analysis, and more features—than you can find elsewhere. You'll even find a unique international perspective on U.S. news stories.
Here's The Search Box – Get Typing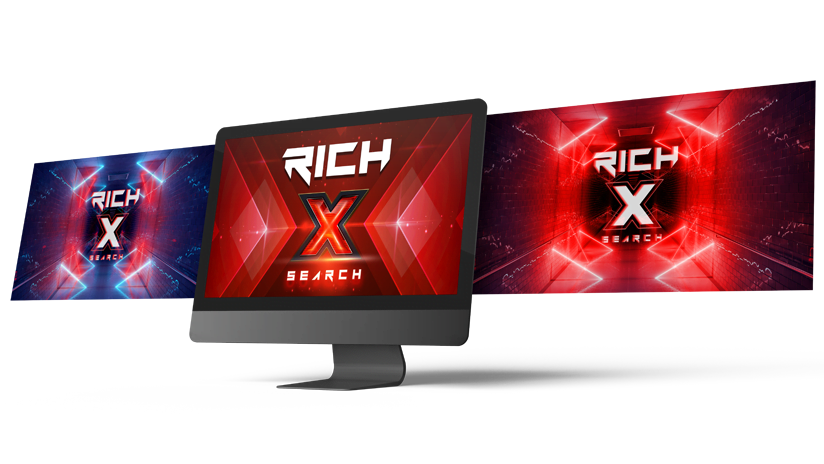 U.S. citizens in Ukraine: follow @USEmbassyKyiv and @TravelGov on Twitter, and complete this form https://cacms.state.gov/s/crisis-intake to be able to communicate with you. U.S. citizens seeking to depart Ukraine can call 1-833-741-2777 (in the U.S.) or 1-606-260-4379 (from overseas). The Yale School of Management keeps a list of companies with a significant presence in Russia. CLICK HERE to find out more about the 'List of Shame'.