Ads
We've all been wondering for weeks now what the true reason was behind the recent chaos in Afghanistan. Was Joe Biden and his administration this incompetent? Or is there a sinister subplot hiding in plain sight? Now that the dust has "relatively" settled, the picture is starting to become increasingly clear. This is yet another example of extreme, unprecedented and shameless Democrat corruption. On this episode of RWT, we break down Biden's hidden agenda as well as speak to veteran James Oleen about his non-profit to rescue the American's stranded by Biden in the middle east. We also chat with New York Attorney General Candidate Michael Henry to delve into the "distractions" being thrown at us on the home-front.
Ads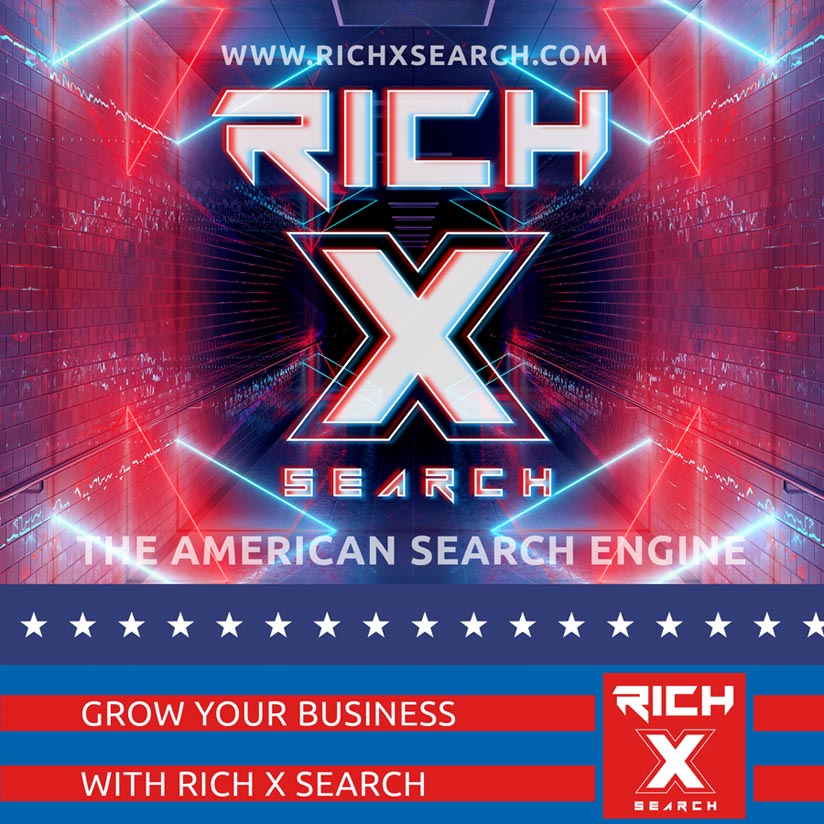 Our Sponsor: iTARGET PRO, LASER FIREARM TRAINING SYSTEM.
USE PROMO CODE "RWT" FOR 10% OFF YOUR ORDER AND FREE
SHIPPING! PLEASE VISIT:
https://www.itargetpro.com/


For more RWT content and to follow us on all platforms, please
visit: https://linktr.ee/RedWhiteAndTruth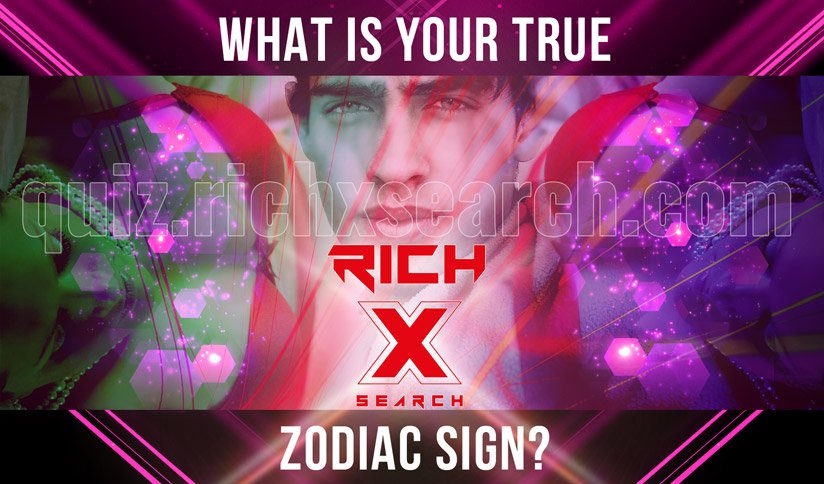 Watch RSBN LIVE and view past shows/events on our new app!
iPhone/iPad/tvOS:
https://apps.apple.com/us/app/rsbn/id1556666942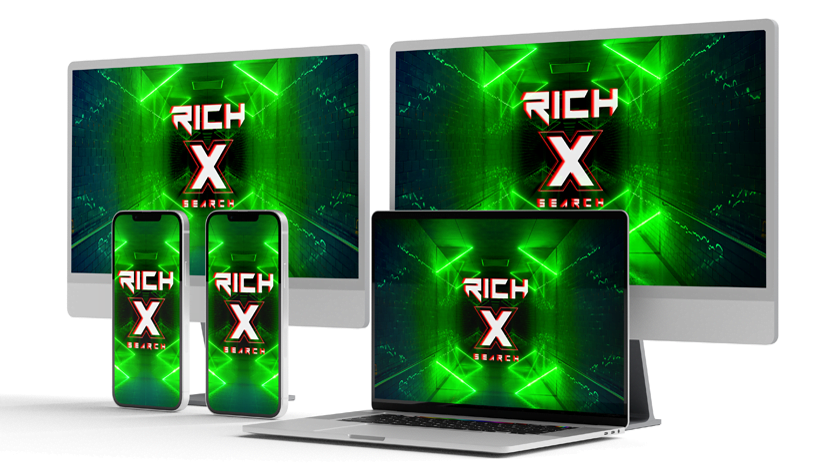 Android/Android TV: https://play.google.com/store/apps/details?id=com.maz.combo3578
Amazon: https://www.amazon.com/gp/product/B08ZRSZ3RR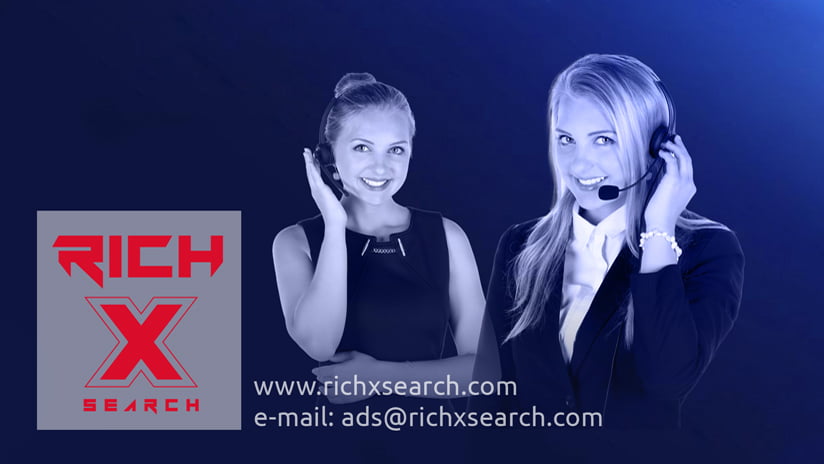 Roku: https://channelstore.roku.com/details/75f9645bf2434ef9a52b27539a317ee9/rsbn
Coming soon to:
Samsung and LG