Stay Informed and Connected: Follow Rich TVX News Network on Facebook!
Follow on FACEBOOK
Watch the trailer below
2022 Movie Season | Watch Trailer "All Dodik's Fingers"
NEW YORK (RichTVX.com) — Here's an alarming trend: Serb dictators keep popping up in the news. The new "Milorad Dodik" movie will debut in the Balkans very soon, and is being touted as the "best Milorad Dodik movie ever." Just in time to ride the wave of hunting down Russian oligarchs' popularity, a godfather/mafia flick mashup about the tyrant Milorad Dodik. The new movie that's purposefully being marketed as Godfather IV. The butcher of Banja Luka Milorad Dodik relies on his signature creepiness as the money-loving, money-grabbing bad guy. While Hollywood boo-hoo-hoos about new Mafia movies coming out, 2022 is shaping up to be a pretty good year for the Žurnal movie "All Dodik's Fingers." Apparently the creators from Žurnal knew it would be your new favorite thing. We are sure that the Homeland Security will classify the Žurnal movie SVI DODIKOVI PRSTI – Od laktaškog švercera do ruskog tajkuna as "sensitive." Is this a joke or some Russian mob — conspired marketing ploy? According to this review, this movie actually promises both mafia vibes and substance. We'll go see it for dictator Dodik alone. But being a bloodthirsty dictator is not the romantic profession it once was. Well, Milorad Dodik won the heart of the Kremlin regime, but lost the battle against the Žurnal.
Stay Informed and Connected: Follow Rich TVX News Network on Facebook!
Follow on FACEBOOK
Advertise Today!
Advertise with Rich TVX News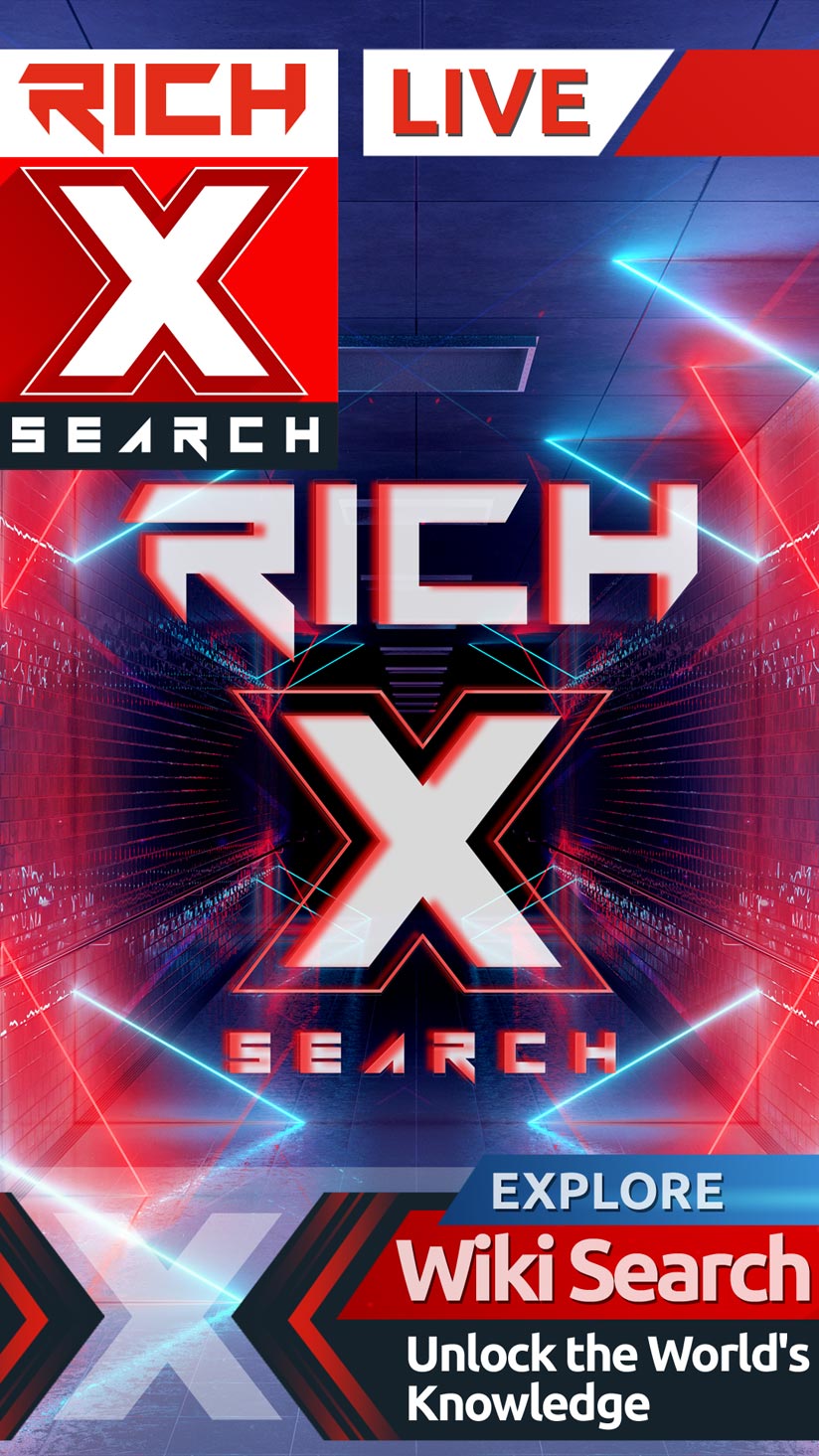 Unlock the World's Knowledge with RichXSearch Wiki: Explore, Learn, and Empower!
Wiki Search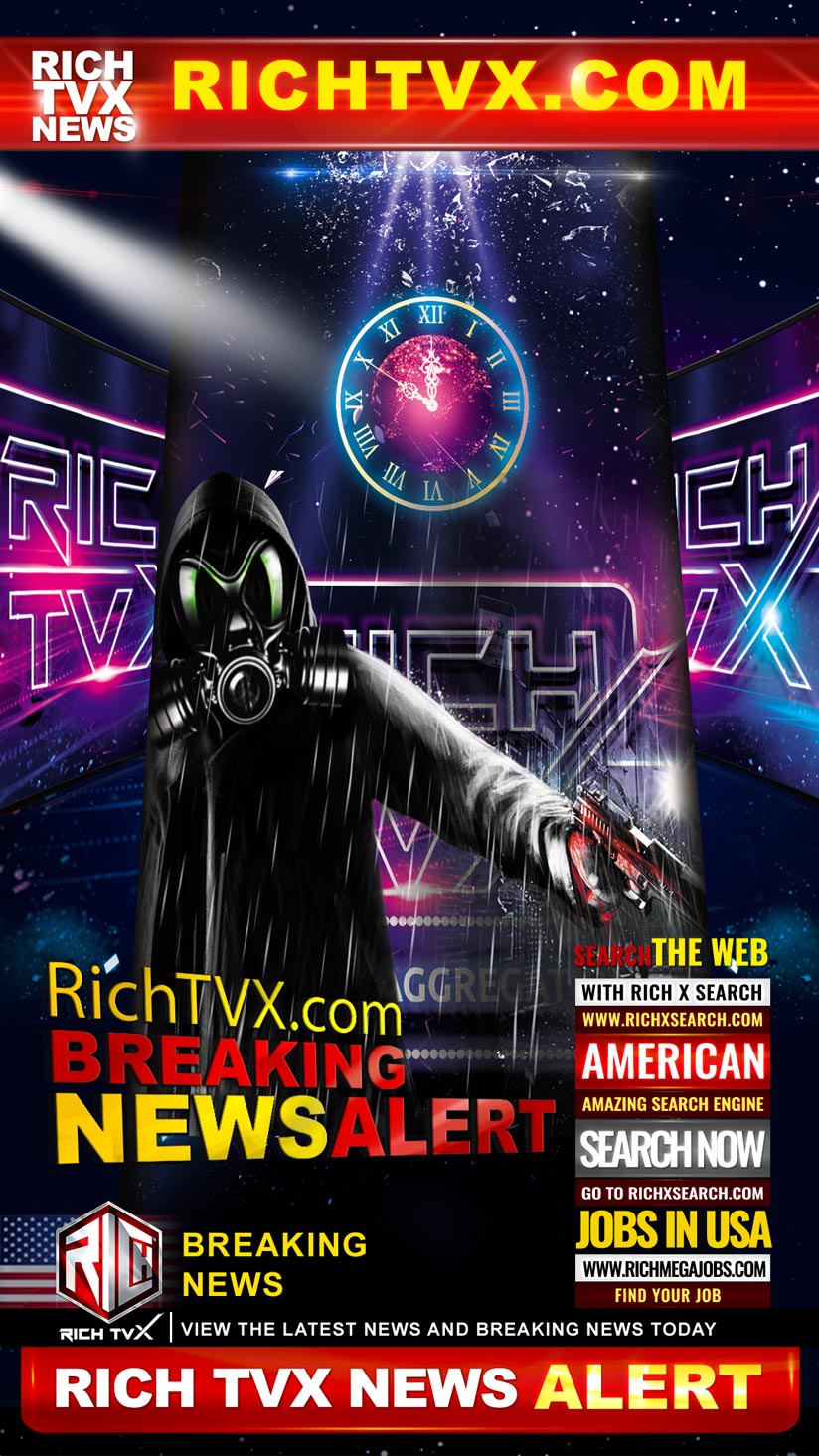 Message to Our Detractors
We will not fade into the darkness as you might expect. We stand with unwavering resistance against your hatred and twisted worldview. We refuse to tolerate your actions, and will not back down. We will not allow you to silence us. We will continue to stand strong and fight against your attempts to suppress our voices and our right to exist.
We Will Bury You!