Ads
Brian Glenn sits down with the Executive Director of the Constitutional Litigation Partnership & General Counsel at America First Policy Institute, Katie Sullivan. Katie gave us an update on President Trumps Big Tech Lawsuit and what we can expect to see in the future.
Ads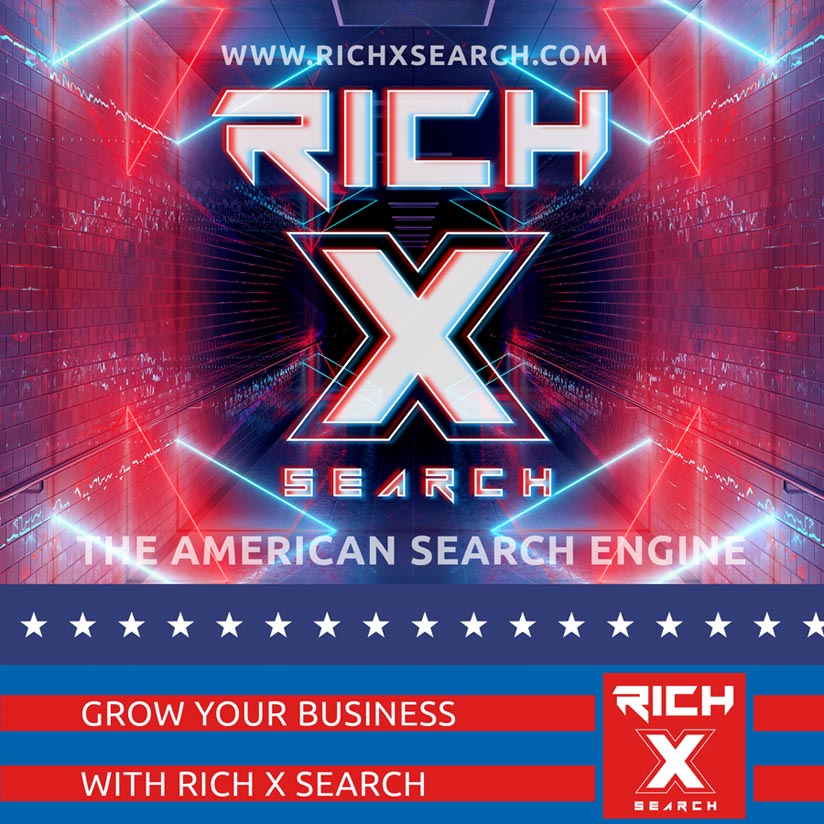 For more about AFPI: https://americafirstpolicy.com/about/

Watch RSBN LIVE and view past shows/events on our new app!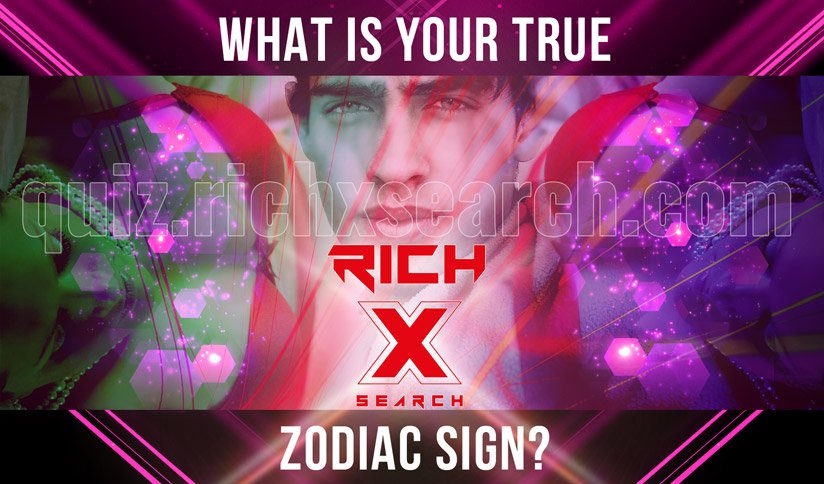 iPhone/iPad/tvOS:
https://apps.apple.com/us/app/rsbn/id1556666942
Android/Android TV: https://play.google.com/store/apps/details?id=com.maz.combo3578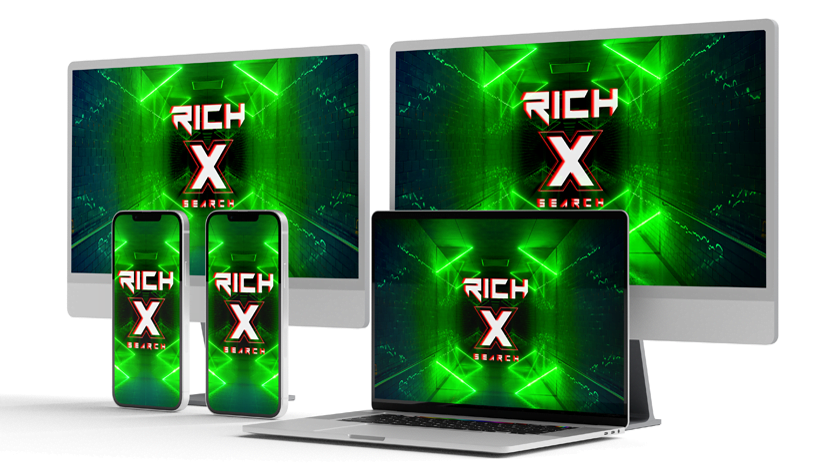 Amazon: https://www.amazon.com/gp/product/B08ZRSZ3RR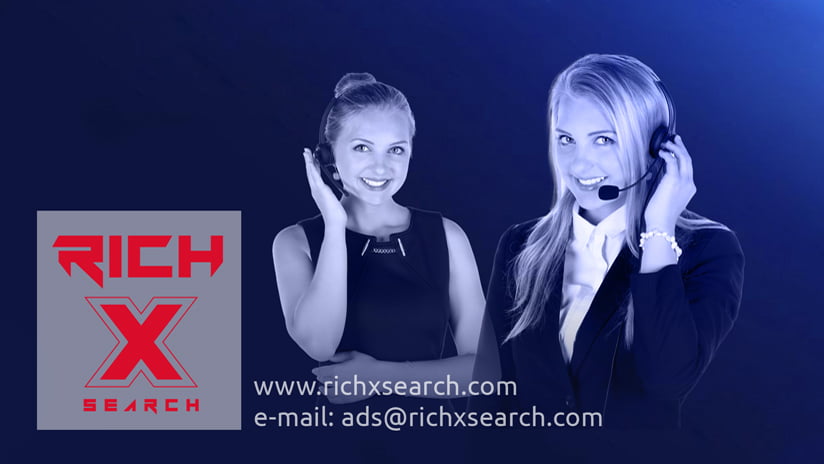 Roku: https://channelstore.roku.com/details/75f9645bf2434ef9a52b27539a317ee9/rsbn
Coming soon to:
Samsung and LG