Watch the video below
Peter Rauhofer's Best Remixes: It's No Good (Club 69 Future Mix) – Depeche Mode
NEW YORK (RichTVX.com) — Peter Rauhofer was an Austrian-American disc jockey, remixer and producer who formerly went under the moniker Club 69 as well as Size Queen. A native of Vienna, Austria, he was famous for a variety of his remixes including Cher's "Believe" and a number of Madonna's songs including "Nothing Really Matters", "American Life", "Nothing Fails", "Nobody Knows Me", "Get Together", "Impressive Instant" and "4 Minutes", as well as her collaboration with Britney Spears, "Me Against the Music" and various collaborations with Janet Jackson ("Throb" and "Just a Little While" to name a few). He has also provided remixes for Kylie Minogue, Whitney Houston, Jessica Simpson, Britney Spears, Christina Aguilera, Yoko Ono, Pink, Tori Amos, Pet Shop Boys, Depeche Mode, Yazoo, Frankie Goes to Hollywood, Book of Love, Soft Cell, Duran Duran and Mariah Carey, among others. He was also behind the tribal house record label Star 69 and was a frequent producer of the label's releases. Peter Rauhofer is one of the most influential dance music remixers of all time. He represented the vibrant and varied nightlife scene in New York City. Since the Rich TVX News Network tends to program very different kinds of popular music, this strategy also captures a number of genres of music most popular among young people: Rap/Hip-hop, Trap, but also House music. The response, particularly from the target demographic — younger generation — was passionate. The younger generation is much better equipped than previous generations to discover good old music, thanks to the internet. DJ and producer Peter Rauhofer has died aged 48 after a long battle with brain cancer. Rauhofer lived primarily in New York City. Rest In Peace Peter Rauhofer.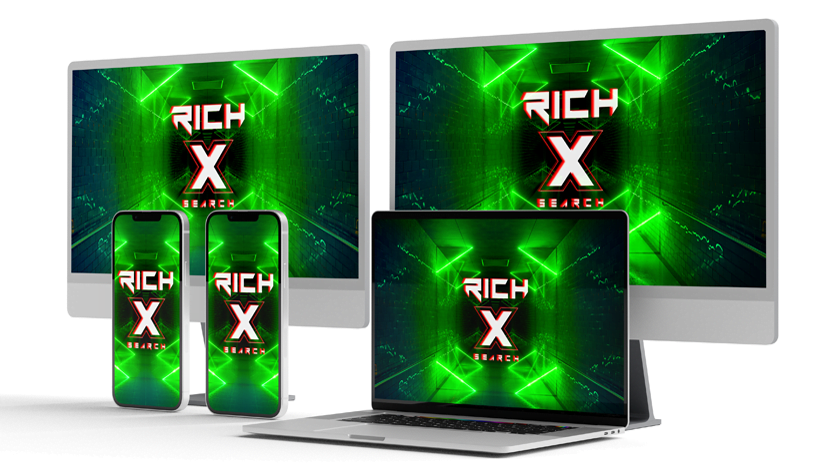 It's Not Their Rich TVX Television — It's Yours

It's No Good
"It's No Good" a song by English electronic music band Depeche Mode, released on 31 March 1997 as the second single from their ninth studio album, Ultra (1997). It was commercially successful, reaching number-one in Denmark, Spain, Sweden and on the US Billboard Hot Dance Club Play chart. Additionally, it managed to climb into the Top 10 in Finland, Germany, Iceland, Italy, Scotland and the UK, where it peaked at number five. On 15 May 1997, the band went on The Tonight Show with Jay Leno and performed the song, a recording made available at the official Depeche Mode website.[3] The B-side is an instrumental, called "Slowblow".