Ozuna- BAILA BAILA BAILA (Video Oficial)
NEW YORK (RichTVX.com) – Ozuna surprised his fans with his music video "Baila, Baila, Baila." The new song, fuses reggaeton with dance. The "Baila, Baila, Baila" music video was directed by Nuno Gomes. Get it here: https://SML.lnk.to/BailaBailaBaila
Ozuna, is a Puerto Rican reggaeton and Latin trap singer. His repertoire include hits such as "Si No Te Quiere", "No Quiere Enamorarse", "Dile Que Tu Me Quieres", "Te Vas", "Tu Foto", "El Farsante", "Se Preparó", "Quiero Repetir", "Síguelo Bailando", and "La Modelo", and collaborations on De La Ghetto's "La Ocasión", Bad Bunny's "Diles", Daddy Yankee's "La Rompe Corazones", Chris Jeday's "Ahora Dice", Wisin's "Escápate Conmigo", Romeo Santos's "Sobredosis", Alex Sensation's "Que Va", Natti Natasha's "Criminal", Reik's "Me Niego", "Baila Baila Baila" and the remixed version of "Te Boté". He has released the albums Odisea (2017) and Aura (2018). He has won two Billboard Music Awards and three Latin American Music Awards. He made his acting debut in the film Que León. Ozuna is the artist with the most 1 billion-view videos on YouTube.
World's Most Amazing Videos at RichTVX.com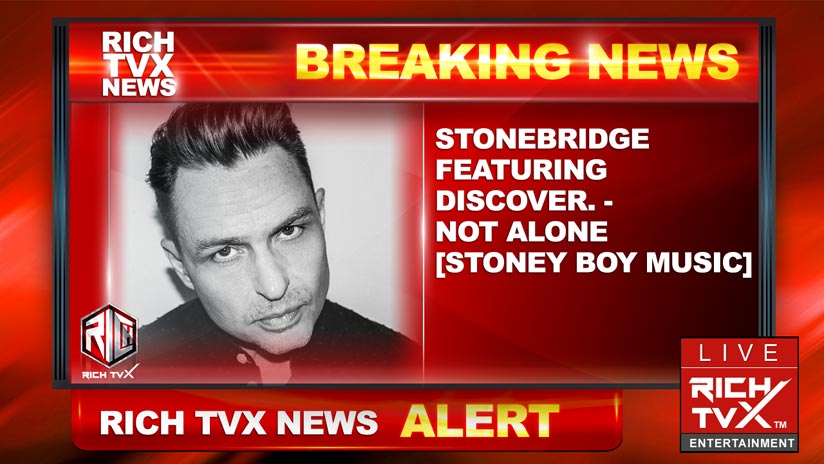 RichTVX's picks for the best videos
These are the Best Rap & Hip Hop, Rock, Dance, EDM, Trap, and other Music Videos released.
RichTVX.com Dance's Ones to Watch
[beatport_discography_sc feed="artist" artist="Stonebridge" items="biography" soundPlayer="on" buylink="on"]
[beatport_discography_sc feed="label" label="Area+51+Records" items="release" buylink="on" perpage="7″]
Get the latest breaking news and top news headlines.
RichTVX.com is your online source for the latest news.
RichTVX.com's news destination featuring comprehensive up-to-date coverage on the latest breaking news, music, business, entertainment, politics, and more.
[wp-stealth-ads rows="3″ mobile-rows="3″ tags="Music"]