Top Stories

Ads
The far-right One America News Network, OAN, is forced to publicly admit they were wrong and spread lies about Donald Trump and the 2020 election during an on-air segment. John Iadarola and Yasmin Khan break it down on The Damage Report.
Ads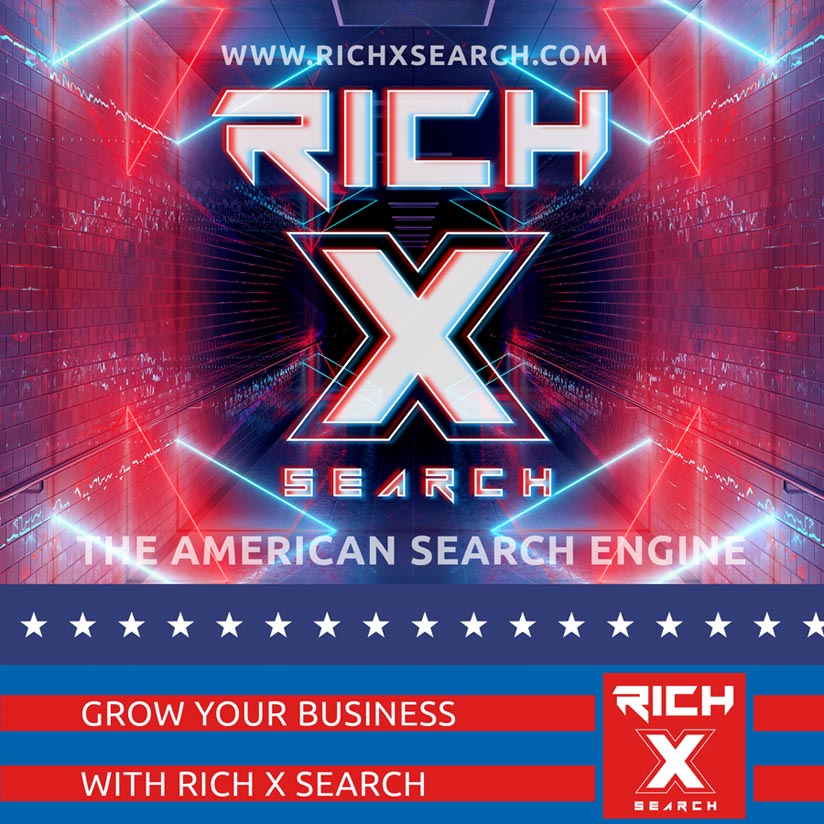 Read more here:


OAN Finally Admits 'No Widespread Voter Fraud' After Settling Defamation Suit – https://12ft.io/proxy?q=https%3A%2F%2Fwww.thedailybeast.com%2Foan-finally-admits-no-widespread-voter-fraud-by-georgia-election-workers-after-settling-defamation-lawsuit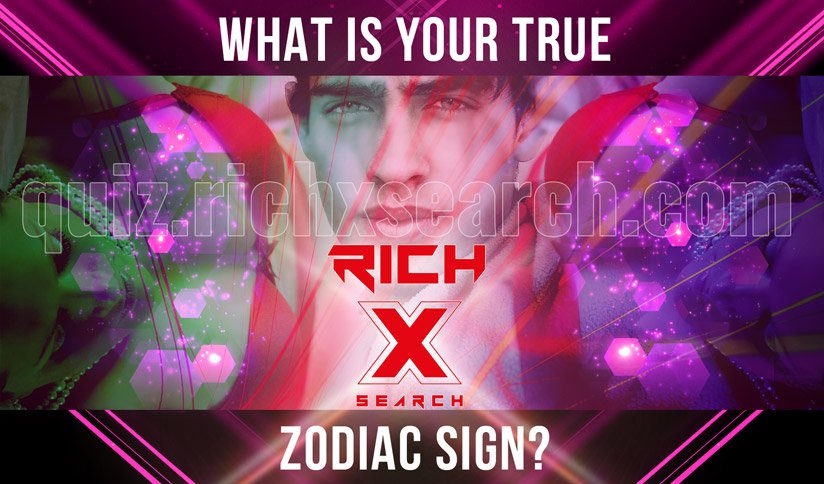 "The right-wing cable network One America News Network on Monday ran a pre-recorded 30-second segment acknowledging that there was "no widespread voter fraud" by Georgia election workers in the 2020 presidential election. The segment appears to be part of a recent settlement relating to a defamation lawsuit brought against the network by two such workers.
The segment notes that an investigation by state officials into unsubstantiated claims of widespread voter fraud made by ex-President Donald Trump and Rudy Giuliani turned up nothing. "The results of this investigation indicate that Ruby Freeman and Wandrea 'Shaye' Moss did not engage in ballot fraud or criminal misconduct," a narrator states."
**
Become a TDR YouTube Member: http://www.youtube.com/thedamagereport/join
Follow The Damage Report on Facebook: https://www.facebook.com/TheDamageReportTYT/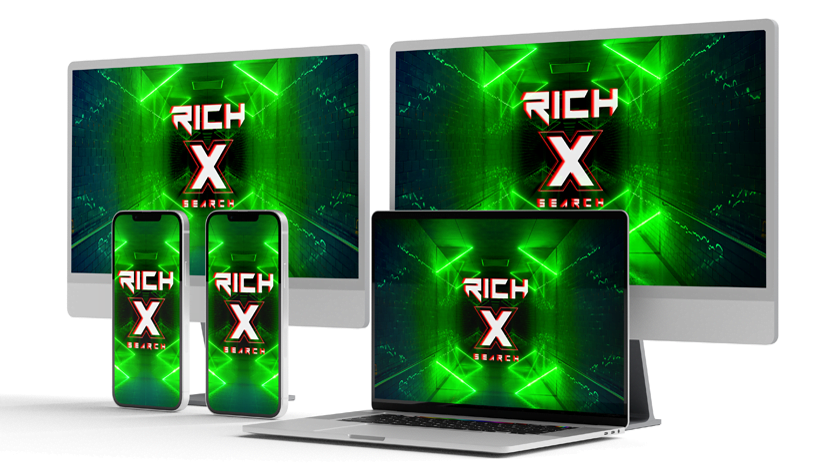 Help build the Home of the Progressives http://tyt.com/JOIN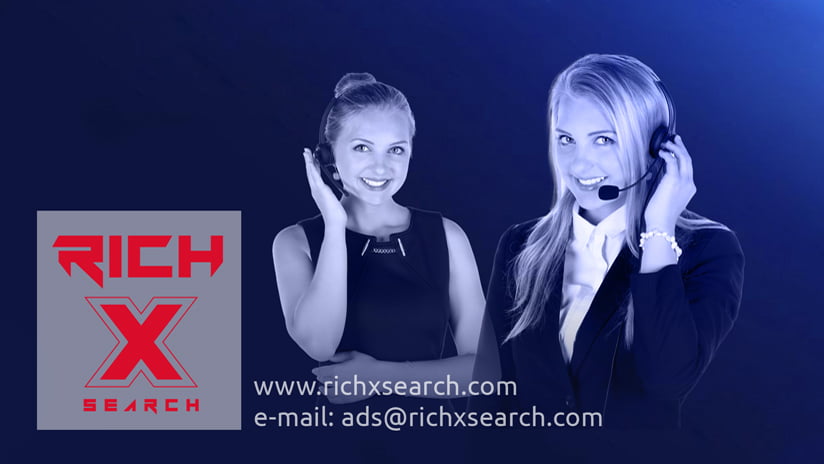 Subscribe to The Damage Report YouTube channel: https://www.youtube.com/thedamagereport?sub_confirmation=1
Follow The Damage Report on TikTok: https://www.tiktok.com/@thedamagereport?lang=en
Follow The Damage Report on Instagram: http://www.instagram.com/thedamagereport/
Follow The Damage Report on Twitter: https://twitter.com/TheDamageReport
#TheDamageReport #JohnIadarola #TheYoungTurks