Ads
Ncov-Informer.com – The Leading Place For Coronavirus Information
NEW YORK (RichTVX.com) – Ncov-Informer.com is the new web's Coronavirus resource, with expansive daily coverage incl. live Coronavirus dashboard tracker, maps, trends, and prevention measures. Publishing daily videos, as well as Covid-19 news coverage. Get full coverage of the Coronavirus pandemic including the latest news, and analysis, from across the USA and around the world on Ncov-informer.com.
Ads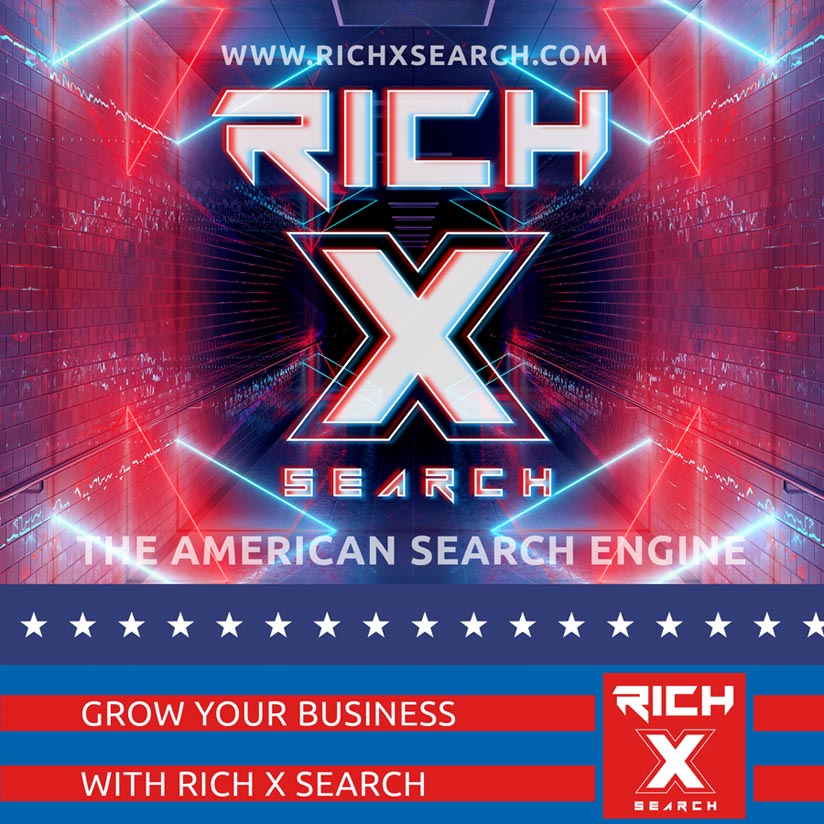 In addition to comprehensive news coverage, Ncov-Informer.com also features social media trends, and more, updated daily. Ncov-Informer.com is a comprehensive and in-depth resource for finding out more about the Coronavirus pandemic.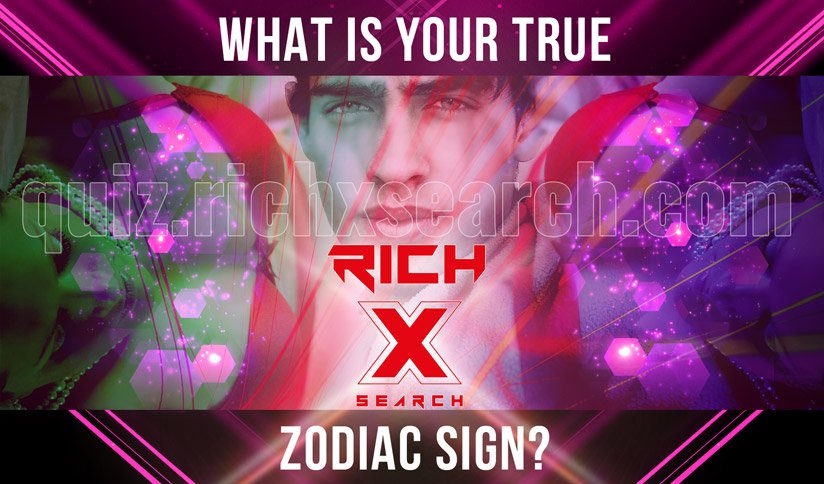 Coronavirus disease (COVID-19) is an infectious disease caused by a newly discovered coronavirus. Most people infected with the COVID-19 virus will experience mild to moderate respiratory illness and recover without requiring special treatment. Older people, and those with underlying medical problems like cardiovascular disease, diabetes, chronic respiratory disease, and cancer are more likely to develop serious illness.
RichTVX's picks for the best videos
These are the Best Rap & Hip Hop, Rock, Dance, EDM, Trap, and other Music Videos released.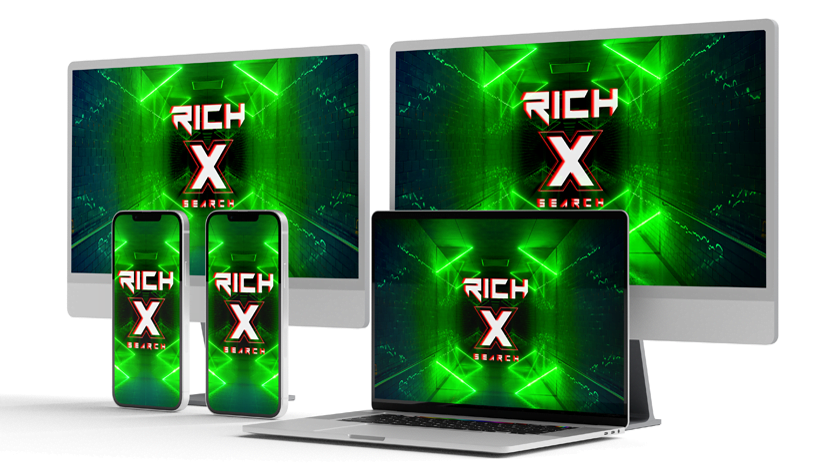 [beatport_discography_sc feed="artist" artist="Stonebridge" items="biography" soundPlayer="on" buylink="on"]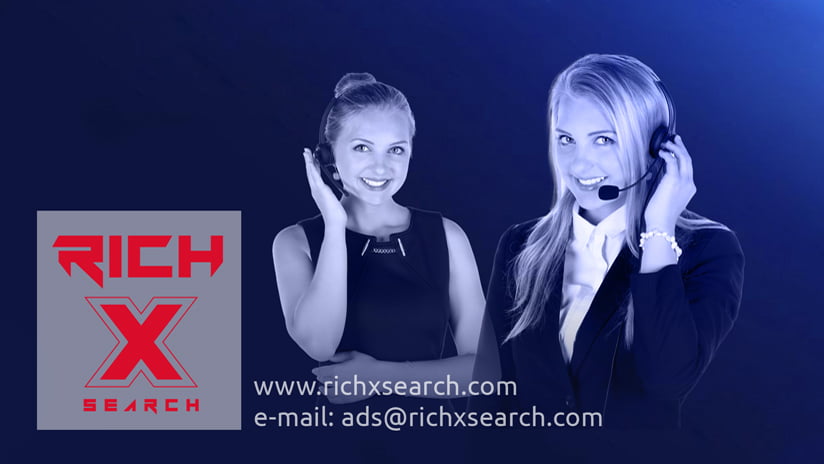 [beatport_discography_sc feed="label" label="Area+51+Records" items="release" buylink="on" perpage="7″]
Get the latest breaking news and top news headlines.
RichTVX.com is your online source for the latest news.
RichTVX.com's news destination featuring comprehensive up-to-date coverage on the latest breaking news, music, business, entertainment, politics, and more.