Date: 2020-08-22 23:13:45
Gulshan Kumar and T-Series presents Bhushan Kumar's Pachtaoge (Female Version). This popular track features Nora Fatehi. And is sung by Asees Kaur. The music by B Praak and composed and lyrics are penned by Jaani. The video is directed and choreographed Rajitdev
Enjoy and stay connected with us.
Hit the LIKE button if you love the song and let us know your feedback in the COMMENT section below. Enjoy & stay connected with us! Give it all your love!
—————————————————————-
Connect with T-SERIES: 👉 http://bit.ly/TSeriesYouTube
#PachtaogeFemaleVersion #NoraFatehi #AseesKaur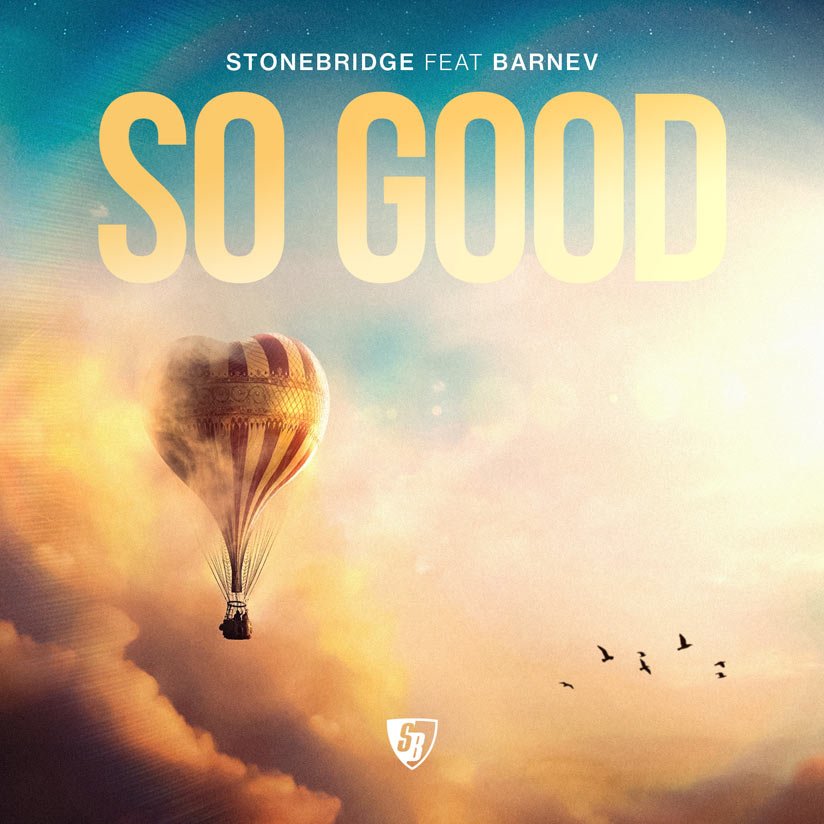 ♪Stream the Full Song Here♪
JioSaavn: https://bit.ly/PachtaogeFemaleVersion-JioSaavn
Spotify: https://bit.ly/PachtaogeFemaleVersion-Spotify
Hungama: https://bit.ly/PachtaogeFemaleVersion-Hungama
Gaana: https://bit.ly/PachtaogeFemaleVersion-Gaana
Apple Music: https://bit.ly/PachtaogeFemaleVersion-AppleMusic
Amazon Prime Music: https://bit.ly/PachtaogeFemaleVersion-AmazonPrimeMusic
Wynk: https://bit.ly/PachtaogeFemaleVersion-Wynk
Resso: https://bit.ly/PachtaogeFemaleVersion-Resso
iTunes: https://bit.ly/PachtaogeFemaleVersion-iTunes
Google Play: https://bit.ly/PachtaogeFemaleVersion-GooglePlay
Song – Pachtaoge (Female Version)
Artist – Nora Fatehi
Singer – Asees Kaur
Lyrics & Composer – Jaani
Music By – B Praak
Music Label – T-Series
Video Director/Choreographer – Rajitdev
Director Of Photography- R.Dee
Song & Promo Editor:- Adele Pereira
Art Director – Sidhant Malhotra
Executive Producer:- Ravi Chaturvedi
Line Producer:- Imran Merchant
Head of Production:- Vivek Bhatnagar
Costume Designer- Terrence Lobo
Hair And Makeup – Marcelo Pedrozo
Assistant Director – Tejaswi Shetty
Assistant Choreographer – Saurabh Prajapati
Hair/Makeup Dancers – Yogesh Yewale
Dancers – Tushar Gupta, Lakhan Tolani, Anjali Verma, Alisha Lazarus
Vfx – Iconic Studio
Vfx Creative Head – Vikrant Kale & Prashant Latamahanta
Vfx Supervisor -Prashant Latamahant
___________________________________
Enjoy & stay connected with us!
👉 Subscribe to T-Series: http://bit.ly/TSeriesYouTube
👉 Like us on Facebook: https://www.facebook.com/tseriesmusic
👉Follow us on Twitter: https://twitter.com/tseries
👉 Follow us on Instagram: http://bit.ly/InstagramTseries