Stay Informed and Connected: Follow Rich TVX News Network on Facebook!
Follow on FACEBOOK
Discover the Unyielding Heroism
We highly recommend reading the TIME article titled "My Friend Vladimir Kara-Murza Is the Political Prisoner Putin Fears Most" by Bill Browder, the founder and CEO of Hermitage Capital Management. Bill Browder, a prominent figure in exposing corruption and human rights abuses in Russia, shares his personal connection and insights in the article. He highlights his own experiences as the largest foreign investor in Russia and his subsequent expulsion from the country due to his efforts in uncovering corruption. Browder also recounts the tragic story of Sergei Magnitsky, a lawyer who was tortured and killed while investigating a massive tax fraud. He exposes Putin's direct involvement in the cover-up and sheds light on Putin's financial gains from the fraud. Browder emphasizes Putin's role as a ruthless gangster and killer, a message that has gained increased attention with Russia's invasion of Ukraine. The article further discusses Browder's friendship with Vladimir Kara-Murza, an anti-Putin activist, and their joint efforts in advocating for the Magnitsky Act, which has been enacted in multiple countries to target Russian human rights violators. Putin considers this act a significant threat to his regime and has made its repeal a top foreign policy priority.A Russian court sentenced Vladimir Kara-Murza to 25 years in jail. As we discuss heroes. Task Force KleptoCapture, a joint initiative by the United States Department of Justice and the Treasury, is a commendable unit dedicated to enforcing sanctions and holding corrupt Russian oligarchs accountable. Established in March 2022, this behind-the-scenes team comprises prosecutors, agents, analysts, and experts in various fields.
Their mission involves investigating and prosecuting violations, combatting sanctions evasion, targeting cryptocurrency-related offenses, and utilizing asset forfeiture authorities. Task Force KleptoCapture employs cutting-edge investigative techniques and collaborates with interagency and foreign partners to ensure the full effect of economic actions against Russian aggression.
We owe a debt of gratitude to Task Force KleptoCapture for their unwavering commitment and tireless work behind the scenes. Their selfless dedication to the pursuit of justice, without seeking personal recognition, serves as a shining example of the silent heroes who tirelessly work towards the greater good of our society.

Millions of dollars from a notorious criminal Russian oligarch, known for his involvement in the war, have been funneled by the United States towards the restoration of Ukraine. This intriguing development comes amidst allegations by the US Department of Justice, accusing the oligarch of violating sanctions. Despite his vehement claims of having no Western assets since 2014, doubts persist about the veracity of his statements.
Irrespective of the opulence displayed aboard luxurious yachts or the intricacies of asset concealment and online subterfuge, the resolute message from the Attorney General remains unwavering. The United States Department of Justice is determined to leverage its vast resources to track down, thwart, and bring to justice individuals involved in illicit activities. No matter how far one may attempt to escape, the long arm of the law will diligently pursue them.

These resolute words are now accompanied by concrete actions. The US authorities pledge that this initial instance of seized Russian funds being redirected to Ukraine will not be an isolated case. A seismic shift has occurred within the legal landscape of the United States, establishing a precedent that demands swift action. The time has come to expedite efforts and seize the momentum as the legal machinery springs into action, signaling a new era of accountability.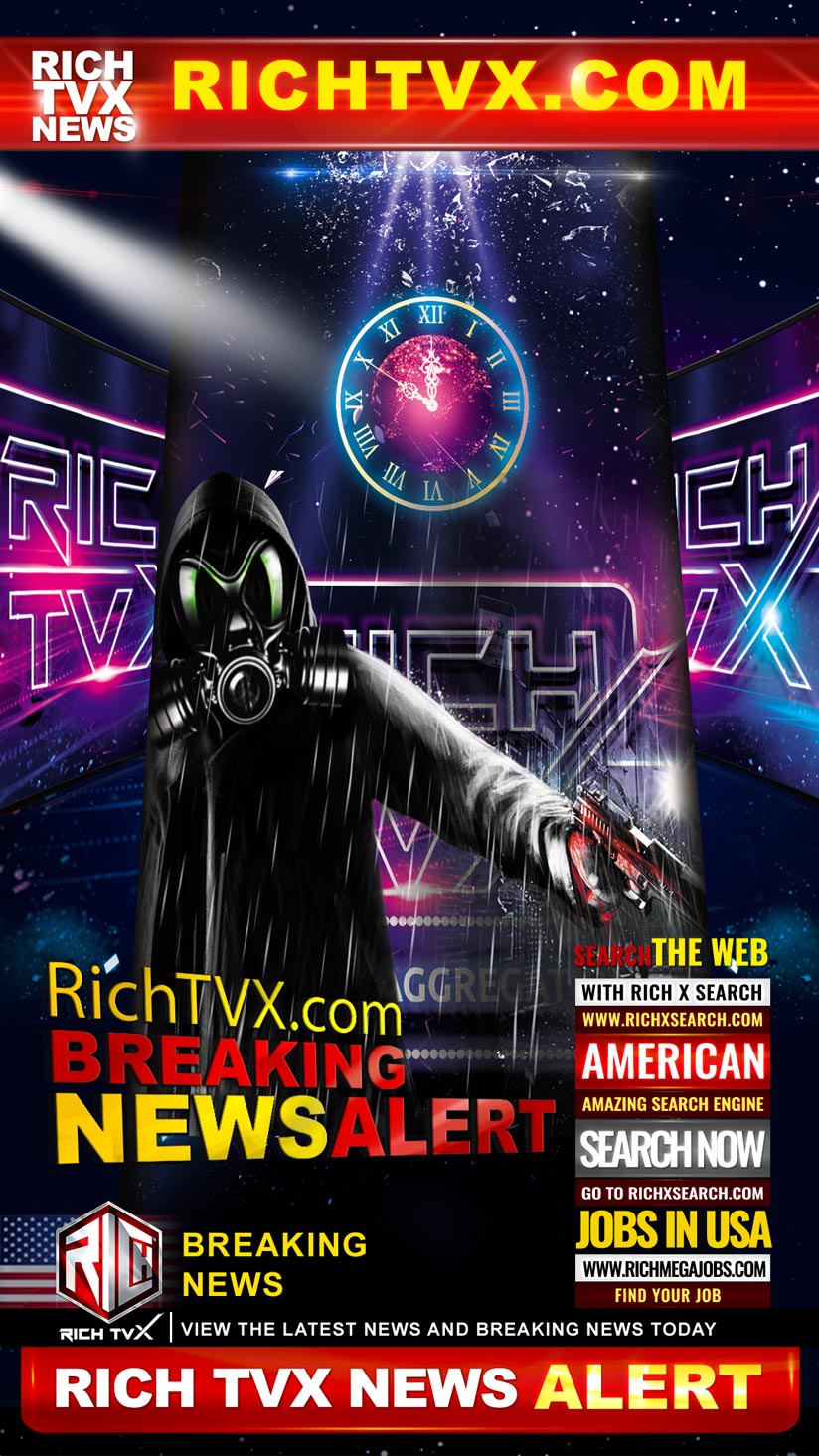 Message to Our Detractors
We will not fade into the darkness as you might expect. We stand with unwavering resistance against your hatred and twisted worldview. We refuse to tolerate your actions, and will not back down. We will not allow you to silence us. We will continue to stand strong and fight against your attempts to suppress our voices and our right to exist.
We Will Bury You!