Ads
Watch Official Trailer
Hulu Shares 'Look at Me: XXXTentacion' Documentary Trailer
NEW YORK (RichTVX.com) — The Rich TVX News Network presents you Hulu's "Look At Me: XXXTENTACION" documentary. A new trailer has been released, featuring never-before-seen archival footage of XXXTentacion, who was shot and killed in June 2018 at age 20. XXXTentacion fans are getting their first look at a documentary about the late rapper. During the afternoon of June 18, 2018, American rapper and singer Jahseh Dwayne Ricardo Onfroy, known professionally as XXXTentacion, was killed in an apparent robbery just outside RIVA Motorsports, an upscale seller of motorcycles and watercraft in Deerfield Beach, Florida. He was shot multiple times in the neck[3] and was in critical condition before being pronounced dead at 5:30 p.m.  Authorities have charged four men with first-degree murder and robbery with a firearm. If convicted, they face life imprisonment without the possibility of parole, or the death penalty. Check out the trailer for the upcoming documentary above.
Ads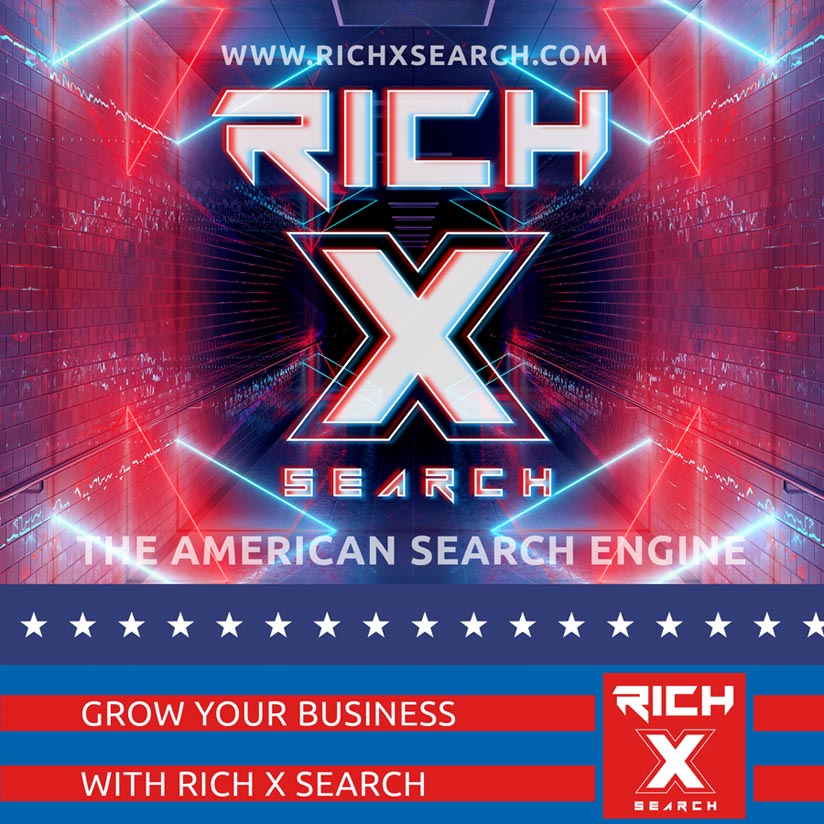 'Look at Me: XXXTentacion' Documentary Trailer
XXXTentacion
Jahseh Dwayne Ricardo Onfroy (January 23, 1998 – June 18, 2018), known professionally as XXXTentacion (often stylized as XXXTENTACION) and commonly referred to as simply X,[c] was an American rapper, singer, and songwriter.[14] Though a controversial figure due to his widely publicized legal troubles, XXXTentacion gained a cult following among his young fanbase during his short career with his depression and alienation-themed music. Critics and fans often credit him for his musical versatility, with his music exploring emo, drill, trap, lo-fi, indie rock, nu metal, hip hop, R&B, and punk rock. He is considered to be a leading figure in the emo-rap and SoundCloud rap genres which garnered mainstream attention during the mid-to-late 2010s.[15]

Born in Plantation, Florida, XXXTentacion spent most of his childhood in Lauderhill. He began writing music after being released from a juvenile detention center and soon started his music career on SoundCloud in 2013, employing styles and techniques that were unconventional in rap music such as distortion and heavy guitar-backed instrumentals, drawing inspiration from third-wave emo and grunge. In 2014, he formed the underground collective Members Only and alongside other members of the collective soon became a popular figure in SoundCloud rap, a trap music scene that takes elements of lo-fi music and harsh 808s.[16]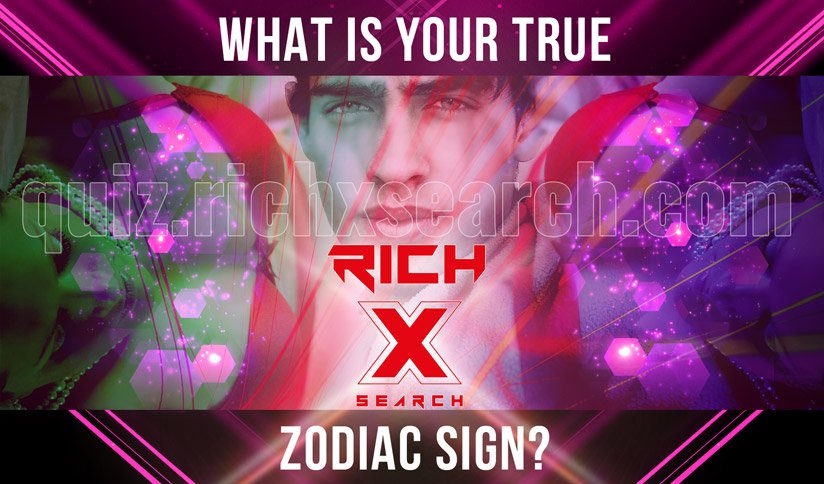 XXXTentacion gained mainstream attention with the single "Look at Me". His debut album 17 (2017) is certified double-platinum in the US and reached number two on the Billboard 200. His second album ? (2018) debuted at number one on the Billboard 200 and is certified quadruple-platinum in the US. Its lead single, "Sad!", posthumously reached number one on the Billboard Hot 100,[17] and had amassed more than 1.3 billion views on YouTube and 1.7 billion streams on Spotify by November 2021, as well as being certified Diamond by the RIAA in August 2021.[18][19][20][21] He is also the bestselling emo rapper of all time.[22]
XXXTentacion had faced a variety of legal issues throughout his lifetime, most notably the controversy that arose from the battery charges which were levied against him in 2016 when he was 18 years old.[23][24] XXXTentacion's history of legal issues and alleged violence has been described by some as defining his legacy, while others have criticized the media's portrayal of him, saying that his perceived improvements in character later in life have made his legacy into a tale of the power of second chances and redemption.[25][26][27][28]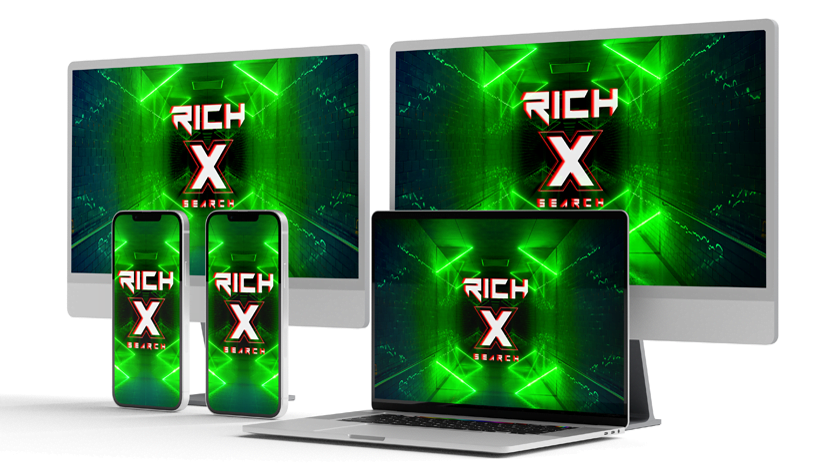 On June 18, 2018, XXXTentacion was murdered at the age of 20 when he was fatally shot near a motorcycle dealership in Deerfield Beach, Florida. The attackers fled the scene in an SUV after stealing a Louis Vuitton bag containing $50,000 from him; four suspects were arrested and charged with first-degree murder among other charges. No trial date has been set for the accused and the motive for the killing remains under investigation.[29]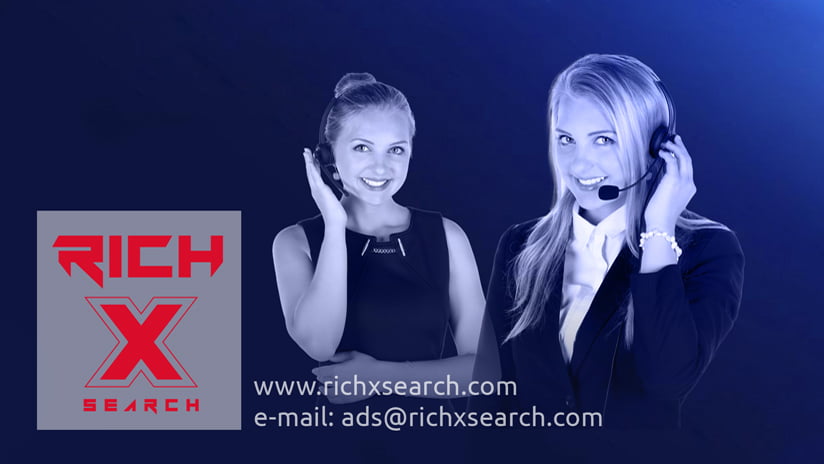 XXXTentacion has RIAA-certified sales of 61 million units in the US and BPI-certified sales of over 7 million units in the UK, bringing his total to 68 million certified records sold in the two countries. Since his death, he has won an American Music Award and a BET Hip Hop Award and received 11 Billboard Music Award nominations.[30] Two posthumous albums were released, Skins (2018) and Bad Vibes Forever (2019); the former became his second number-one album on the Billboard 200 while the latter entered the top 5.
The Yale School of Management
U.S. citizens in Ukraine: follow @USEmbassyKyiv and @TravelGov on Twitter, and complete this form https://cacms.state.gov/s/crisis-intake to be able to communicate with you. U.S. citizens seeking to depart Ukraine can call 1-833-741-2777 (in the U.S.) or 1-606-260-4379 (from overseas). The Yale School of Management keeps a list of companies with a significant presence in Russia. CLICK HERE to find out more about the 'List of Shame'.