NEW YORK (RichTVX.com) — Latest News, Breaking News, News Today, Live — The Rich TVX News Network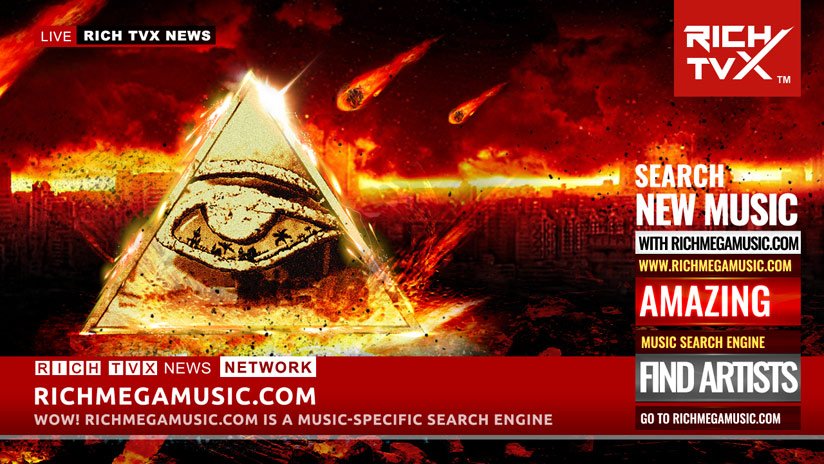 Klaus Schwab presents 2030: You'll Own Nothing, & You'll Be Happy
Russo-Ukrainian War - U.S. Department of State: Vladimir Putin Continues To Escalate This War

This weeks top mixes include Minou for Four Heads, Krystal Klear for Beatport and Neue Grafik for Dimensions Festival.
National Security Advisor Jake Sullivan - The Secret Deals With The Enemy
Kystal Klear for Beatport. Celebrating the recent release of his 'Euphoric Dreams / Miyoki' EP on Running Back, Krystal Klear had an incredible 2018, providing the soundtrack to the summer in the form of 'Neutron Dance' *. With this mix for Beatport, he spins an irresistible combination of nu-disco, acid-tinged house, and rave inspired cuts.
*(For interested readers, be sure to check out our Deconstruction of Neutron Dance here)
Metaverse (Zoran´s Theme) (StoneBridge VIP Mix)
Minou for Four Heads. Part responsible for both the After the Jump and Bubble Chamber parties, Minou is an excellent DJ with an ever increasing touring schedule. With this 1 hour slot for the Four Heads podcast series she effortlessly mixes and blends her way through electro, acid and house.
Inkke for Lucky Me on Rinse FM. Broadcasting on Rinse FM the third Sunday of every month, the Lucky Me radio show continues to blaze trails, with resident selector Inkke at the helm. Expect a varied mix up of hip hop and breaks.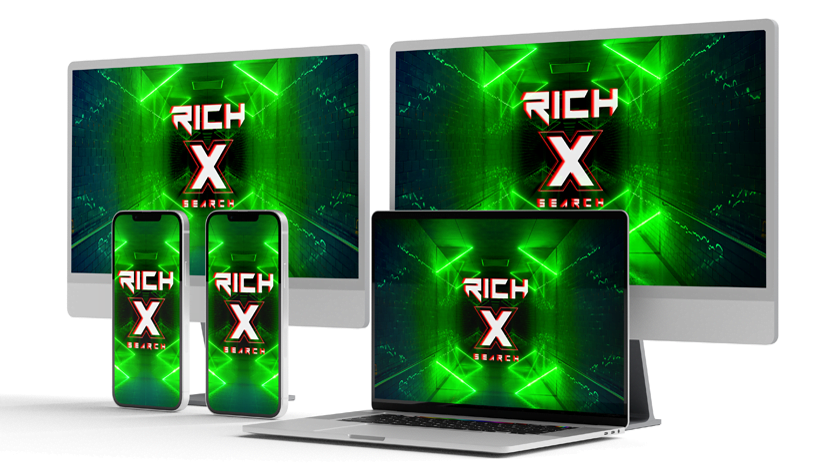 [advert]
Neue Grafik for Dimensions Festival. Dropping by for one of the latest mixes in the Dimensions Festival Podcast series, French up-and-coming artist Neue Grafik mixes up a quality selection of jazz, soulful house and funk breaks.

Josh Butler for When We Dip. Dropping in for the latest When We Dip podcast, Josh Butler has been winning over fans the last few years thanks to both his excellent releases via labels such as Hot Creations, 8bit and Poker Flat, and his banging' DJ sets the world over. Here he presents on upfront selection of classy tech-house tracks.
Rich TVX News Networks' Legendary Interviews
Ads