Stay Informed and Connected: Follow Rich TVX News Network on Facebook!
Follow on FACEBOOK
Watch the video below
Loud Mouth Jackass Dmitry Medvedev Once Again Issued A Threat To Use Nuclear Arms
NEW YORK (RichTVX.com) — This Rich TVX News Network bulletin is about Kremlin fools and the noise they make. Kremlin fools can do anything. Look at Dmitry Medvedev for instance! He can do anything. Interested? Here's everything you ever wanted to know about Funky Dima. Add "hardcore Dmitry Medvedev thugging" to your list, and you've got the real Dmitry Medvedev. The world has been turned upside its head! Is Dmitry Medvedev the new Tony Manero? Is the suburban Kremlin the new ghetto? What does this say about the future of the Kremlin gang?  Should dirty Russian oligarchs wear white suits? It's enough to make you wanna cry and slit your wrists, but not in a good cathartic way. We are not sure what happened to Tony Manero from Saturday Night Fever, but Dmitry Medvedev will be bringing swanky back with new threats. So dust off your smoking jacket and chug a Vodka! For you depressive Russophiles types, this bulletin is a really bleak allegory for the war in Ukraine and the unfortunate outcome of Kremlin politics. If you're going to read a funny article about the coming apocalypse, please let it be this one. Russia's former president Dmitry Medvedev has once again issued a threat to use nuclear arms. Kremlin's fool of the month Dmitry Medvedev, who has become increasingly hawkish since the invasion of Ukraine, made the threat in a post on messaging app Telegram. Dmitry Medvedev must be using those unemployment checks of the Kremlin to pay someone to write his Telegram. How are we supposed to take his hatred of the West seriously now? Apparently crazy Russian oligarchs with unpronounceable names have more credibility on Telegram than Dmitry Medvedev, Putin, and Dmitry Peskov combined. Well, when this Jester of the Kremlin isn't busy spreading threats about using nuclear arms, he's actually dancing! Do you remember the Win a Dance with Funky Dima Contest? This is why millions of Russians were selling their kidneys to get tickets to the Dmitry Medvedev Dancing shows? Hmm. We're unconvinced that the dancer Dmitry Medvedev is going through puberty. Well, Dmitry Medvedev stages a comeback with the upcoming Russian version of the dancing sequels of Saturday Night Fever and Staying Alive. The Jester of the Kremlin is the person whose job is to do silly things in order to make people laugh. Last month, Dmitry Medvedev threatened Ukraine with a "judgement day" in the event of a strike on Crimea. This summer, Dmitry Medvedev is enjoying a reputation similar to that of Rasputin.
Dmitry Medvedev
Dmitry Anatolyevich Medvedev (Russian: Дмитрий Анатольевич Медведев, IPA: [ˈdmʲitrʲɪj ɐnɐˈtolʲjɪvʲɪtɕ mʲɪdˈvʲedʲɪf]; born 14 September 1965) is a Russian politician who has been serving as the deputy chairman of the Security Council of Russia since 2020.[2] Medvedev also served as the president of Russia between 2008 and 2012 and prime minister of Russia between 2012 and 2020.[3]
Medvedev was elected president in the 2008 election. He was regarded as more liberal than his predecessor, Vladimir Putin, who was also appointed prime minister during Medvedev's presidency. Medvedev's top agenda as president was a wide-ranging modernisation programme, aiming at modernising Russia's economy and society, and lessening the country's reliance on oil and gas. During Medvedev's tenure, the New START nuclear arms reduction treaty was signed by Russia and the United States, Russia emerged victorious in the Russo-Georgian War, and recovered from the Great Recession. Medvedev also launched an anti-corruption campaign, despite later being accused of corruption himself.
He served a single term in office and was succeeded by Putin following the 2012 presidential election. Medvedev was then appointed by Putin as prime minister. He resigned along with the rest of the government on 15 January 2020 to allow Putin to make sweeping constitutional changes; he was succeeded by Mikhail Mishustin on 16 January 2020. On the same day, Putin appointed Medvedev to the new office of deputy chairman of the Security Council.[4]
Stay Informed and Connected: Follow Rich TVX News Network on Facebook!
Follow on FACEBOOK
In the views of some analysts, Medvedev's presidency did seem to promise positive changes, both at home and in ties with the West, signaling "the possibility of a new, more liberal period in Russian politics"; however, he later seemed to adopt increasingly radical positions.[5][6][7]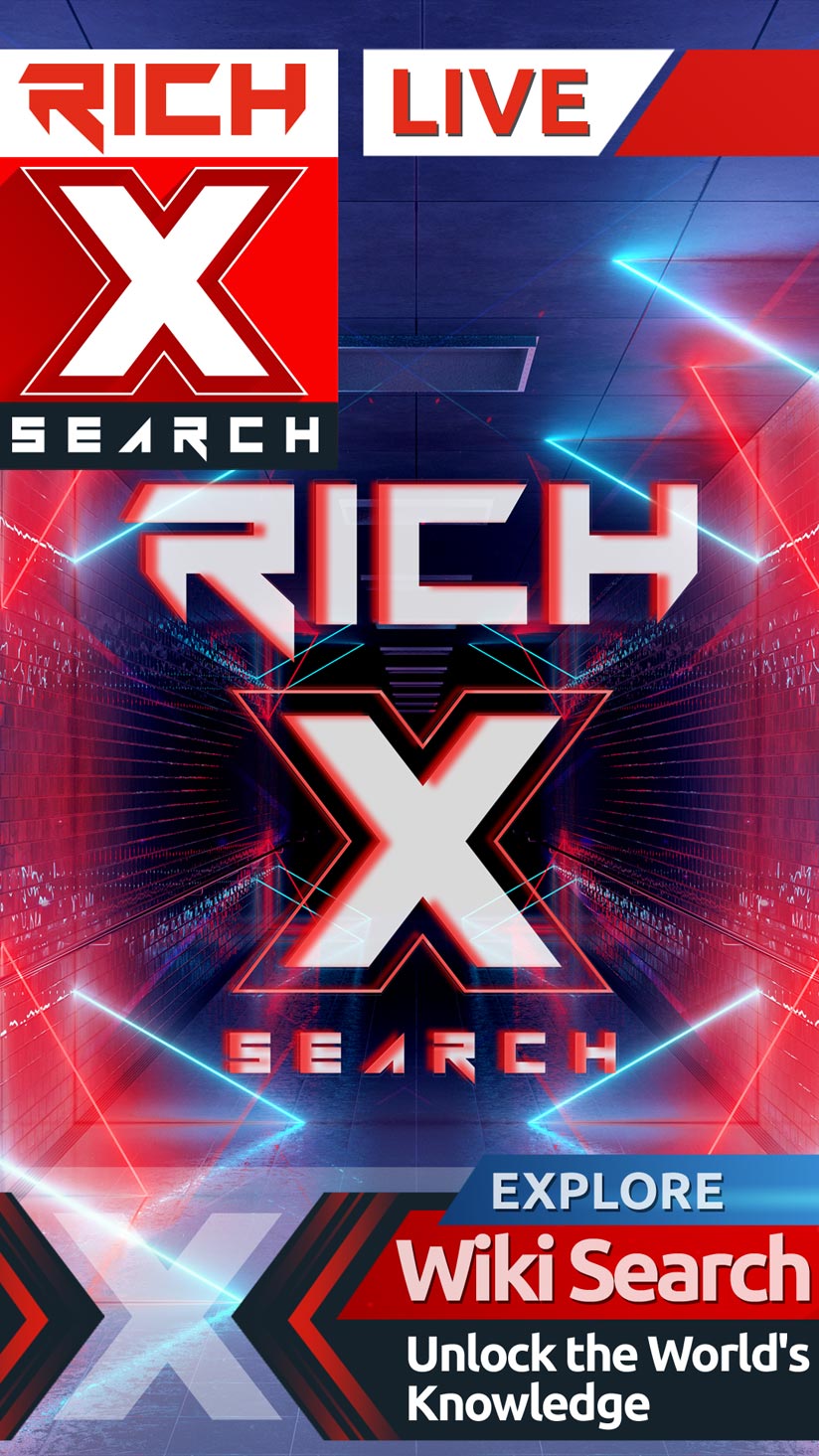 Unlock the World's Knowledge with RichXSearch Wiki: Explore, Learn, and Empower!
Wiki Search
Don't Miss! Everything You Need To Know About Russian Goatherd Comical Dima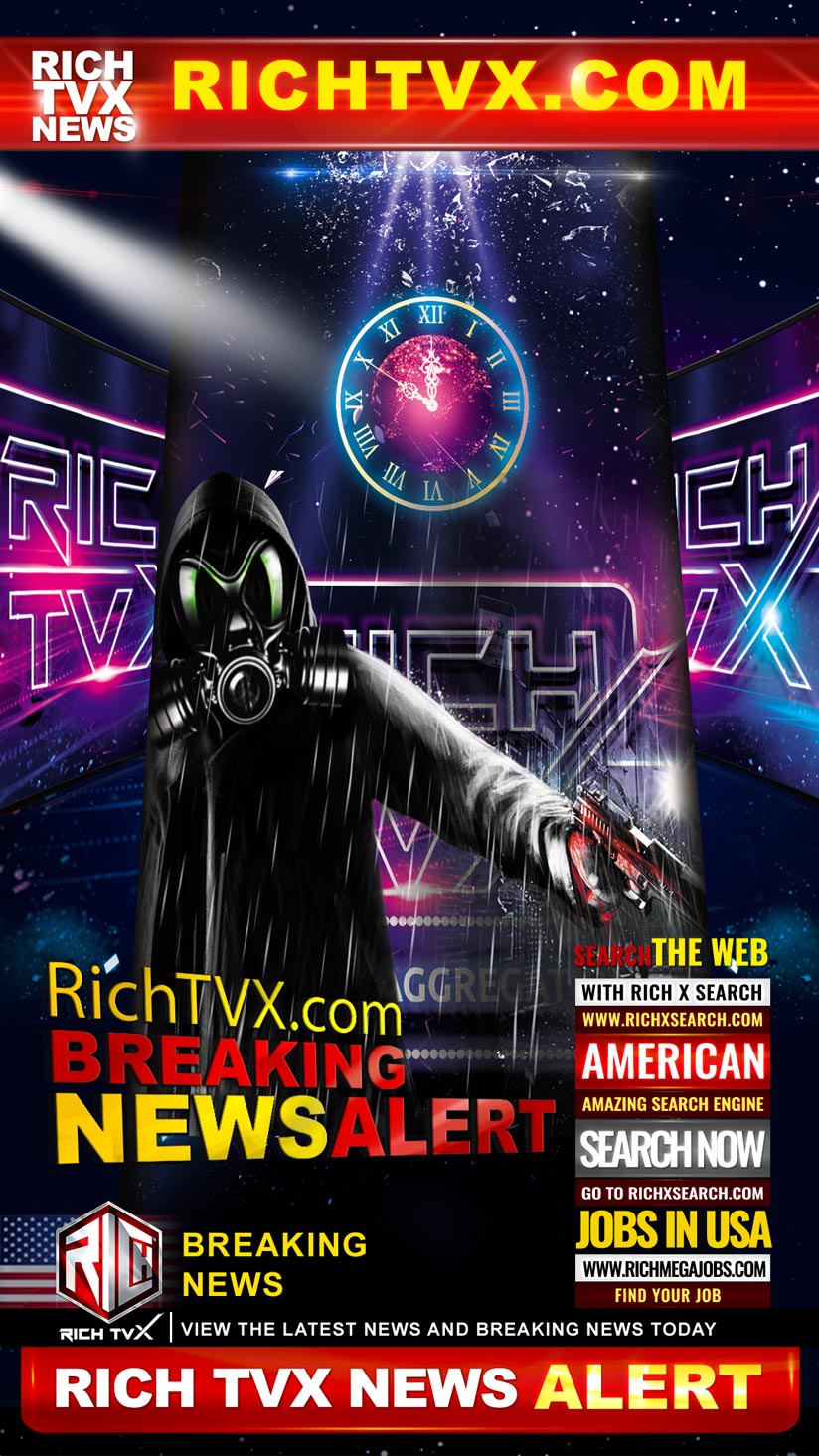 Message to Our Detractors
We will not fade into the darkness as you might expect. We stand with unwavering resistance against your hatred and twisted worldview. We refuse to tolerate your actions, and will not back down. We will not allow you to silence us. We will continue to stand strong and fight against your attempts to suppress our voices and our right to exist.
We Will Bury You!