Watch the video below
Look Who's Talking — Comical Dima
NEW YORK (RichTVX.com) — Dmitry Sergeyevich Peskov is a Russian diplomat who is the press secretary for Vladimir V. Putin of Russia. Even before Russia's invasion of Ukraine, Kremlin spokesman Dmitry Peskov was nicknamed 'Dima of Moscow' on account of his outrageous claims and comments, while in America he is called 'Comical Dima.' Normally, the official mouthpiece representing Putin is the focus of unified hate and loathing, but not 'Dima of Moscow', he actually became the tragic figure. Dmitry Peskov gave a long interview on Sky News. Comical Dima denies Russia has carried out war crimes in Ukraine but admits there's been 'significant' Russian losses. Is Dmitry Peskov a tragic figure?  Well, referring to tragic elements and all the lies in his statements, he should be ashamed of.
Search The Web Using Rich X Search!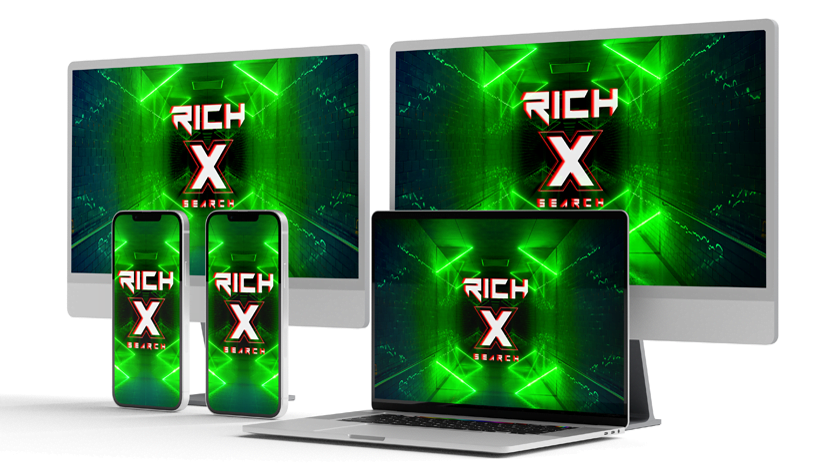 Propaganda in the Russian Federation
The propaganda of the Russian Federation is propaganda that promotes views, perceptions or agendas of the government of Russia. The media include state-run outlets and online technologies,[1][2] and may involve using "Soviet-style 'active measures' as an element of modern Russian 'political warfare'".[3] Contemporary Russian propaganda focuses on promoting a cult of personality around Vladimir Putin and the Russian government has also been highly active in debates on Soviet history;[4] Russia has established a number of organizations such as the Presidential Commission of the Russian Federation to Counter Attempts to Falsify History to the Detriment of Russia's Interests, the Russian web brigades and others that engage in political propaganda to promote the views of the Putin government.