Ads
On September 9, 2021, Joe Biden signed Executive Order 14042. Through this order, the federal government is requiring all federal contractors and subcontractors to mandate COVID-19 vaccinations for employees, including those who work at a university with federal contracts directly impacting Auburn University and its' Employees. Right Side Broadcasting Network, based in Auburn, Alabama, respects and supports Auburn University and its' mission to educate the next generation and be the best team in the SEC.
Ads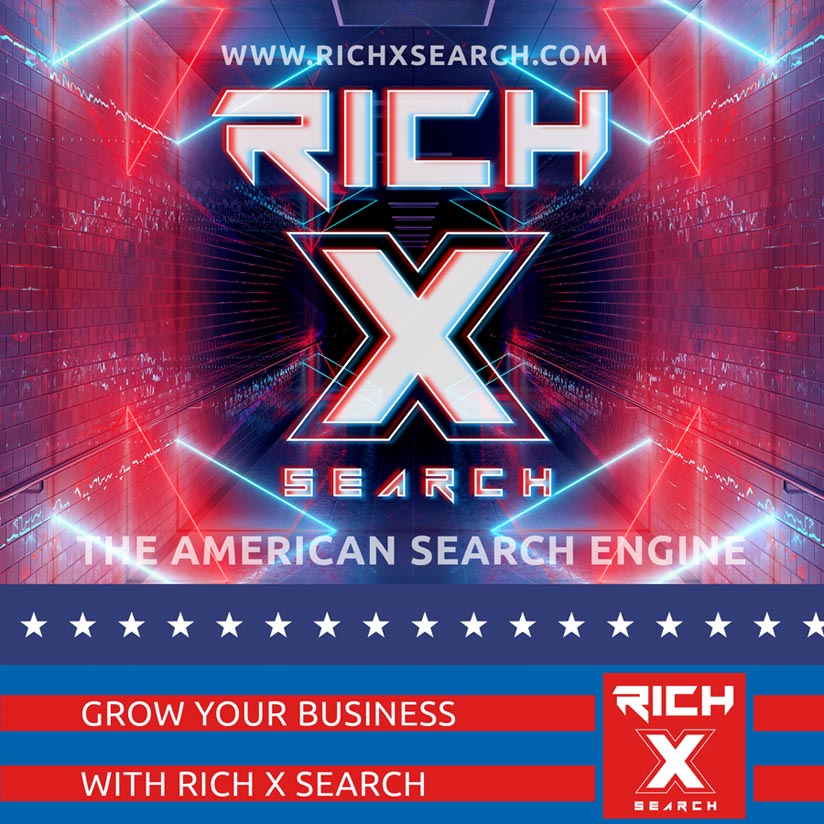 However, we stand with our fellow patriots in their calls for Auburn University to fight this mandate and refuse to comply with federal government overreach.

Students, faculty and other community leaders gather on campus to show solidarity against the vaccine mandate that could potentially threaten jobs and livelihoods of hundreds of people.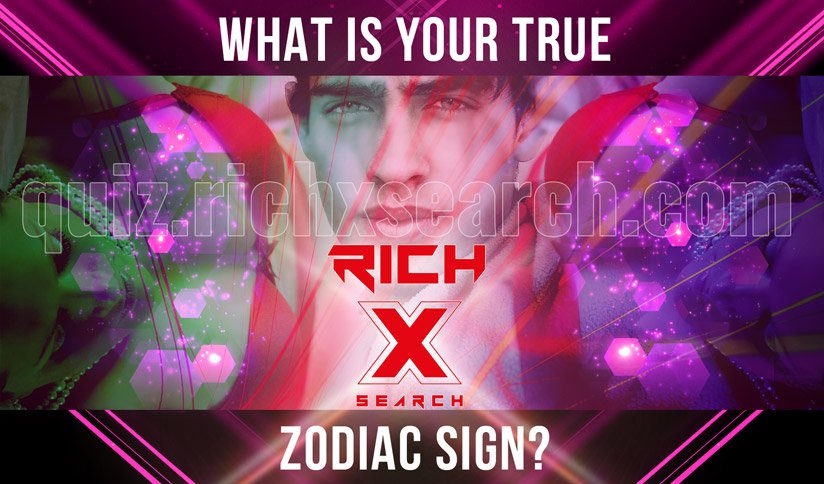 Stay up to date on Right Side Broadcasting Network coverage, go to rsbnetwork.com/newsletter or download our new mobile app to get notifications for important events!
iPhone/iPad/tvOS:
https://apps.apple.com/us/app/rsbn/id1556666942
Android/Android TV: https://play.google.com/store/apps/details?id=com.maz.combo3578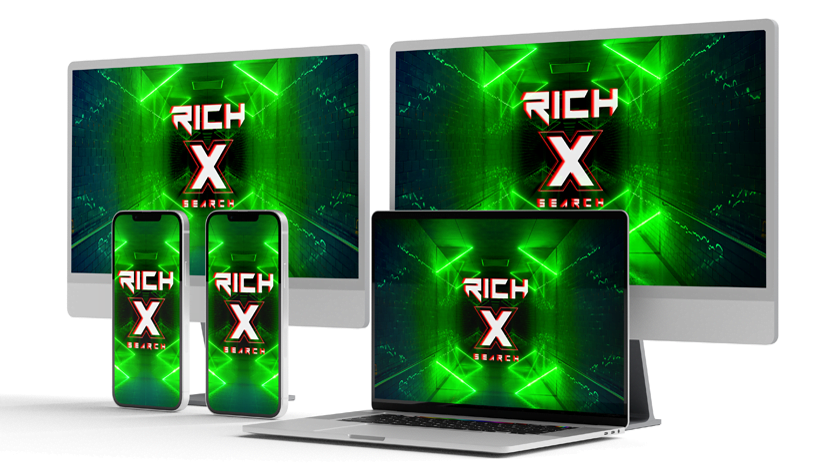 Want to watch on the big screen? We would love to see you there too!
Apple TV: https://apps.apple.com/us/app/rsbn/id1556666942#?platform=appleTV
Amazon: https://www.amazon.com/gp/product/B08ZRSZ3RR
Roku: https://channelstore.roku.com/details/75f9645bf2434ef9a52b27539a317ee9/rsbn
With a mission to give you FULL LIVE UNEDITED coverage, we are backed by patriots like you when you go to rsbnetwork.com/donate, or when you shop directly from our partner, MyPillow at mypillow.com and use code 'RSBN' at checkout for up to 66% OFF your ENTIRE order!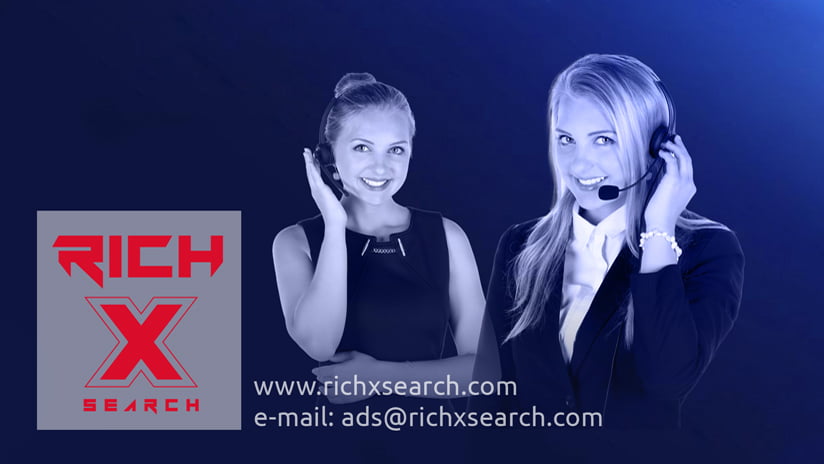 Prefer articles? Stay informed on events and news from our team of writers!
rsbnetwork.com/news
Watch on the Right Side Broadcasting Network web app:
rsbnetwork.tv/