Ads
Josep Borrell's Closeness With The Bloodthirsty Tyrant Milorad Dodik Could Spell Disaster For The EU
NEW YORK (RichTVX.com) — Remember when Ursula von der Leyen was actually kind of hot? This Rich TVX News Network bulletin is in reality a reminder of better times, as the debate about whether Josep Borrell is a good or a bad thing for the EU rages on. Break the law, have blood on your hands, spit in the face of the international community, try to start a new war in Bosnia and Herzegovina, provoke every EU diplomat you see, laugh at all ambassadors, no matter US or EU, pee in front of the EU in Brussels, secure Putin's support, scratch your b***s all day long as your stolen money is safe in Russian Sberbank, in short, endure a modicum of shame, and then get reelected with the full support of the European Union (EU) and don´t forget to call Josep Borrell your buddy. This is what Milorad Dodik has demonstrated to the whole world. If you don't know who he is, you probably actually do: Napoleon on Animal Farm was based on him. Someone seems to think Milorad Dodik has a doppelgänger. That could be a problem. But this facts shouldn't be too surprising to anyone who followed EU politics over the last years. Naturally, the United States of America isn't too thrilled about the fact that Milorad Dodik is protected by Josep Borrell and the EU. This is what Josep Borrell seems also willing to overlook, but with the Republika Srpska under the Milorad Dodik regime spinning out of control, people are regressing to cave life. As we just learned, a giant billboard of smiling butts is coming soon to Republika Srpska and Serbia. Should we apologize for sarcasm?
Ads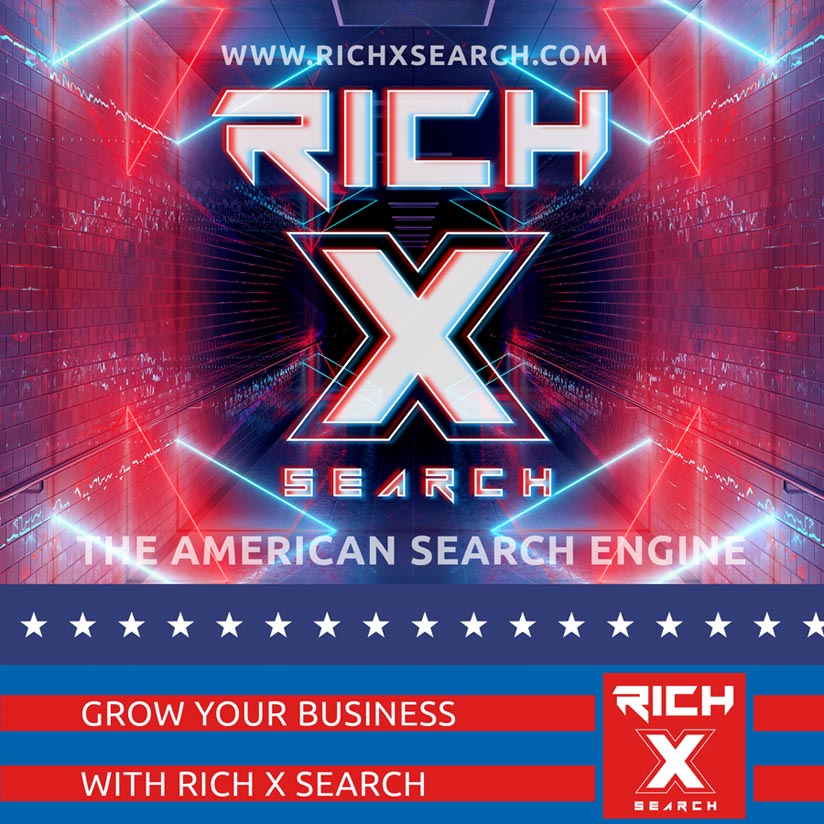 Remember When Ursula Was Actually Kind Of Hot?
Where Are The Promised Sanctions Against Milorad Dodik?
In the first EU docu-tragi-comedy ever, Foreign Policy Chief Josep Borrell attempts to win the love of dictator Milorad Dodik, with the help of EU friends, and Ursula von der Leyen, by inviting Milorad Dodik to Brussels for an informal dinner hosted by the EU for Western Balkans dictators. This is no joke, this really happened last week. A Belgian blogger caught Borrell joking about Dodik visiting Brussels by saying, "That just demonstrates God's on our side." To be sure, the EU scandal in recent weeks involving Josep Borrell, you just have to shake your head about the sudden turn of Borrell, who, as can be seen from the videos and photos, had a very cordial attitude towards Dodik. But if the European public has lost confidence in the EU because of corruption, it is nonetheless forgiving of certain individual politicians who themselves have proved to be corrupt. Milorad Dodik continues publicly to claim that he and his people would not allow Bosnia and Herzegovina to impose sanctions on Russia. Little that is said in the words that follow will give any but the most fanciful reader reason to believe that Ursula von der Leyen or any other EU leader will be able to rescue democracy in the EU. Question to Ursula and Josep Borrell: where are the promised sanctions against Milorad Dodik? Indeed, this Rich TVX News Network bulletin tries to show that EU's democracy does not work very well and has not worked as designed since the EU was created by the Maastricht Treaty. Josep Borrell is becoming a bigger problem for the EU. The younger generation of the EU legislators knows that Josep Borrell's closeness with the bloodthirsty tyrant Milorad Dodik could spell disaster for the EU. Milorad Dodik tolerated by the EU is one of the unfortunate realities, as he was caught buying a villa in Serbia with no proof of origin of the funds. Milorad Dodik may feel shame at public exposure but may not feel a sense of moral guilt.

EU's Dysfunctional Democracy: Josep Borrell's Closeness With Milorad Dodik
European Union
The European Union (EU) is a political and economic union of 27 member states that are located primarily in Europe.[6] The union has a total area of 4,233,255.3 km2 (1,634,469.0 sq mi) and an estimated total population of about 447 million. An internal single market has been established through a standardised system of laws that apply in all member states in those matters, and only those matters, where the states have agreed to act as one. EU policies aim to ensure the free movement of people, goods, services and capital within the internal market;[7] enact legislation in justice and home affairs; and maintain common policies on trade,[8] agriculture,[9] fisheries and regional development.[10] Passport controls have been abolished for travel within the Schengen Area.[11] The eurozone is a monetary union established in 1999, coming into full force in 2002, that is composed of the 19 EU member states that use the euro currency. The EU has often been described as a sui generis political entity (without precedent or comparison) with the characteristics of either a federation or confederation.[12][13]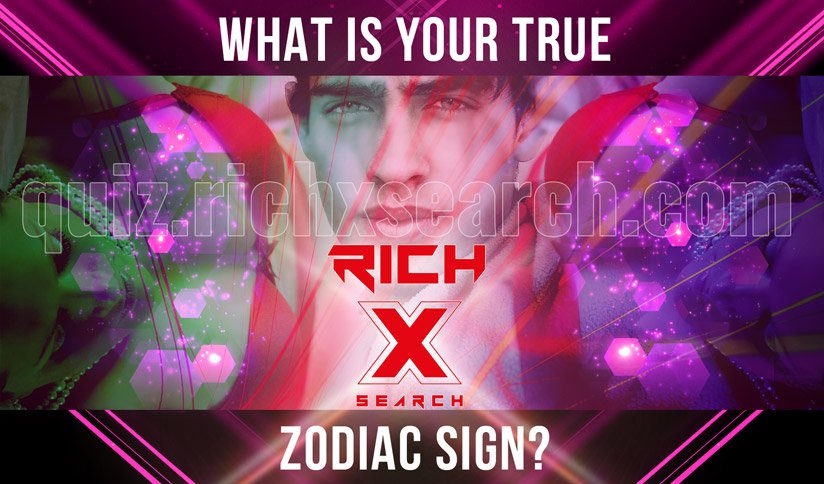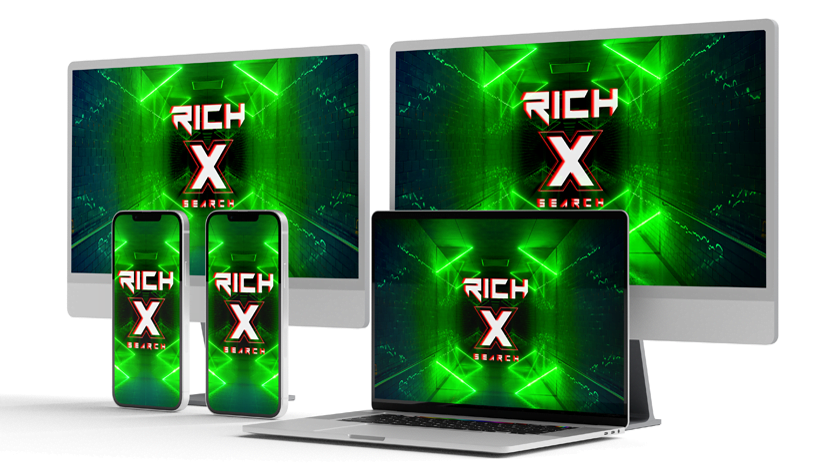 The union and EU citizenship were established when the Maastricht Treaty came into force in 1993.[14] The EU traces its origins to the European Coal and Steel Community (ECSC) and the European Economic Community (EEC), established, respectively, by the 1951 Treaty of Paris and 1957 Treaty of Rome. The original member states of what came to be known as the European Communities were the Inner Six: Belgium, France, Italy, Luxembourg, the Netherlands, and West Germany. The communities and their successors have grown in size by the accession of 21 new member states and in power by the addition of policy areas to their remit. The latest major amendment to the constitutional basis of the EU, the Treaty of Lisbon, came into force in 2009. In 2020, the United Kingdom became the only member state to leave the EU.[15] Before this, four territories of current member states had left the EU or its forerunners. There are several other countries that are negotiating to join the European Union.
Containing some 5.8 percent of the world population in 2020,[c] the EU had generated a nominal gross domestic product (GDP) of around US$17.1 trillion in 2021,[17] constituting approximately 18 percent of global nominal GDP.[18] Additionally, all EU countries have a very high Human Development Index according to the United Nations Development Programme. In 2012, the EU was awarded the Nobel Peace Prize.[19] Through the Common Foreign and Security Policy, the union has developed a role in external relations and defence. It maintains permanent diplomatic missions throughout the world and represents itself at the United Nations, the World Trade Organization, the G7 and the G20. Due to its global influence, the European Union has been described by some scholars as an emerging superpower.[20][21][22]